Christmas is a time of giving and sharing; it is by far the most favourite time of the year.   People anxiously await December 25 because there is so much about this holiday. 
1. Listening to Christmas carols. The joy of listening to Christmas carols with family and friends accompanied by merrymaking is one that is matched by very few other things in life. Humming these tunes can cheer one up immensely. It encourages a feeling of closeness and leads one to feelings of joy no matter how bad things in life may be.

2. Fairy lights and pretty decorations. New lights and fresh decorations mixed with old ones give a feeling of warmth and happiness. When these are up, everyone knows that Christmas is here. and this is enough to brighten even the gloomiest of moods. Decorating a tree is a pleasure worth experiencing in life. This joy is compounded when you know there is a gift waiting for you under the Christmas tree.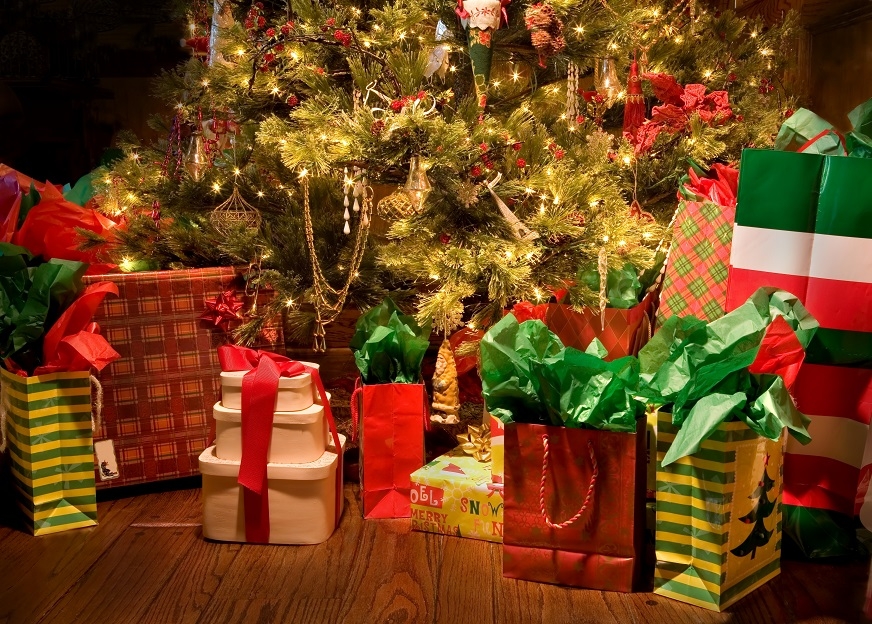 3. Buying gifts for your loved ones.  Shopping for friends and family in this season, is extremely exciting. What is even more exhilarating is trying to keep their presents a secret from them.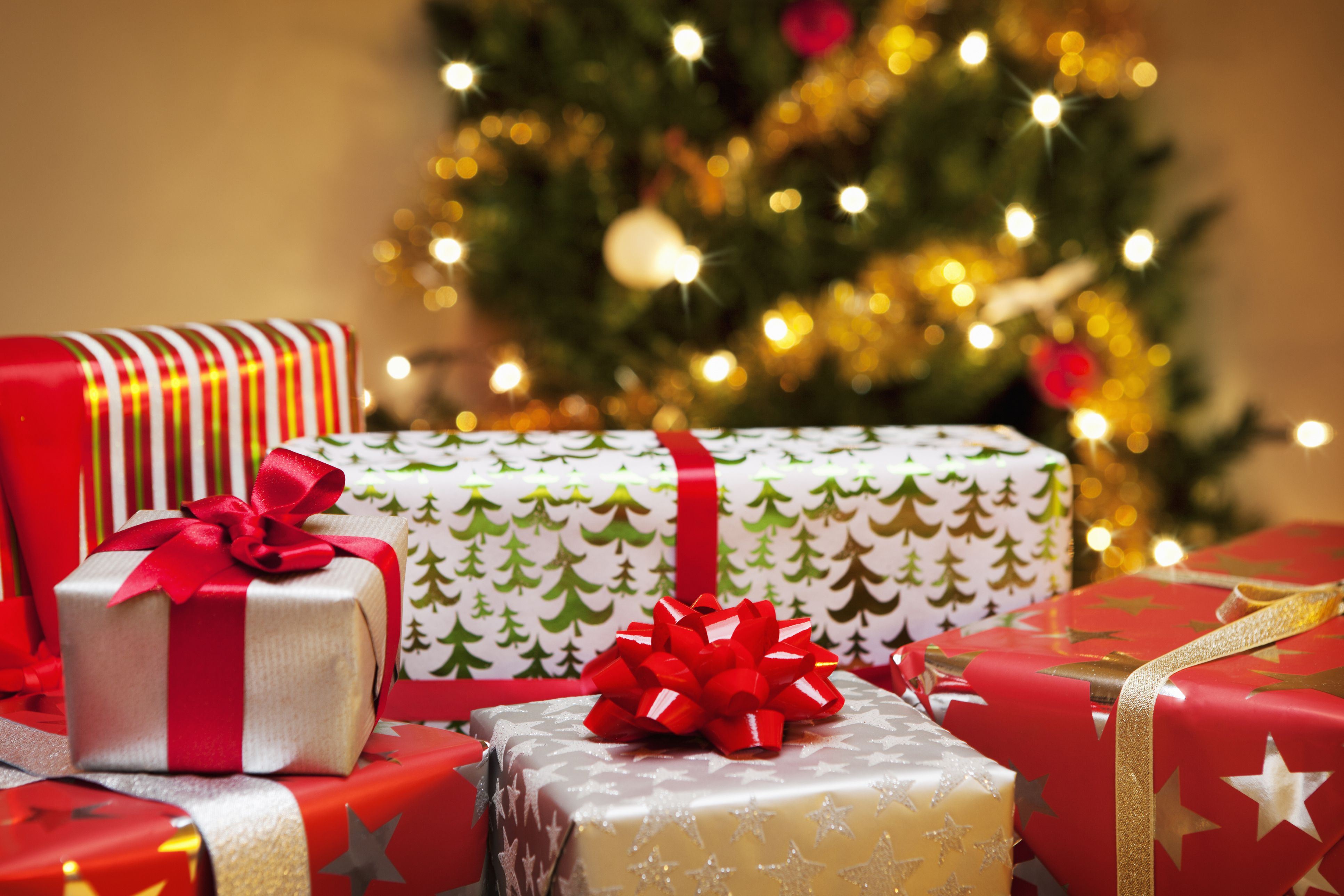 4. Family get-togethers. This is the time when all your favourite and not so favourite aunties, uncles, mamas, nephew, nieces, and cousins gather at your place for a big feast. With all the traditional dishes and sweets, the house full of festivities, and we feel like one big happy family. Yes, there is the occasional family drama, that's what Christmas is all about.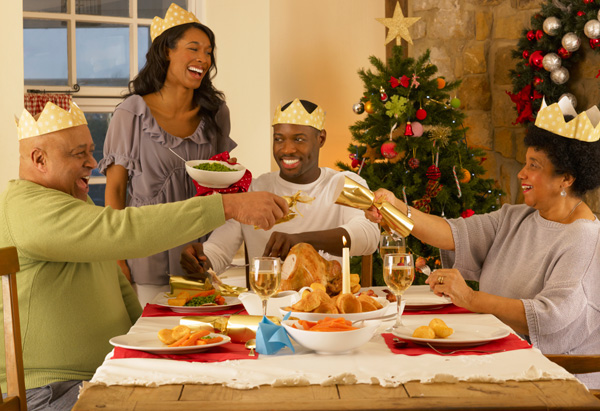 READ ALSO: Who Is Santa, and What Does He Have to Do With Christmas?

5. Attending the midnight prayer service. We save the best for last. It is this time that truly makes one realize how thankful we should be to the Almighty for all the blessings he has showered on us.