From the guys' Caucus;
For us, underwear can say a lot about a woman. It can be so attractive that a mere "spy" of a thong waistband could spark a 'standing ovation'.
We find them sexy and very revealing because it perhaps gives the closest view of what could be " under the bonnet". The sight of the underwear is a pictorial representation of a woman's "underpinning".
To the women, It's a chance to express who they are and how they feel on a particular day, sexy, tired, safe, or risky.
Undoubtedly almost every man gets excited about the thought of seeing the undies, especially if they stand a chance of "pulling down the curtain". 
After several interactions during a regular men's sitting, it was established these are the top five types of women panties men love the most;
1. Thongs:
The thong has the perfect shape for enticing us guys, leaving a little to the imagination but a lot to the visual. 
2. Boyshorts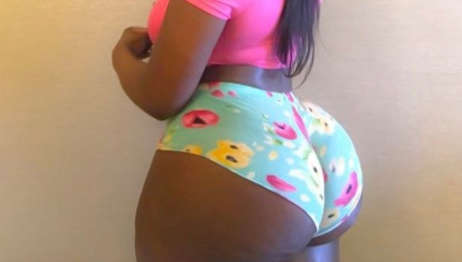 The Boyshort has an incredibly seductive look. Playful, sexy, and comfortable—from what we were told. 
3. G-String 
G-strings will cause most men to faint With the one piece of lace covering the Promised Land, men's eyes and privates tend to go wild with fantasy. The thong leaves a little to the imagination, but the g-string shows you what you're getting... with a little bit of work involved.
4. No panties 
The appeal of the no panty look is the supposed friskiness behind it
5. Granny Panties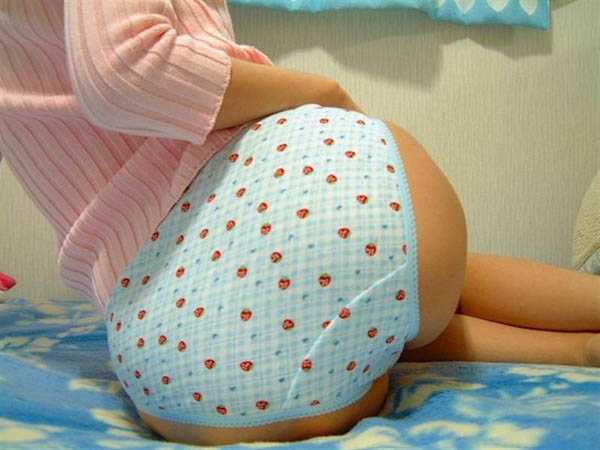 We love them, seriously. That thick, thick layer of cloth covering the entire posterior--and occasionally parts of the upper thigh
primenesghana.com/Ghana News