No one knows the pain of losing a child more than 32-year-old Maggy Mwoto. Today, she looks at her two daughters with pride as she slowly puts the past behind her.
When her 15-month-old baby girl, aptly named Hope, waddles around and leaves a trail of destruction in her wake, instead of flying into a rage, she will smile and stop the little tornado in its motion. When the elder sister Precious throws one of the typical frustrating pre-teen tantrums, Maggie is patient and so understanding.
She signed up for every bit of the messy, draining, wrecking, wonderfully fulfilling parenting drama. And she loves it.
Her journey of pain is no more, so what is there to complain about? "I was almost giving up on having a child. I had tried so many times to a point where I was considered an outcast even by my own family members. My babies today are my biggest miracle." Says 32-year-old Maggy Mwoto. She was only 16 when she got pregnant. She had dropped out of school after Class Eight examinations due to lack of school fees. "What I didn't know then was that I had an ectopic pregnancy.
I found out at three months. I lost the baby." By then, she had already moved in with her boyfriend. And when she got pregnant a second time, she was ecstatic.
"The pregnancy started off well. But I started having severe pain at seven months and underwent a Caesarean section on the eighth month of the pregnancy. My baby was alive, but not well. There was no skin covering the stomach and she was in a lot of pain so she stayed in the intensive care unit for four months before she died." Heartbroken, she went back home with her baby's belongings and tried as much as she could to get over her loss. Still reeling from the loss, Maggy got pregnant a third time, a pregnancy she lost just as fast. Soon after, she was pregnant again, and just like the other one, lost it too. "I am not one to give up hope.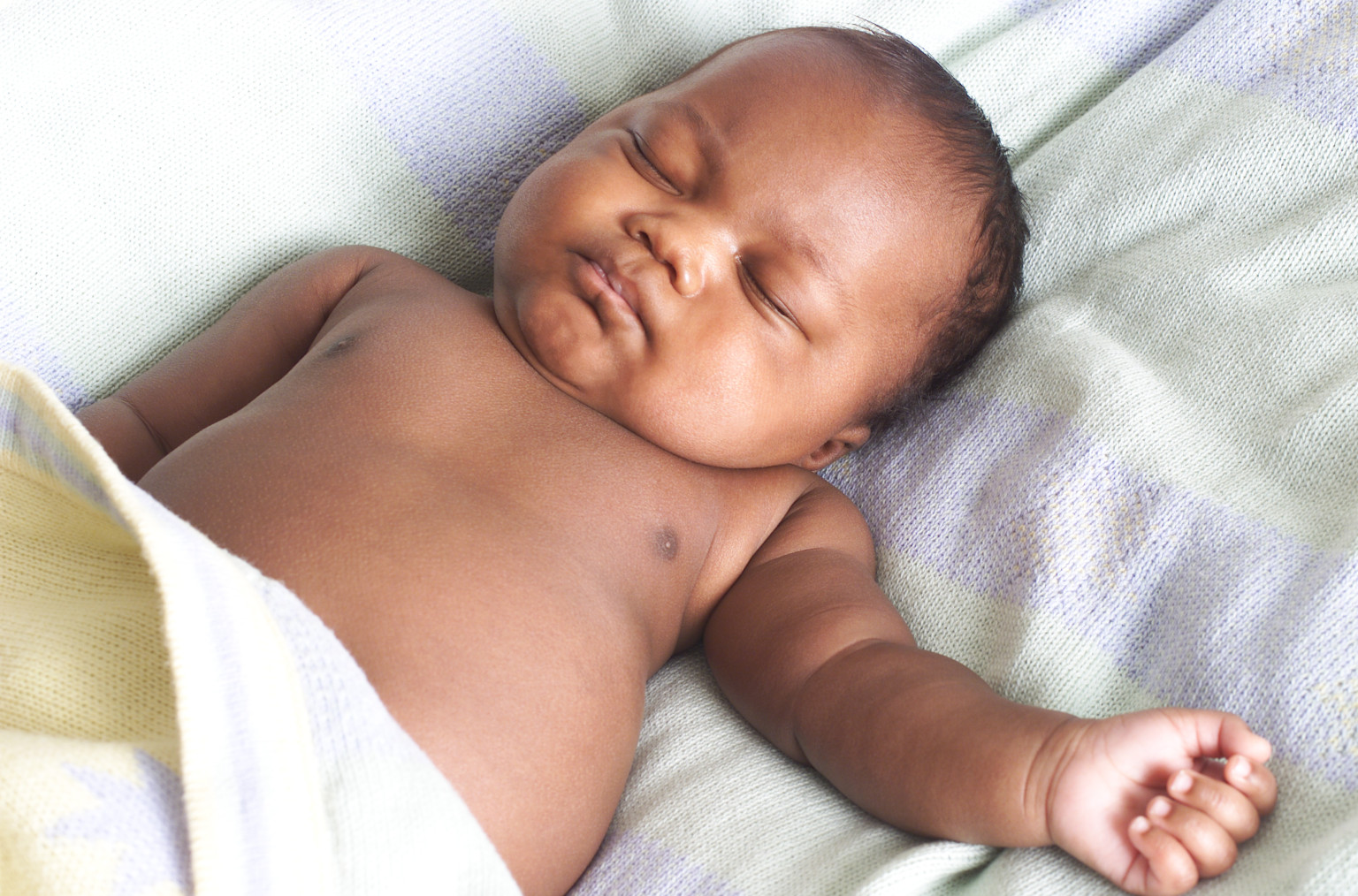 I had had four pregnancies and no baby to speak of, and while I should have probably curled up in pain from my loss, my determination to be a mum was unrelenting. A series of dead babies And so she got pregnant for the fifth time. And this time the pregnancy was uneventful. "I had my baby through Cesarean section. I heaved a sigh of relief as I held my little girl.
But I lost the baby when she was just two-days-old." Luck was not on her side as she lost her next two babies within a week after their birth. The rumour mills had also begun churning, that there was something wrong with Maggy.
By then, even her marriage was beginning to show the cracks. At the hospital, even the gynecologists could not find a reason for the tragedy that followed her as all test results showed good health. "My in-laws then decided they had had enough of me. They said that I was turning their farm into a cemetery and ordered me back to my parent's home." Her husband didn't put up a fight but promised to visit her at her parents' home. "I had lost seven children in five years.
I was tired and could not fight." Feeling alone and dejected, and still recovering from the seventh Caesarean section, she moved her meagre belongings to Kibra where she got a small shack for herself. Due to the post-election violence in 2007, she moved to Pangani where a Good Samaritan nursed her back to good health. Love a second time Three years went by, and while still getting her life back in order, Maggy met and fell in love with her second husband.
While she was a little wary about having children after all the losses she had gone through, she still wanted a baby. "My husband had assured me that he didn't have any issue with not having any babies. He didn't care. It was me he loved." Still, she fell pregnant and miscarried twice. I was in just as confused as everyone else as to why this was happening to me. She fell pregnant again, and is a high-risk pregnancy, she stayed in the hospital for about six months under close monitoring. "This time I was lucky. As I held my beautiful baby girl, I prayed that this one would stick around." And she did. Precious, the little girl that stuck around, is now eight and is as healthy and thriving as can be.
Credit: Sunday Magzine