Hundreds of people from all walks of life Saturday joined Joy FM presenter Louis Kwame Sakyiamah, better known as Lexis Bill to climb the Aburi Mountain as the first edition of the fitness campaign dubbed 'Walk with Lexis' 2018.
The walk up the Aburi Mountain is also part of Lexis Bill's 'Walk with Lexis' campaign which seeks to encourage the culture of exercising and healthy living among Ghanaians.
Speaking on his quest to extend the fitness campaign beyond Accra, Lexis Bill believes that promoting a healthy lifestyle through fitness exercises is the cheapest and affordable way to save people from being incapacitated by sickness.
According to him, the upsurge of non-communicable diseases is getting higher and one thing that reduces the risk of such diseases especially heart-related ones is to exercise regularly in order to be fit and more productive at work.
Participants of Saturday's Walk with Lexis, apart from walking up the Aburi Mountain, also engaged in vigorous aerobics, health talk, and screening. They also won amazing prizes on the day.
Saturday's 'Walk with Lexis' was sponsored by Lipton Green Tea, Medicas Hospital, Awake Mineral water.
See photos of the walk below: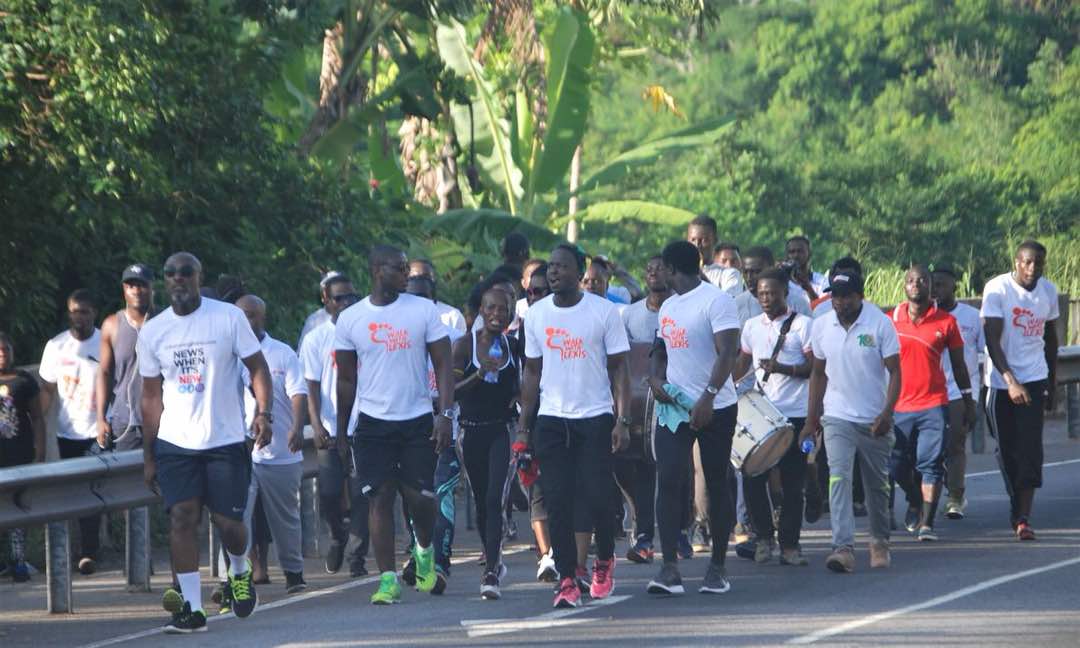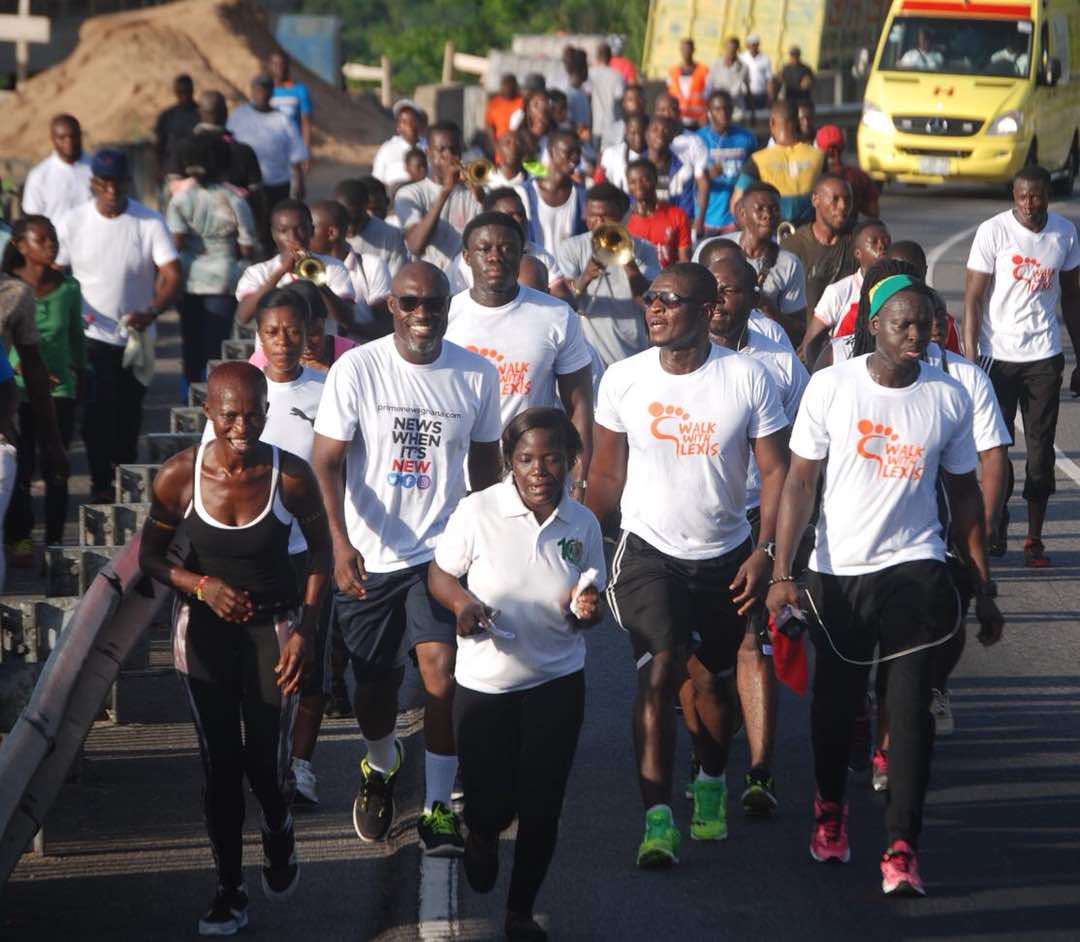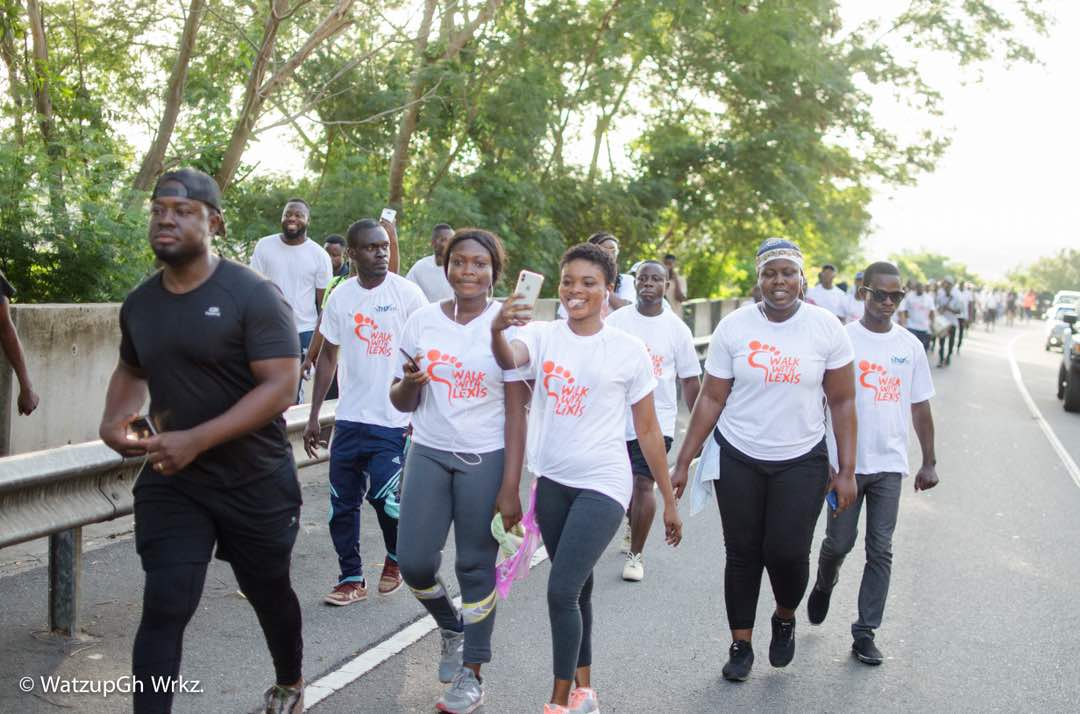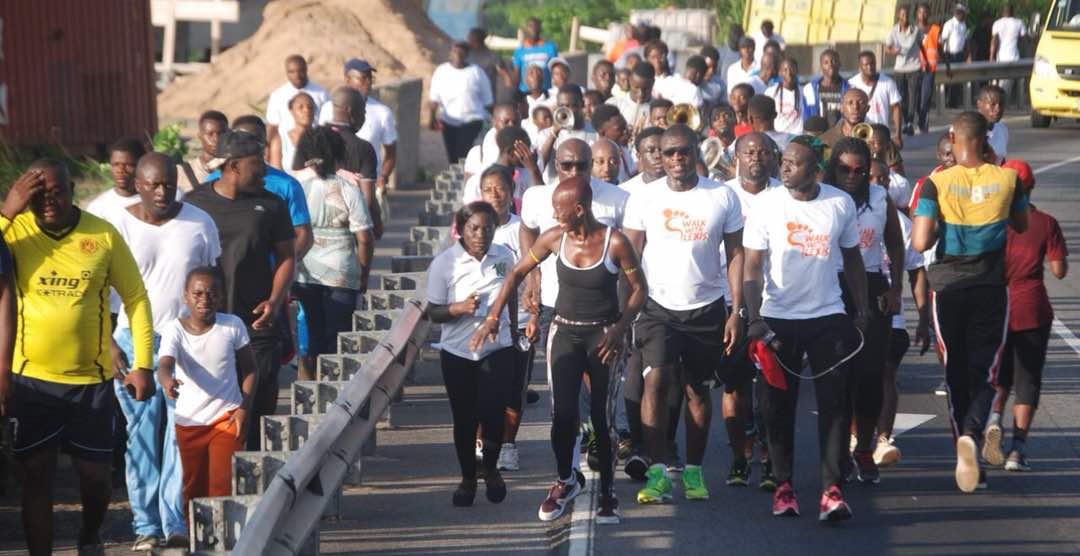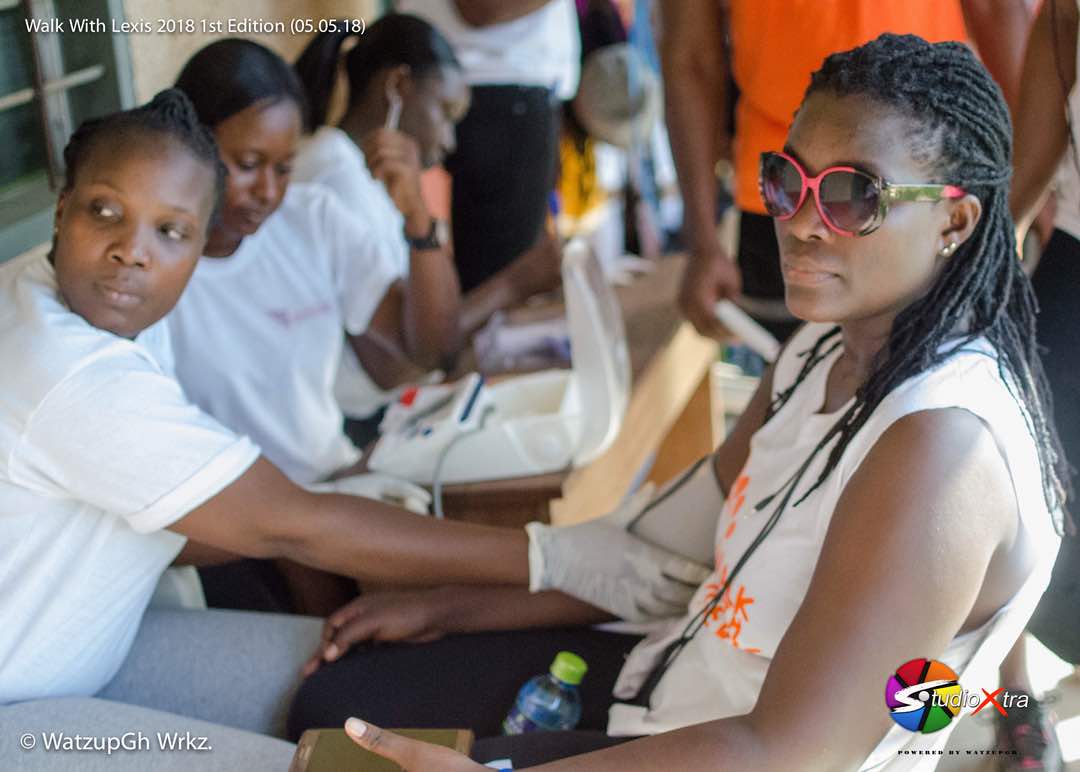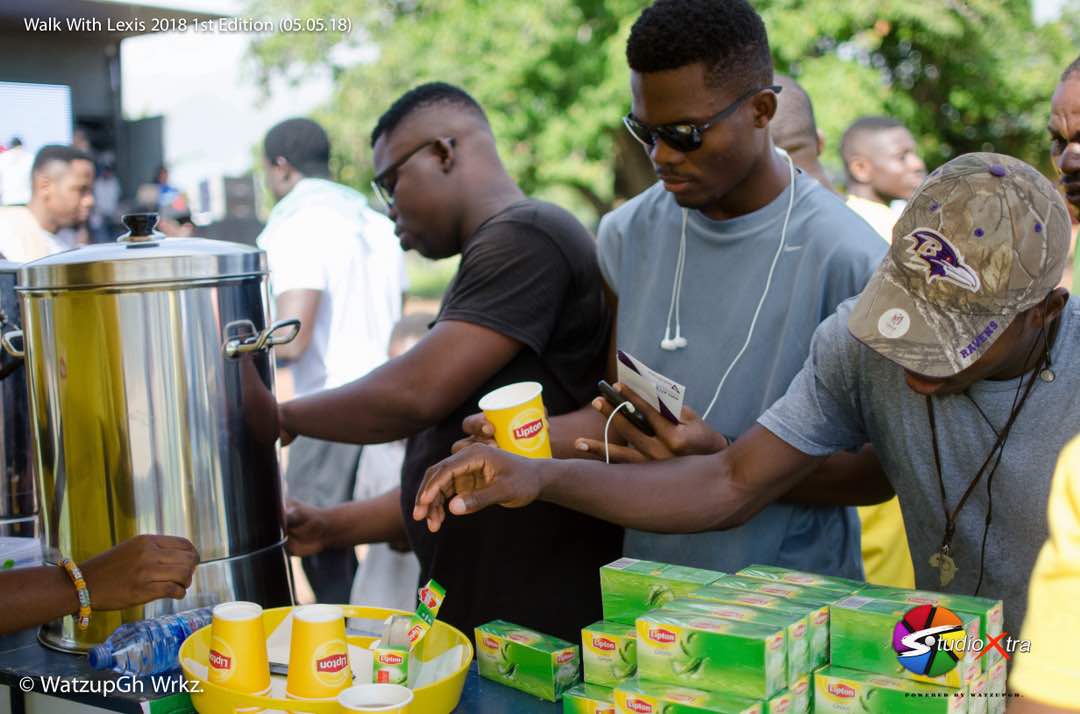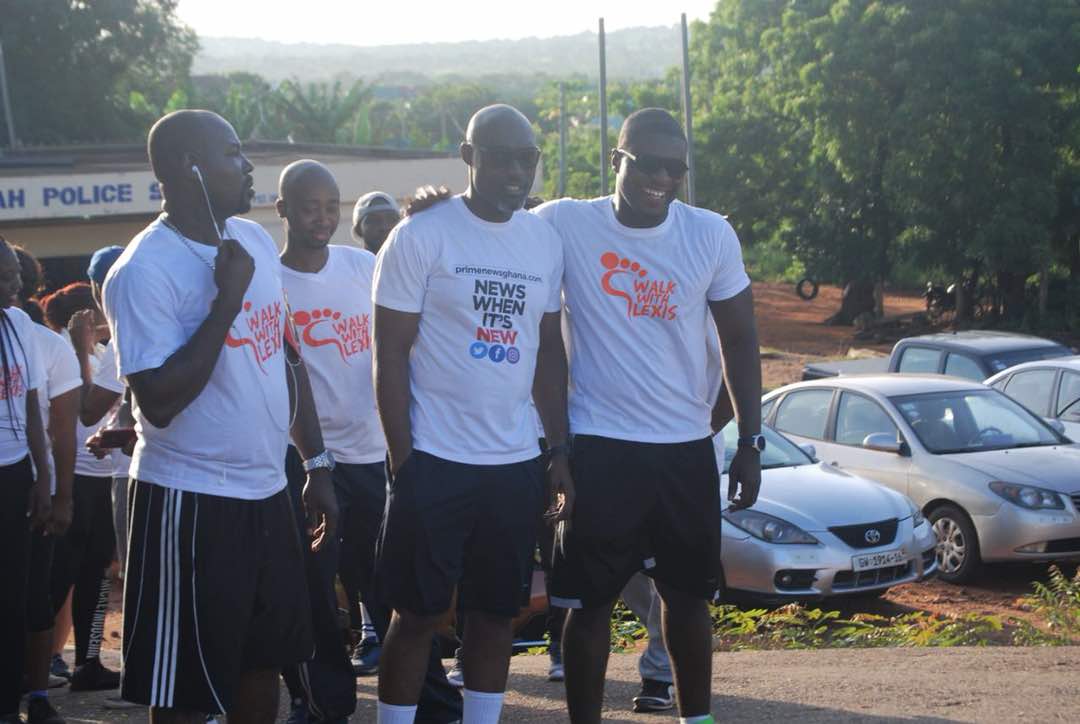 {youtube}
}
Ghana News: Latest news in Ghana on Prime News Ghana