Menus of the first, second and third passenger classes of the Titanic we chanced upon clearly shows the subject of class difference has existed for so long.
One hundred and four years after its sinking, the Titanic continues to fascinate people all over the world, and it's not just because of the tremendous scope of its tragedy. The story of the Titanic is the story of Old World heroism and nobility, but it's also the story of Old World class differences.
Case in point: the dining menus for first, second, and third class passengers.
See the pictures below:
FIRST CLASS MENU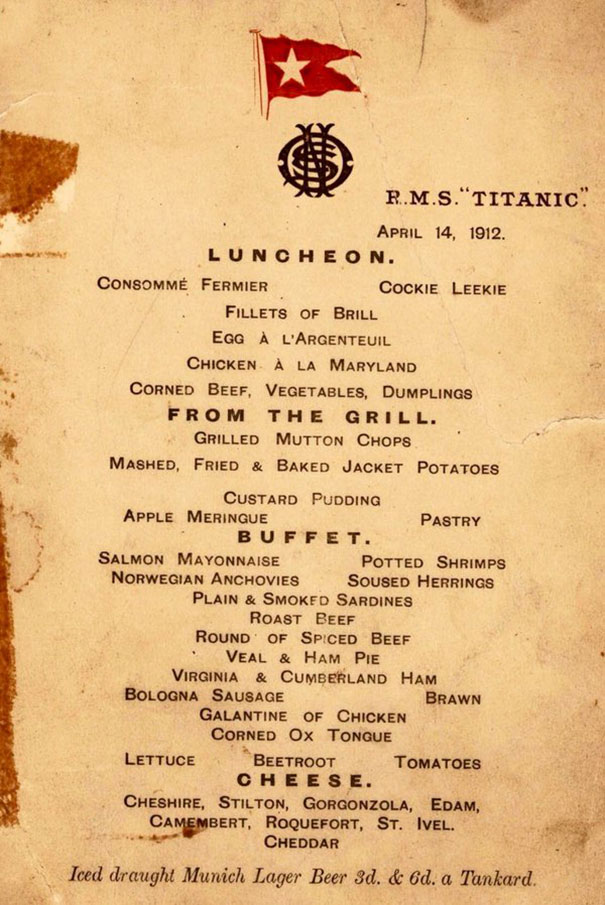 ---
SECOND CLASS MENU: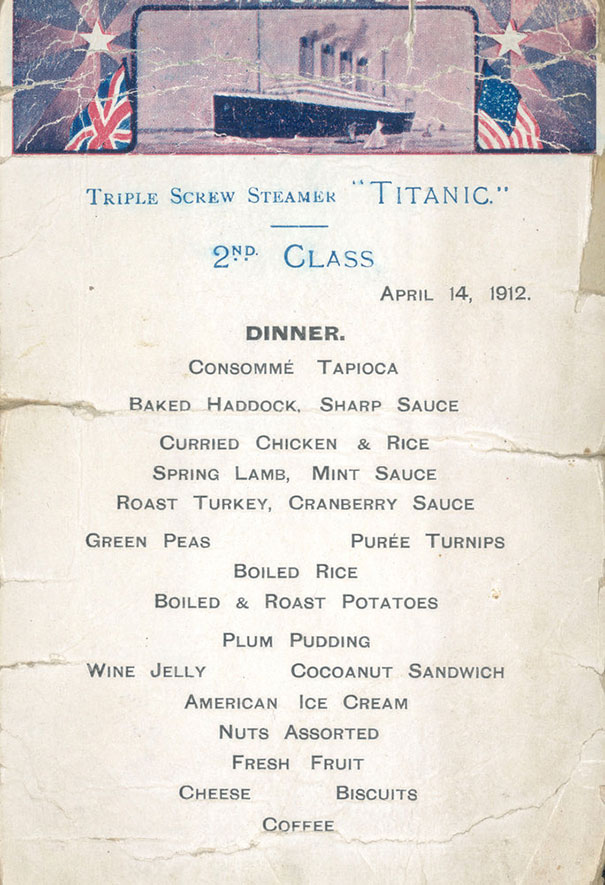 ---
THIRD CLASS MENU: