Losing weight is a tough task and maintaining it is a struggle, especially the stubborn belly fat that refuses to go away quickly and takes no time to show up.
It is important to lose your belly fat, considering it is associated with many health conditions related to the heart.
While exercise is one way to cut on the waistline flab, it is equally important to watch your diet.
A healthy and balanced diet is the key to losing weight, the healthy way. In order to lose your belly fat, there are some herbs that you should include in your daily regime.
These herbs give an extra boost in helping you burn that stubborn belly fat.
The tummy is a 'problem area' for many, and while exercise and a healthy diet are the best ways to reduce your belly fat, there are also some natural remedies that can help.
Here are some quick herbal remedies that you can bring in to use to burn belly fat.
Dandelion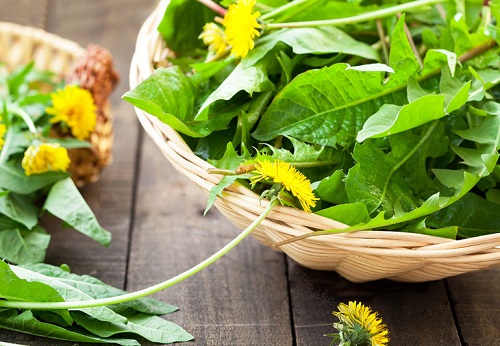 Dandelion tea is said to benefit your body in more ways than one. It is a diuretic in nature and is responsible for flushing out toxins from your body. The detoxification process helps in reducing water weight and eases bloating.
READ ALSO: 5 tips to help you survive the harmattan season in Ghana
Ginger Tea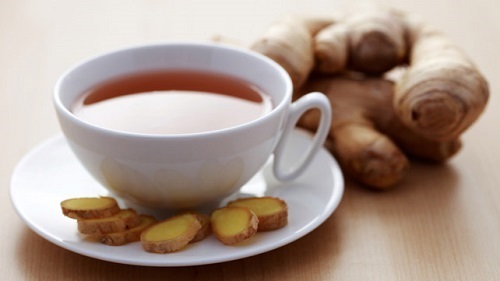 Ginger is not only a natural digestive aid that helps with nausea and an upset stomach, it is also thermogenic, meaning it increases your body's temperature so that you burn fat more efficiently.
Ginger also suppresses the production of cortisol, which is a stress hormone. Stress can accelerate weight gain, so ginger can help prevent this mechanism and aid weight loss.
Drinking ginger tea daily may really help you lose belly fat.
The ingredients you need to make ginger tea are
1 tablespoon of freshly grated ginger
2 cups of water
1 tablespoon of raw honey or pure maple syrup
Juice from half of a lemon
Put the water in a saucepan and bring to a boil. Then add the ginger, and turn off the heat. Place the lid on the pot and let it simmer for 10 minutes.
Next, strain the tea into a mug, and then add the lemon juice and sweetener before mixing.
Honey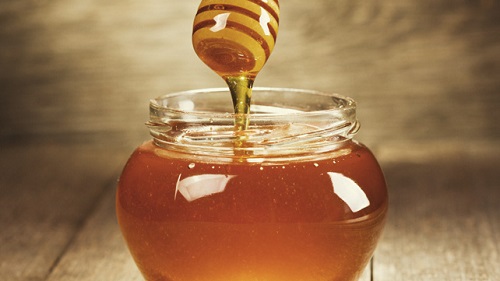 Using honey as your sweetener of choice, rather than refined sugar, can aid weight loss. Honey can be used in smaller quantities than refined sugar, without sacrificing sweetness, and honey also contains small traces of vitamins and minerals, which are beneficial to your overall health.
Try swapping out refined sugar in your drinks and on your cereals for example.
Coriander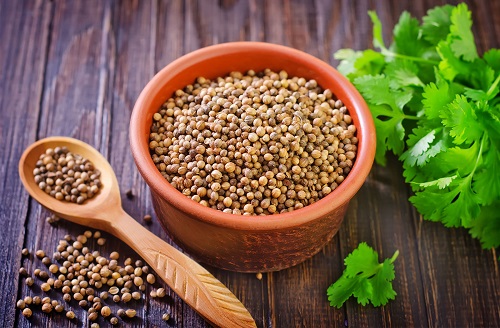 coriander juice is known to help you shed kilos. It is said to boost your metabolism rate, further helping you burn calories. If you don't like the taste of the juice, add a dash of lemon juice to make it better and effective.
Green Tea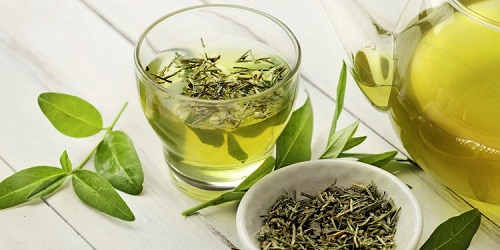 It contains caffeine, which has been shown to aid fat burning as well as improve performance while working out. Another factor that makes green tea beneficial to weight loss is the presence of specific catechins (a type of antioxidant), which can boost your metabolism.
Try swapping your morning tea or coffee for green tea.
Guggul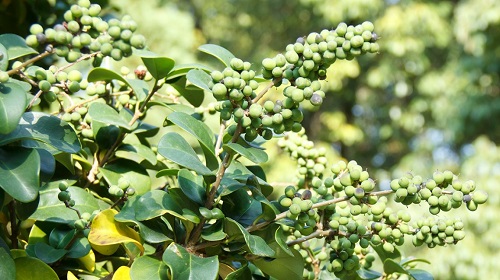 Guggul promotes the utilization of fat as fuel to provide energy and boost your metabolism. You can have this herb with a glass of water or milk or a teaspoon of honey.
Peppermint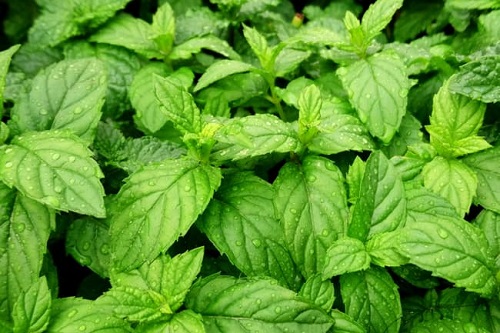 Peppermint is known to support good digestion and keep your metabolism rate in check. These two factors are key to weight loss. So sip on a cupful of peppermint tea with a dash of lemon juice every day.
Don't forget to team them with at least 30 minutes of exercise or any physical activity and a balanced and healthy diet.