Fashion and style have gone through a major phase of modification. The beauty and flair of our African prints have made it an attractive brand for even the western world. 
In Ghana, African print fashion has become popular among the youth and even the old. Students and workers alike rock different types of African print fashion products.
Appreciating your roots on that important graduation day while acknowledging the fact that education gives you a better chance at competing globally is as inevitable as it is an important statement.
There is no better way to do this than rocking a mind-blowing modern African print dress for graduation.
African print fabrics have been a fashion statement that is closely associated with different sections of Africa.
Choosing the right dress for your graduation will give you that sense of belonging you want without forcing you to give a speech on how proud you are of the culture.
Moreover, it will give you a chance to stand out from the rest since most students go for official suits or other formal dresses for their graduation. Here are some images of African print dresses that will definitely look good on you during the graduation.
Check out some trendy African print styles you will need for your upcoming graduation: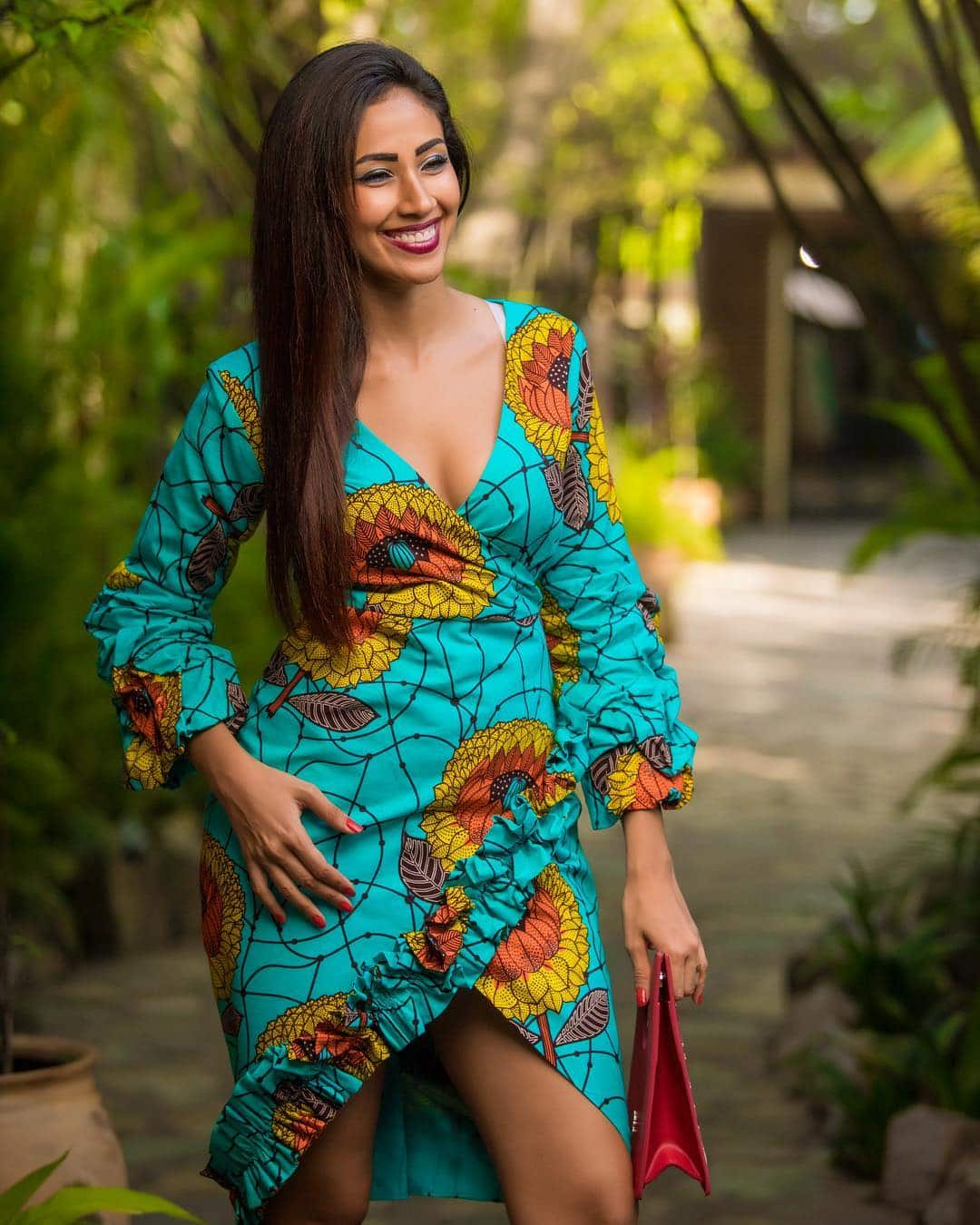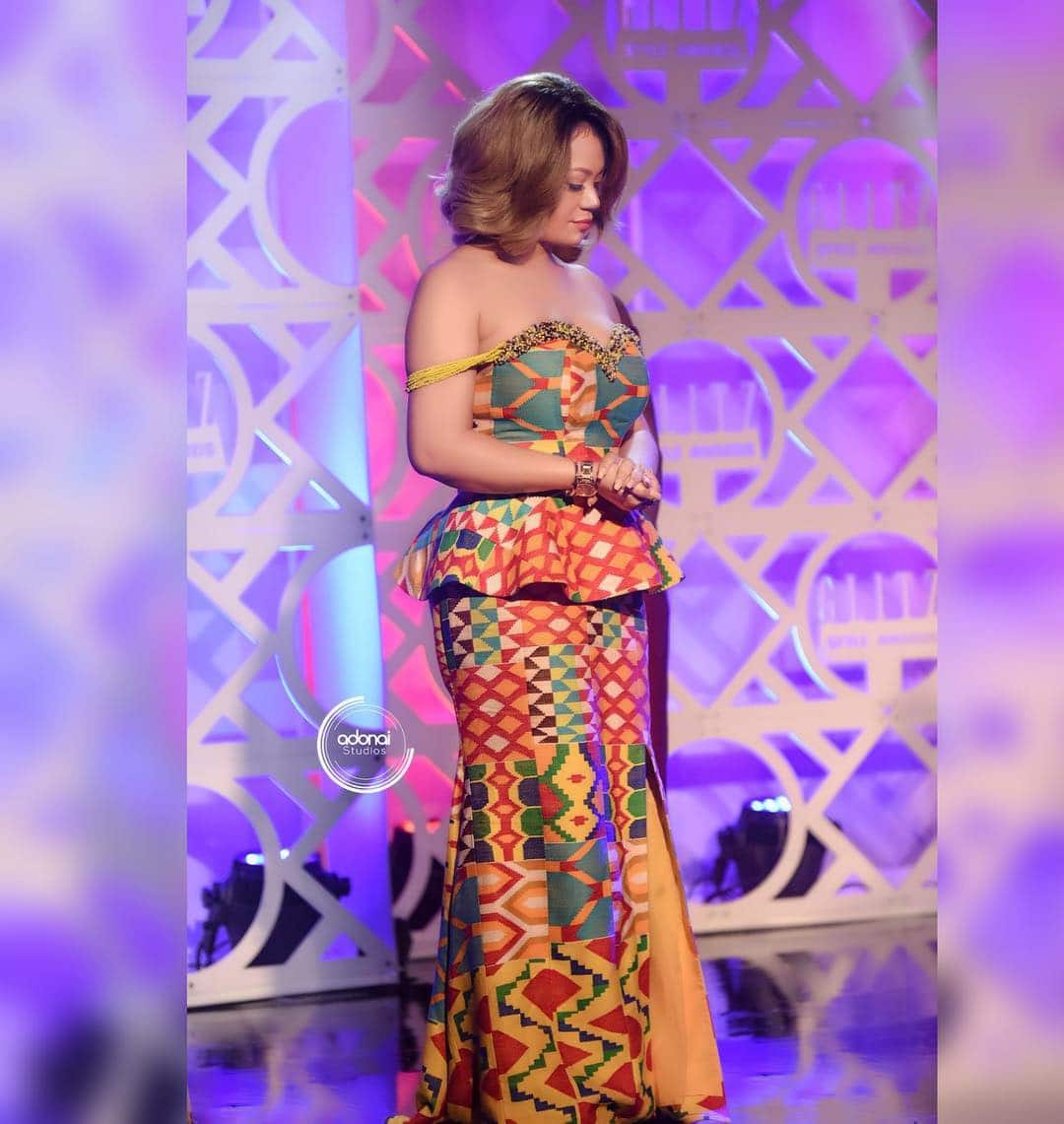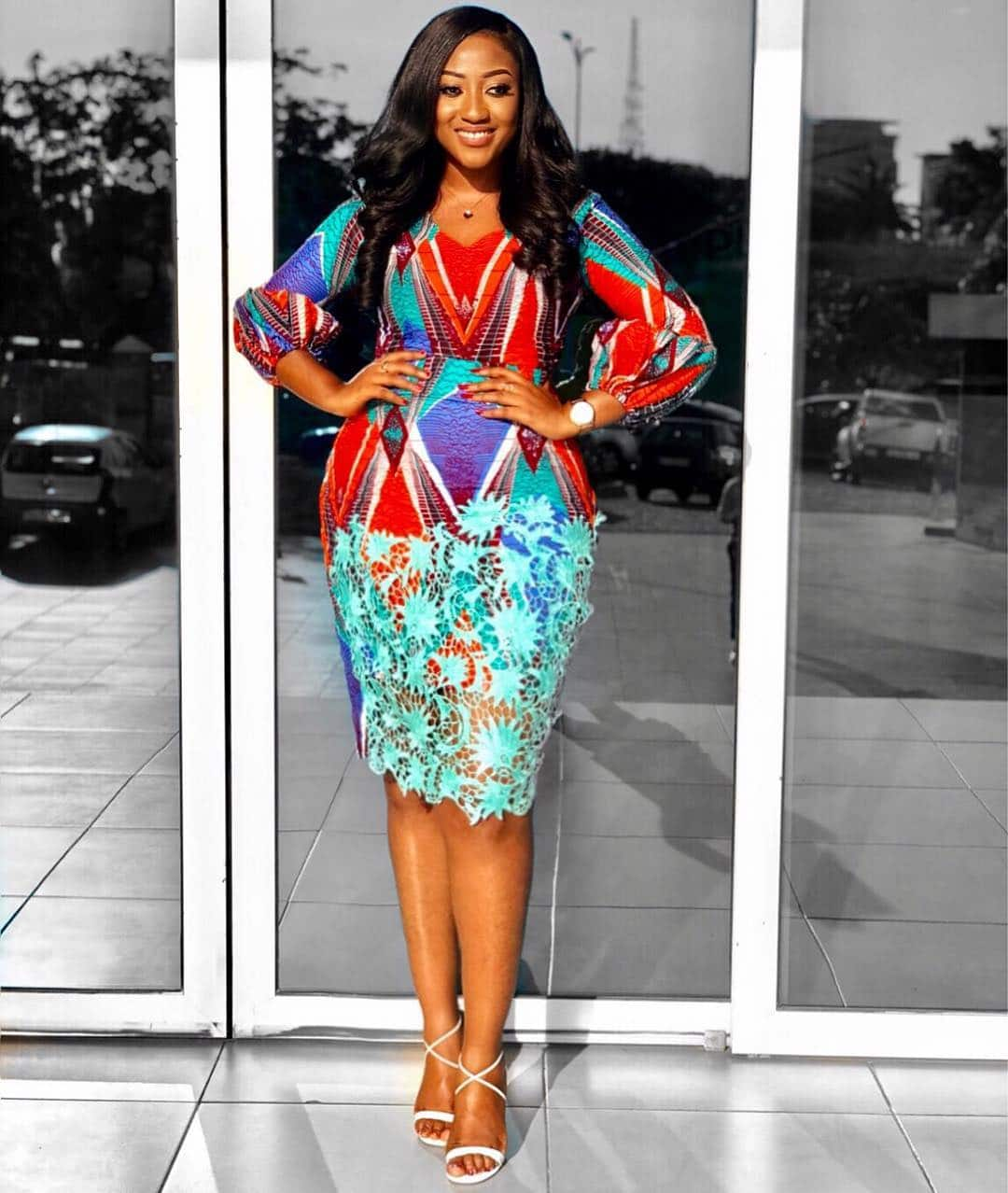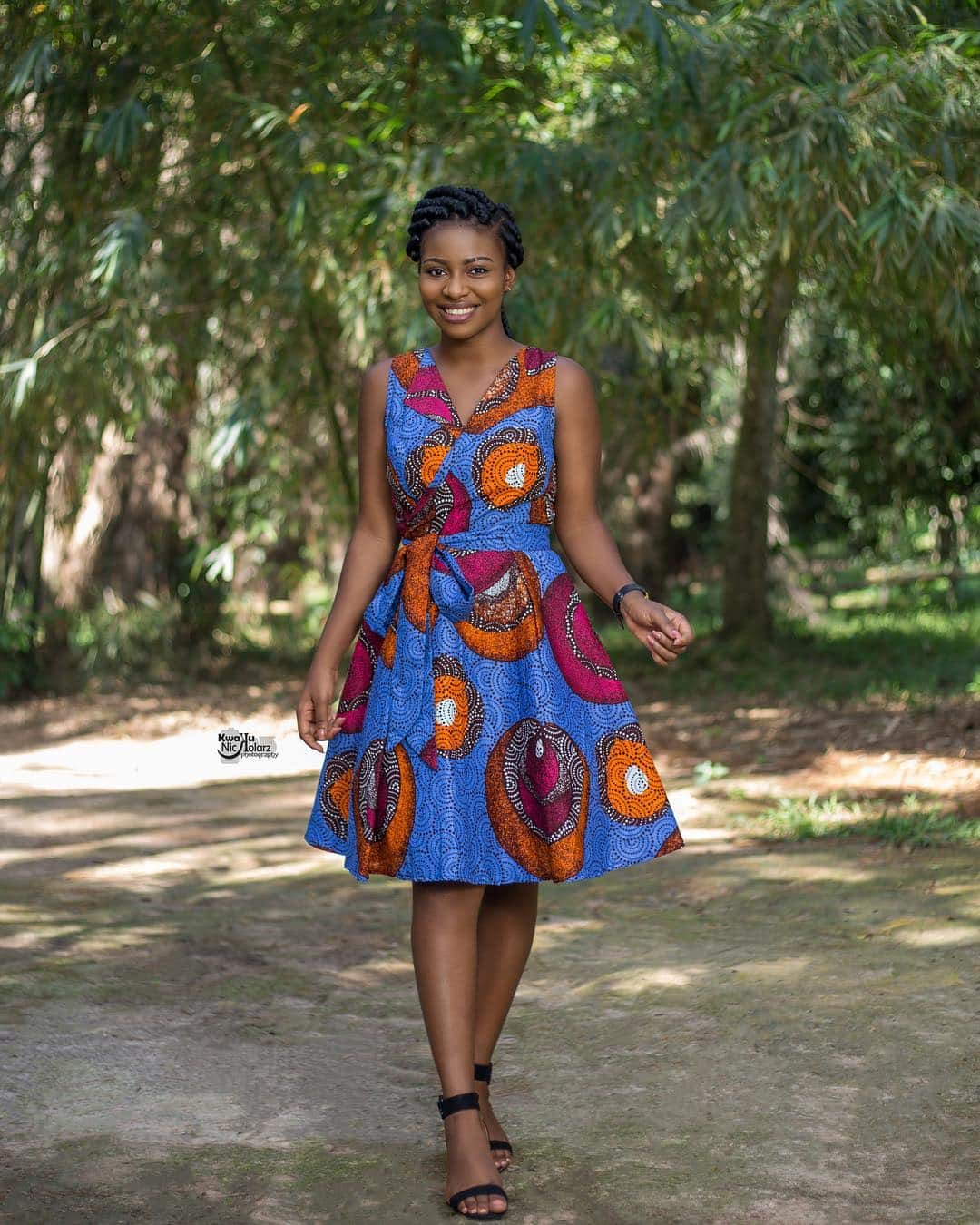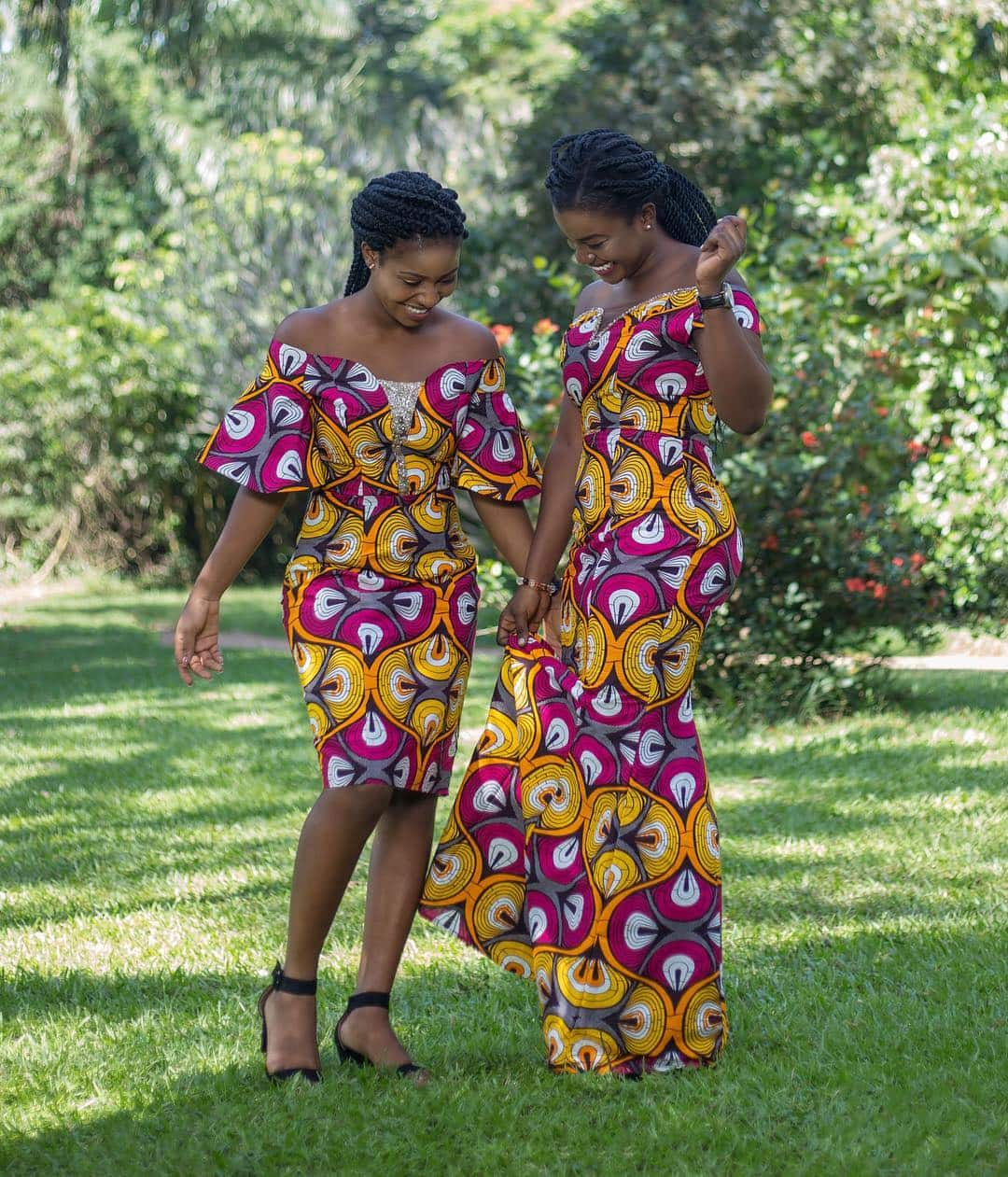 Lifestyle updates on Prime News Ghana