Independent presidential candidate for the 2020 elections, Mr. Alfred Asiedu Walker, has promised to appoint not more than 25 ministers when elected president of Ghana. 
According to Mr. Walker, this is a needful strategy which will enable his government to do away with needless ministries, protect the public purse, and address corruption. While outlining his vision for Ghana when elected president, Mr. Walker maintained his government would not need more than 25 minsters to address the socio-economic challenges inhibiting the development of this country.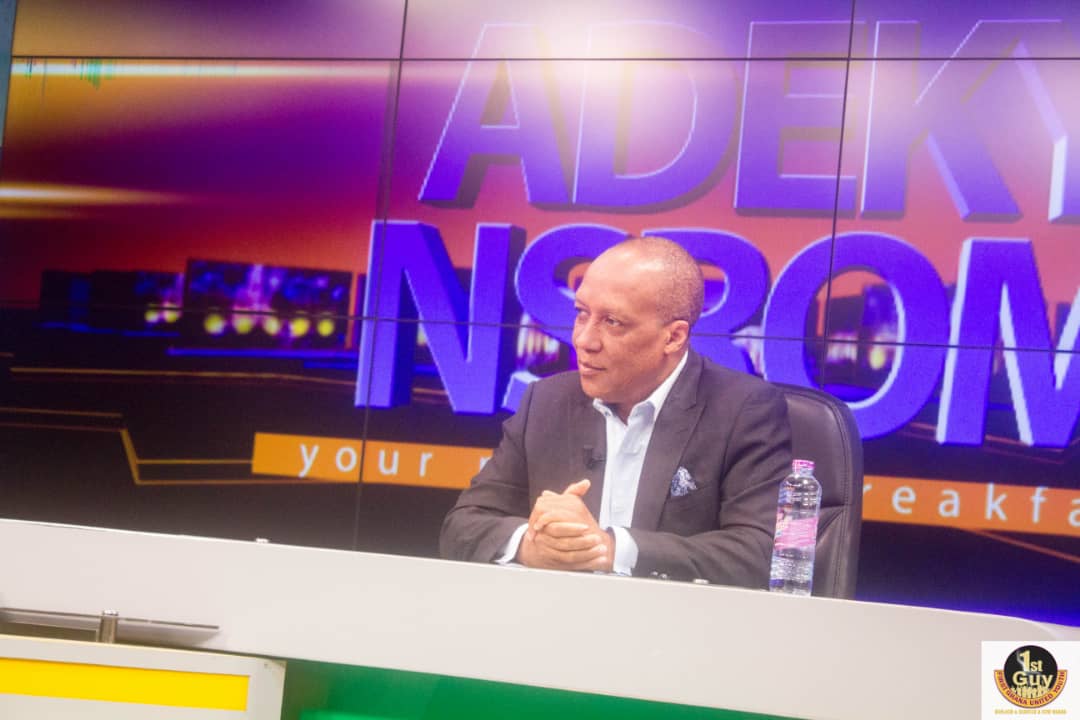 The independent candidate further stressed on his plans to empower every region with the needed resources to develop and argued that the surest way to a holistic national development is the implementation of his regionalization policy. Mr. walker again contended that his regionalization policy holds the key to Ghana's unemployment and development deficits.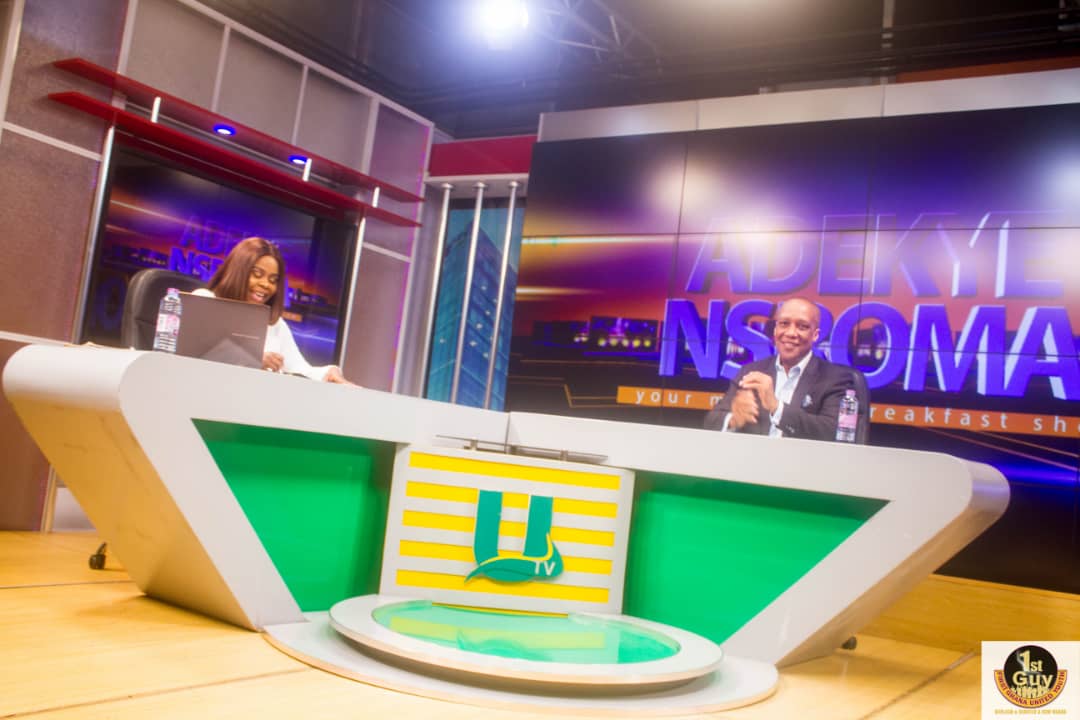 As regards other plans for how he will develop the country, the independent presidential candidate mentioned among others, that he will cautiously and strategically weed out corruption, empower young people, provide equal opportunities and employ more than 4 million Ghanaians during his first tenure as president.Mr. Walker, who is the 12th candidate on the ballot paper, made his way to this year's ballot paper despite his disqualification in the previous election.
He has promised to transform Ghana's economy and promote prosperity for all.