Former Deputy Chief of Staff Valerie Sawyerr has come under harsh criticisms from some members of the party's Council of Elders, for her attacks on former President Jerry Rawlings, the party's founder.
Dr. Sawyerr in a controversial article criticized the party's founder for what she perceives to be his continuous berating of the NDC, describing him as an "agitated" mosquito who buzzes.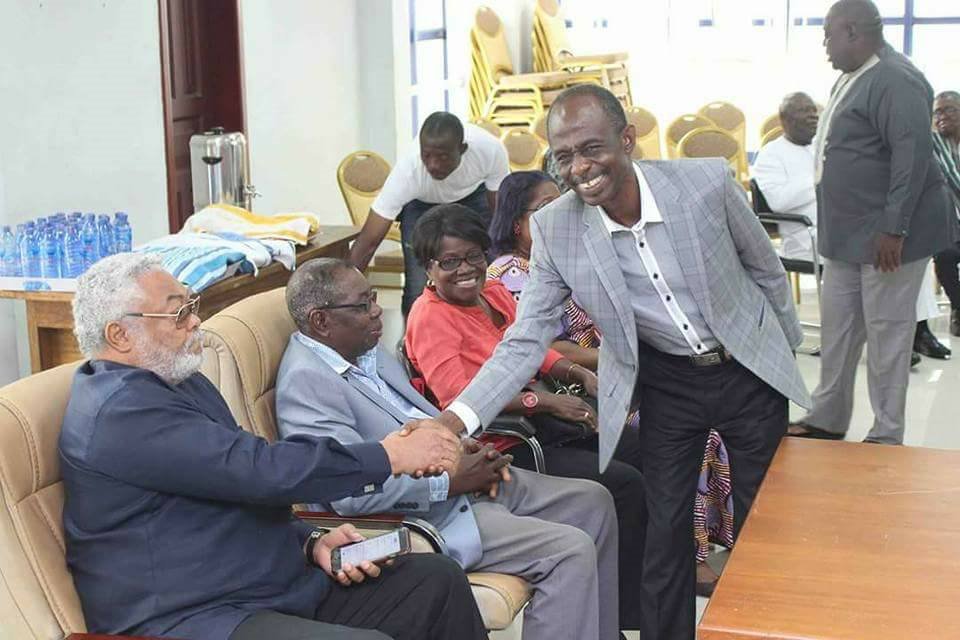 "They say he booms … I say he buzzes … like an agitated mosquito … looking for his next victim. Again, he heads for other Heads of State … describing their governance as riddled with corruption. Is he trying to say that his reign was unblemished or that his twin brother's (President Akufo-Addo) reign is unsullied? Really?"
But a meeting called to discuss the content of the Professor Kwesi Botchwey's report and why the party lost heavily at the 2016 polls, also found space for  deliberation on the letter. A source at the meeting said some elders were offended by aspects of the piece, especially the one directed at the party's founder.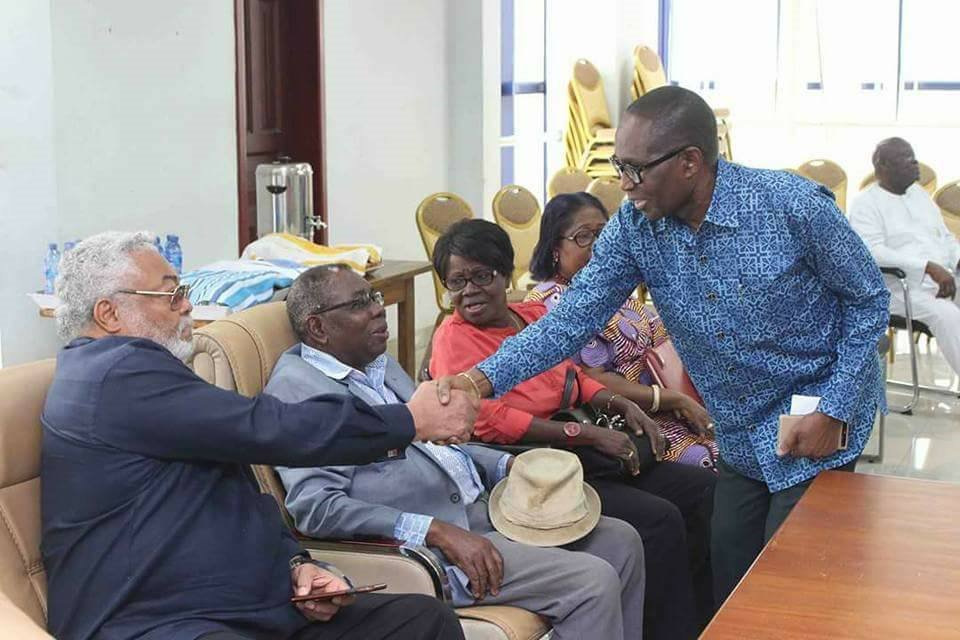 "We are not saying Mr Rawlings cannot be criticised but you do so in a respectful manner," the source said. "This is a party with divergent opinions but doesn't mean you should throw anything at people as if there are no elders in the party."
Mr Rawlings has so far not said a word in response to the article and it does not look like he will speak anytime soon.