Vice President Dr Mahamudu Bawumia on Friday submitted his nomination forms for the upcoming NPP Presidential primary slated for November 3, 2023.
He thus became the second aspirant to do so after Alan Kyerematen.
Speaking to the NPP faithfuls at the party headquarters in Accra, Bawumia said having assisted President Akufo-Addo to realise his vision for Ghana as Vice President, he is contesting to be President to implement his own vision and take Ghana to the next level.
"I also have my own vision for Ghana. I believe that it is time to move Ghana to the next level by building on the foundations we have put in place so far."
He continued "Together with you, I want to see a Ghana where we leverage technology, data and systems for inclusive economic growth. I want to make Ghana the digital hub of Africa. I want us to bridge the digital divide and apply digital technology and artificial intelligence for the transformation of healthcare, education, and public service delivery amongst others".
While stating his desire to see Ghana become a nation that caters for the poor, support local businesses and build industries for economic growth, there is a lot more the nation can do to attain its desired status.
"Over the last 22 years, I have worked hard with you for the NPP and for Ghana from during the Kufuor era as Deputy Governor of the Bank of Ghana, through our years in opposition and now in government. During this period, I have sacrificed for the party, I have defended the party in good times and in challenging times, I have never wavered nor slacked. Never! and I have built a solid track record of performance as Vice President and unflinching loyalty to our party and government through rain or shine," he declared.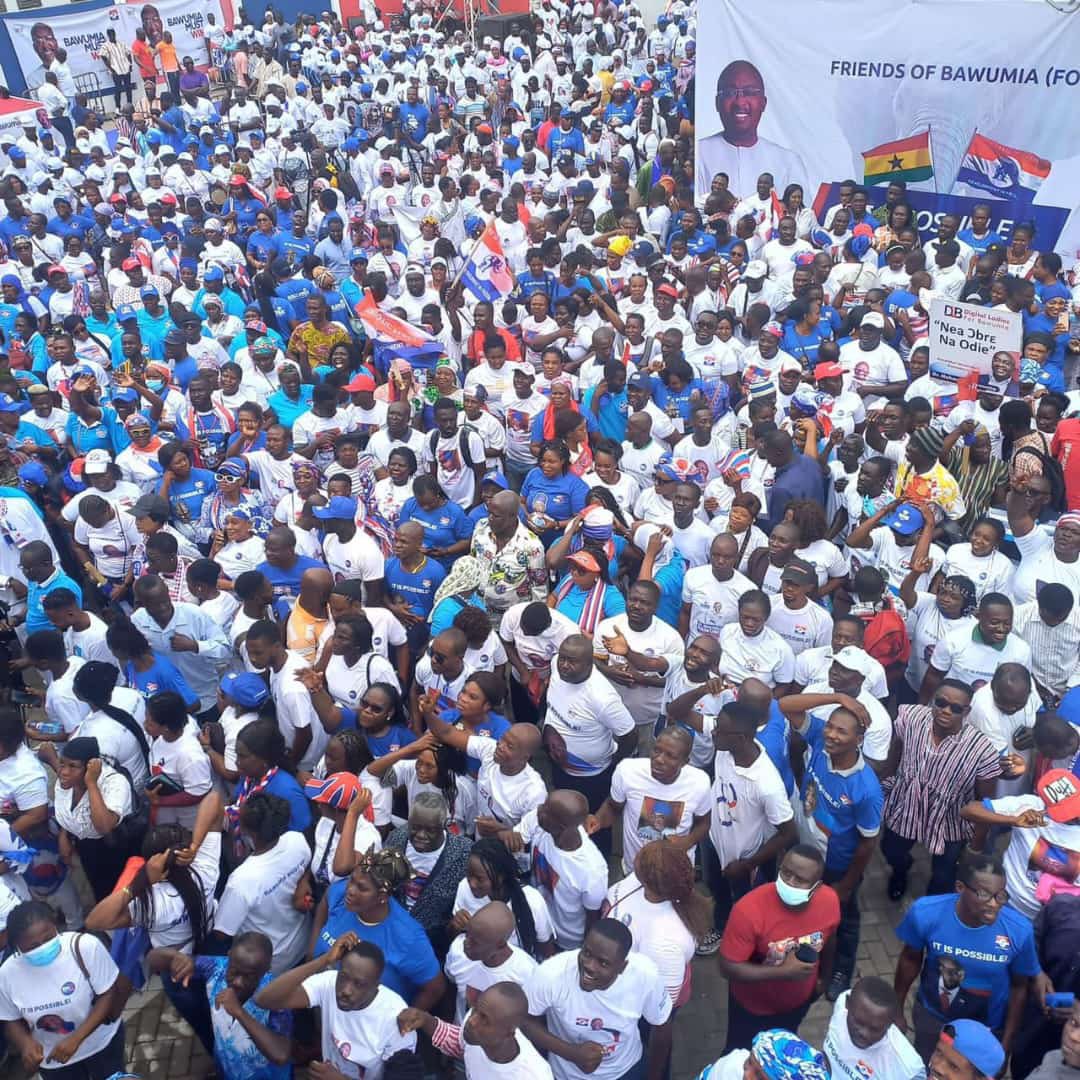 The NPP opened nominations for the Presidential Primary on May 26, 2023, and will close them on June 24, 2023.
Currently, a total of 10 presidential aspirants, including prominent figures like Mr Alan Kwadwo Kyerematen and Dr Owusu Afriyie Akoto, have picked nomination forms to compete for the NPP's flagbearer position.
The Party plans to hold a Special Delegates Congress on August 26, 2023, to select the top five candidates. These five aspirants will then compete on December 4, 2023, to determine the NPP's flagbearer for the 2024 General Election.