The incumbent New Patriotic Party (NPP) on Sunday dawn, July 8, 2018, elected a new set of National executives to run the day-to-day activities of the party for the next four years.
Forty-one [41] candidates vied for eight positions in the ruling NPP at the 26th National Annual Delegates Conference held at the Eastern Regional capital, Koforidua, precisely at the Koforidua Technical University.
Below are the 10 newly elected National Executives:
 NATIONAL CHAIRMANSHIP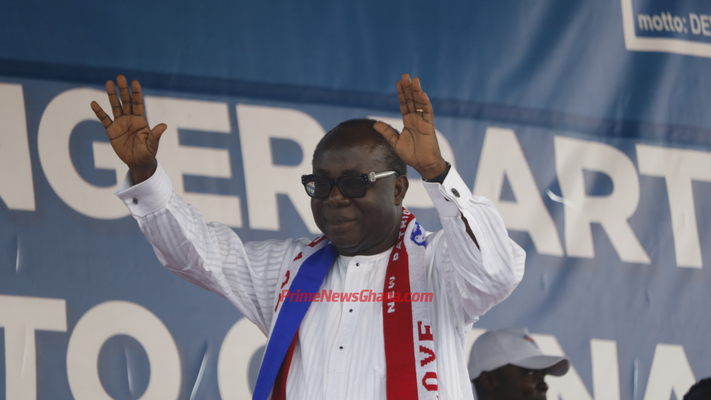 Freddy Worsemawu Blay is now the Chairman of the NPP. He beat his closest contender, Stephen Ntim with 3,021 votes against Mr. Ntim who had 2,515 votes.
NATIONAL VICE CHAIRMANSHIP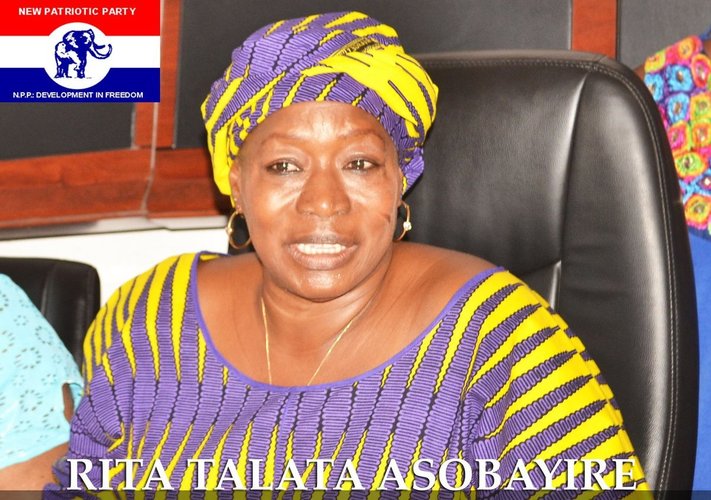 The position of the National Vice Chairperson is occupied by three people [1st Vice, 2nd Vice, 3rd]. These people are elected based on a simple majority.
At the just ended conference, Rita Talata Asobayire garnered 3,671 to become the 1st Vice Chair.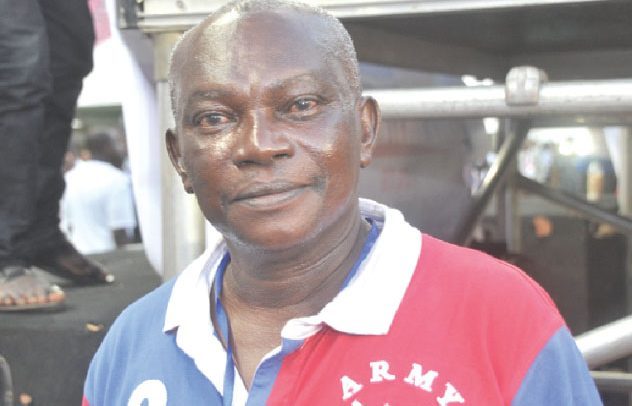 Immediate past 1st Vice, F.F Antoh, polled 3,185 to become 2nd Vice Chair.
Michael Omari Wadie also had 3,028 votes to become the 3rd Vice Chair.
GENERAL SECRETARY
 The immediate past acting General Secretary, John Boadu, was endorsed massively as the General Secretary with 4,277 votes.
NATIONAL TREASURER

Incumbent Treasurer, Kwabena Abankwah-Yeboah,  was retained as he polled 2,492 votes. 
NATIONAL ORGANIZER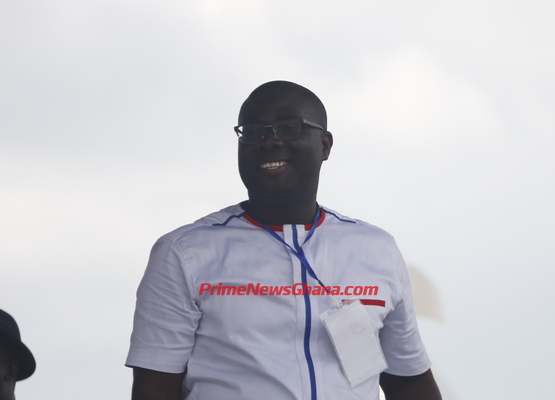 The immediate past Youth Organizer, Sammy Awuku, moved a step further in the structures of the NPP, as he polled 4, 913 votes to become the National Organizer.
NATIONAL YOUTH ORGANIZER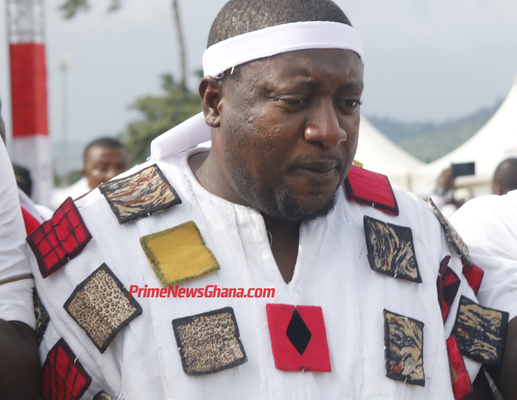 Henry Nana Boakye, affectionately called 'Nana B' was elected as the new National Youth Organizer of the ruling NPP. Nana B had 423 votes to beat his main contender, Dominic Eduah, who garnered 246.
NATIONAL WOMEN ORGANIZER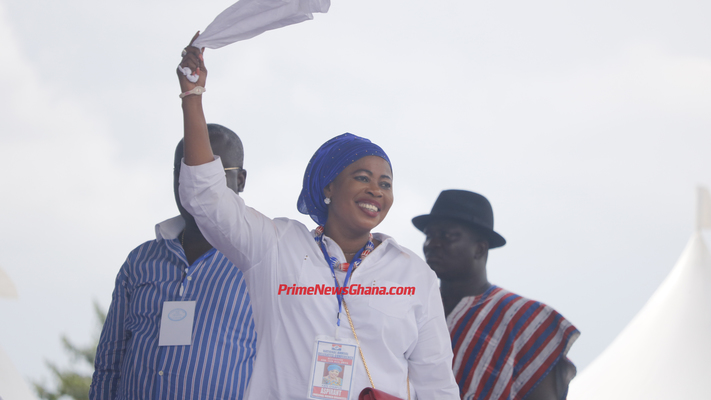 Kate Gyamfua garnered 686 to floor her only contender, Joyce Konokie Zempare, who had 109 votes
NATIONAL NASARA COORDINATOR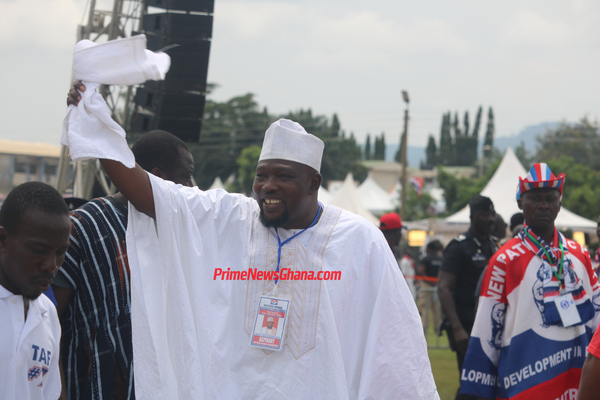 Sports Journalist, Abdul Aziz Haruna Futa beat 13 other contenders with 201 votes to emerge National Nasara Coordinator of the NPP.
Nasara is the NPP wing specially created to reach out to the Muslim communities, especially, those in the Zongos.