The Public Interest and Accountability Committee, PIAC, is asking for the reconfiguration of the Tema Oil Refinery, TOR, to make commercial oil drilling at the Saltpond Oil field, SOF, economically viable.
The SOF, which was the first oil-producing field in the country, is undergoing the processes of decommissioning of its offshore platform due to high concentration of sulphur content which had affected global demand for the otherwise highly priced commodity. 
At a stakeholders' forum held at Saltpond to solicit views on prudent management and oversight of oil revenues,  Kwame Jantuah, Vice Chairman of PIAC, explained that the continued use of oil revenues to cater for an idle field did not reflect judicious use of the resources. 
The forum was attended by representatives of all decentralised Government Departments and Agencies as well as religious organisations, security agencies, educational institutions, Employee Associations, traditional leaders, Assembly Members, Non-governmental Organizations and Civil Society Organisations and the Media.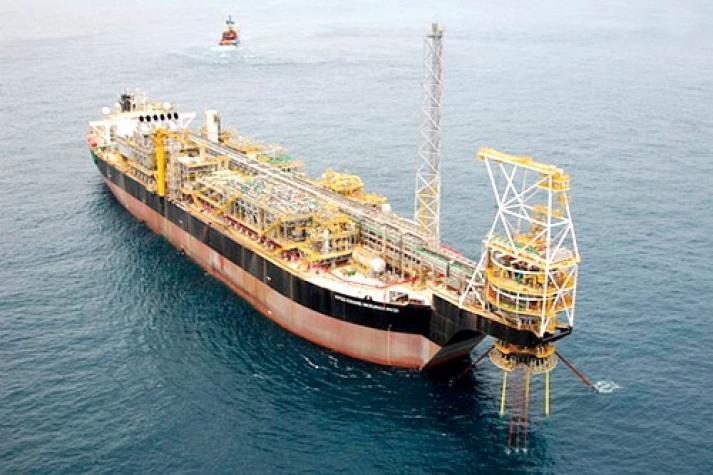 Mr Jantuah indicated that although the SOF had been shut down because it was financially not viable, the GNPC continued to use oil revenue to cater for the cost of maintaining the offshore production platform ahead of plans to decommission it.
He explained that the idle SOF was heavily draining the country's oil revenues on the payment of the emoluments of skeletal staff and the maintenance of the non-functional oil production facility.
According to him, the decommissioning of the SOF for lack of activity in the area would protect the country's oil revenues from slipping into unproductive revenue expenditures.
Mr Jantuah bemoaned the fact that notwithstanding the committee' statutory mandate and commitments to ensure efficient, transparent and accountable management of petroleum revenues and investments, it lacked the legal wherewithal to prosecute people who misappropriated funds of Ghana's oil revenue allocations.
Against this backdrop, he reiterated the need and support for PIAC to have prosecutorial powers to effectively and efficiently control the misappropriation of oil revenues.
He recommended that Parliament empowered the committee and rendered their unqualified support to forestall any further misappropriation of oil revenue to spark rapid national development.
That, he observed will promote accountability from people who were not performing their roles.
He assured that the committee would continue to execute its mandate with high integrity and remained independent of governmental dictatorship on the oil revenue management.
Mr Jantuah reaffirmed the PIAC's determination to engage the media and other key stakeholders to keep track of oil revenue disbursement as means of promoting social auditing and accountability.
He urged the media and other strategic stakeholders to play their meaningful watchdog roles more effectively to ensure that oil revenues were better protected.