Fifty-two (52) have confirmed their keen interest for the participation of the maiden edition of the StarTimes Cup.
The Proposed tournament by StarTimes to GHALCA has been accepted by all 16 Premier League Clubs and 36 Division One League Clubs.
The competition will see clubs in the two top tiers of Ghana football zoned based on geographic location and played in an all play all format in the groups.
The 3 zones in the division one league will be subdivided into mini zones to add to the two zones from the premier league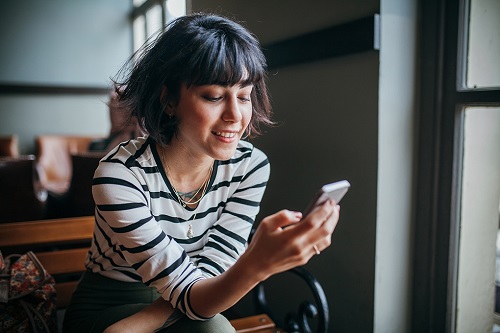 Read also:GHALCA receive tournament proposal from Startimes
The competition named 'the StarTimes Cup' is expected to commence later this month.
Fourteen (14) clubs have rejected the proposal, opting not to play. 
Read also:Photos: Kenya hold last training session ahead of Ghana clash
The StarTimes cup was proposed to fill the void created by the truncated Premier League as well as sustaining the interest of the supporters.