The Black Starlets who are the national U17 side drew 0-0 with Niger in their 2019 U17 AFCON qualification tournament.
---
It was Ghana's first game at the tournament but Niger who are the host had earlier drawn 0-0 with Togo.
Ghana's Simon Appiah missed a crucial penalty two minutes before the first half.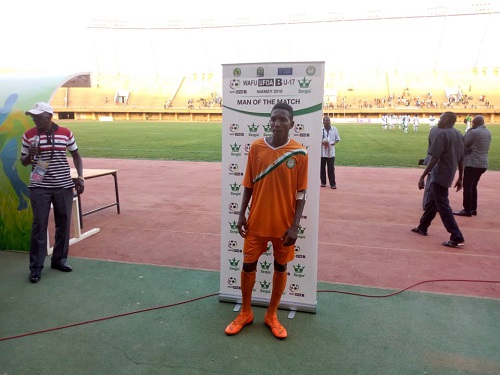 Niger's Sountalma Sidibé was voted MVP of the game.
Niger could, however, be eliminated should the Ghana and Togo game – on September 8 – ends in a scoring draw.