Kenya coach Sebastien Migne says he is proud of his players after they defeated the Black Stars 1-0 in a 2019 Africa Cup of Nations qualifiers in Nairobi.
The Harambee stars, despite missing several key players including captain Victor Wanyama, pulled off a surprise 1-0 win to put them back on track for the 2019 AFCON qualifiers.
An own goal from defender Nicholas Opoku was enough to give Kenya the much-needed win against the Black Stars.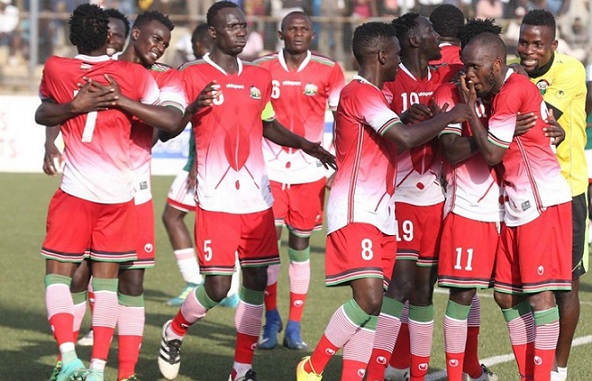 "I am very proud of my players, I like so much the spirit they put up despite what we went through in the four days we have been in camp. It was not easy to build such a strong spirit and they were very incredible.
However, the French tactician believes his team is far away from the top level.
"If you think today we beat Ghana and we are at the same level...,I am very sorry, we are very far, very far away from the top level. We are very far away. I am not a liar and I am not happy at all.