South Africa is in Group D of the 2019 Africa Cup of Nations alongside Morocco, Cote D'Ivoire and Namibia. Egypt will host the AFCON 2019.
The South Africa national football team nicknamed Bafana Bafana represents South Africa in association football and is controlled by the South African Football Association.
South Africa's home ground is FNB Stadium, so named due to a naming rights deal, in Johannesburg.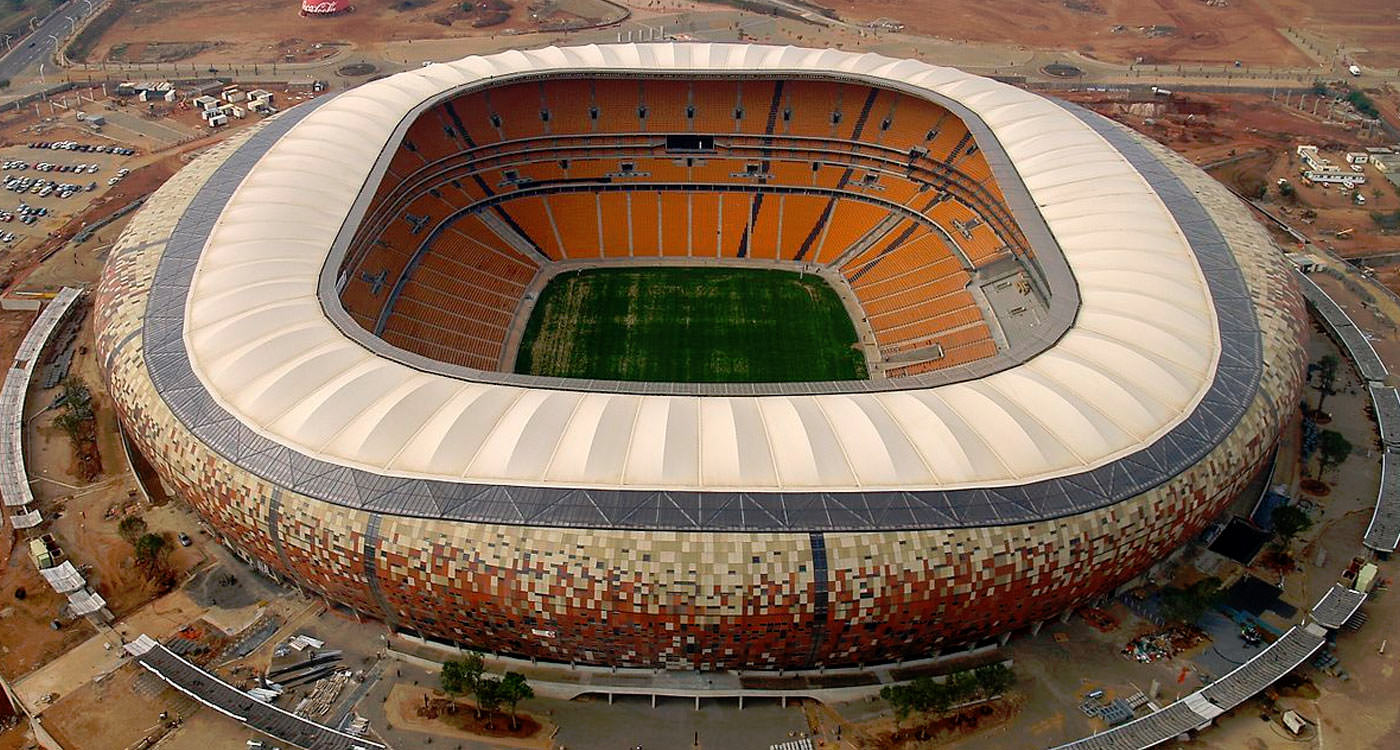 The team's greatest achievement was winning the Africa Cup of Nations in 1996 when they hosted the tournament.
South Africa played its first international match on July 9, 1906, losing 1-0 to Argentina. Their biggest defeat came on March 5, 2014, losing 5-0 to Brazil while they recorded their highest margin in the game against Australia on 17th September 1955, winning by 8-0.
The team is currently under the charge of Stuart Baxter, who was appointed as a coach on April 5, 2017.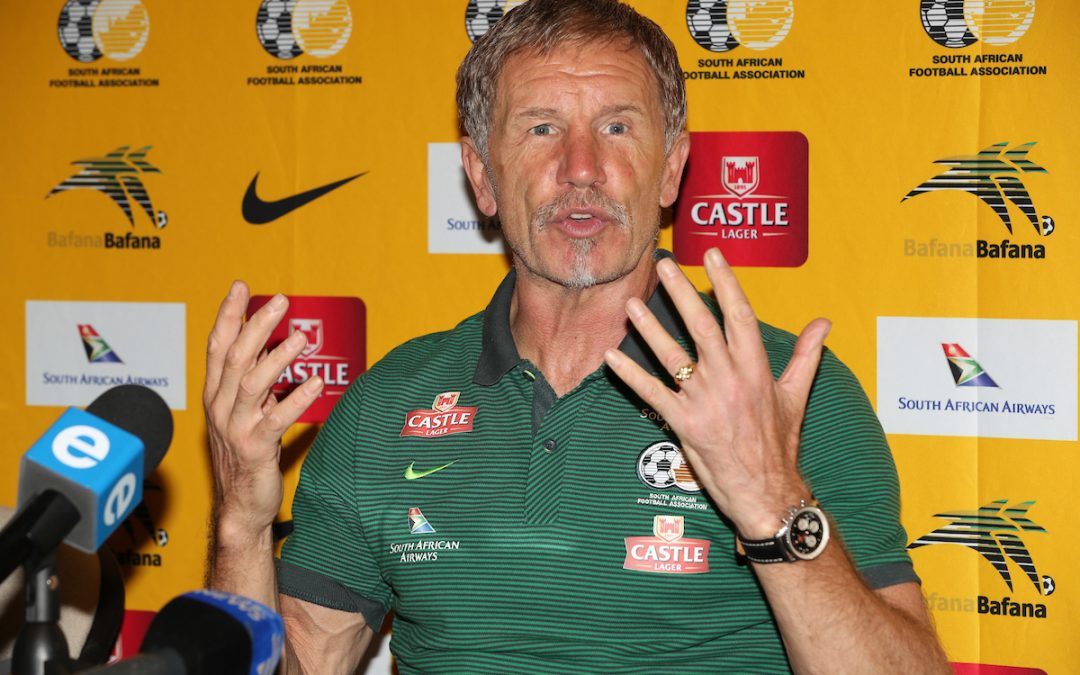 South Africa became the first African nation to host the FIFA World Cup when it was granted host status for the 2010 edition. The team's Siphiwe Tshabalala was also the first player to score in this World Cup during the opening game against Mexico, which was followed by an iconic Macarena-style goal celebration from five South African players.
Despite defeating France 2–1 in their final game of the Group Stage, they failed to progress from the first round of the tournament, becoming the first host nation in the history of the FIFA World Cup to exit in the group stage.
Bafana Bafana most capped player is retired Aaron Mokoena who amassed(1999–2010) 107 caps and registered a single goal spanning a period of 11 years.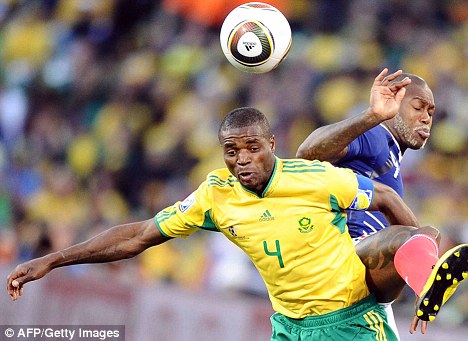 Retired Benni McCarthy is the nations all-time top scorer with (1997–2012) 31goals in 80 appearances.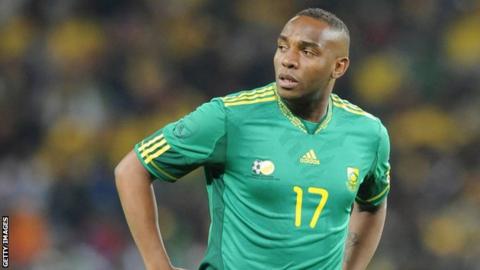 Bafana Bafana is currently ranked 73rd in the World and 14th in Africa, with its lowest ranking coming on May 2006 being placed 94th whilst achieving their highest in August 1996 occupying the 16th position.
Read also:
Profile: Ivory Coast national team
Profile: Senegal national team