Mangers are under so much pressure to deliver results in the dugout and at times some bosses feel they need to have a puff to ease down the tension.
Below is a list of the top 7 well-known football managers who smoke while managing their country or club.
 Marcello Lippi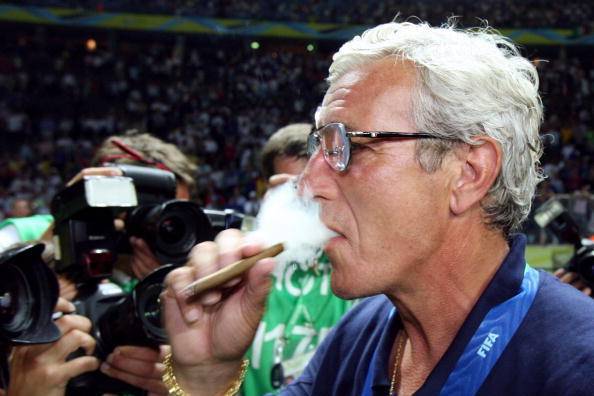 Lippi has been smoking since his mid-teens, and it doesn't seem as if he would be kicking the habit anytime soon. Cigarettes have now paved the way to cigars, and Lippi was seen chomping on a cigar after winning the 2006 World Cup final.
 Joachim Loew
The Germany manager had critics hounding him for smoking during Germany's 3-2 victory over Portugal.
"What can I say? That's my personal business. I sometimes smoke a cigarette or have a glass of red wine in the evening. That is nothing outrageous," Loew said.
Sam Allardyce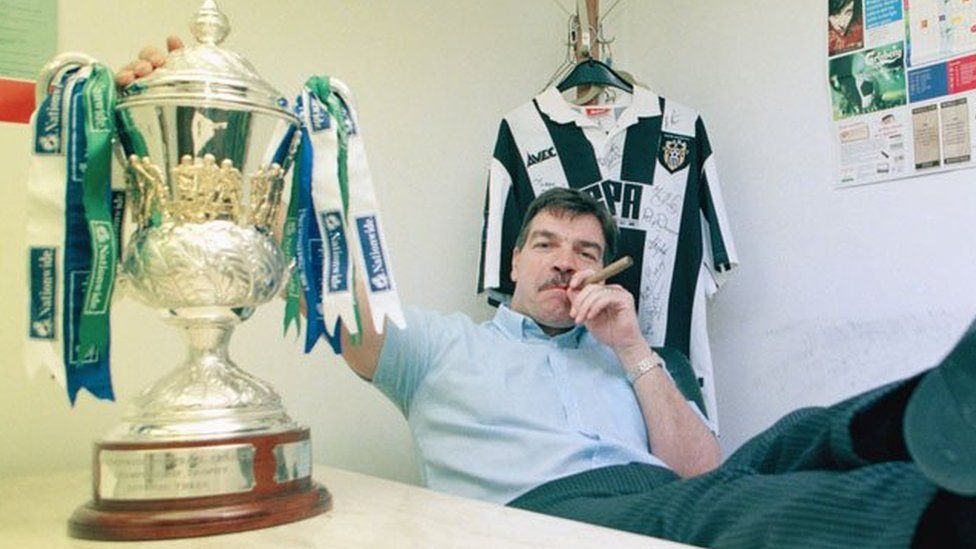 Sam Allardyce who is popularly known as Big Sam likes his cigars too. The English boss has been seen puffing away the stress that comes with managing in Premier League. 
Zdeněk Zeman
Czech legendary Coach Zdeněk Zeman is perhaps one of the few serious smokers still managing football in the World. The 71-year-old has managed many clubs in Europe most of which come from Serie A and B. He has coached top clubs like AS Roma, Lazio, and Napoli but in 2017/18 season he managed Serie B side Pescara.
Jurgen Klopp
Liverpool boss Jurgen Klopp is also a well-known smoker. The German tactician does not do it during live matches but he has been spotted smoking in the training ground. The Reds don't seem to have a problem with his habits as far as it helps him get ideas on how to deliver trophies. 
Carlo Ancelotti
Napoli boss Carlo Ancelotti smokes just like their immediate former boss Maurizio Sarri. Ancelloti was once reprimanded for smoking on the bench when he visited Celtic as manager of AC Milan in 2007.
"Until three years ago in Italy, you could smoke on the bench," he explains.
"I used to like that, although I remember one time, when we were playing Ajax in the Champions League quarter-final in 2003, we scored in the last minute, and Gennaro Gattuso jumps off the bench and grabs me from behind. I nearly swallowed the thing."
The former Bayern Munich, Real Madrid, and Chelsea boss have struggled to drop the habit but when you are that successful, nobody really can stop him. The Bavarians forced him to stop smoking in the training ground in 2016.
Maurizio Sarri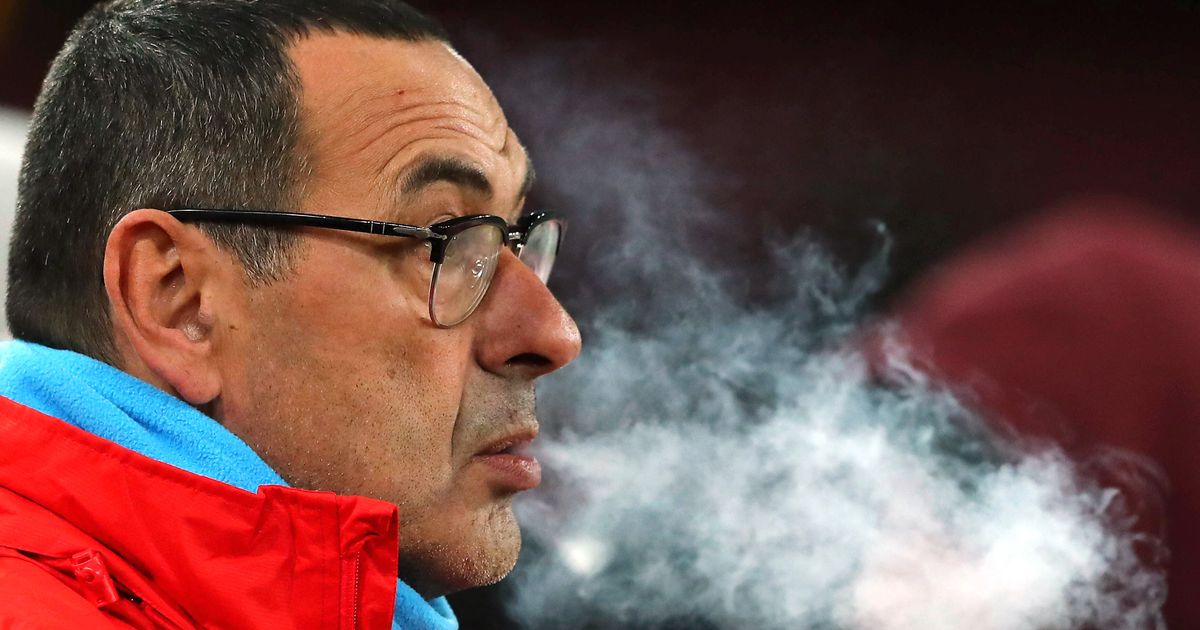 New Juventus manager Maurizio Sarri is a well-known smoker. The Italian tactician has on countless occasion is having a puff on training grounds or the dugout. Reports emerged that his former club Chelsea were in the process to create a smoking zone for the 59-year-old during his short stint with the club.
It was normal to see him smoking while seating on the bench at Napoli but not in England in the dugouts. In 2007 a smoking ban was implemented by the Football Association.
READ ALSO: