At least 400 workers of defunct Beige bank are set to exit the company from Monday (August 27, 2018) following a restructuring by managers of the Consolidated Bank.
The workers are mostly micro banking staff of the erstwhile bank. The directive was contained in a memo circulated to all members of staff last Friday [August 24, 2018] 
The affected workers comprise tellers as well as field service operators who were responsible for the collection of deposits of a majority of Beige bank's customers who are in the informal sector.
The staff also liaised with the branch officers for withdrawals and other services so required by their respective customers.
The affected workers have a two-week window to clear themselves and account for all the company assets.
This spans from Monday, August 27 to Friday, September 7, where they are to reconcile and hand over all documents on all the accounts of their clients to the bank.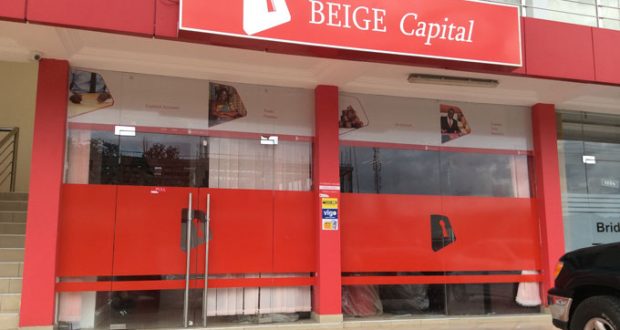 The move is affecting all staff across the country, numbering about 490.
Already, all workers of the five defunct banks now under the Consolidated bank, are to undergo a skills set by the end of next month to determine their stay or exit from the bank.
It is unclear whether this is part of a broader retrenchment exercise expected due to the consolidation of the five banks.
Meanwhile, the managers of the Consolidated bank say they will duly inform customers to avoid dealing with field bankers immediately and urge them to visit the respective branches for answers to all concerns.