FXKUDI Company Limited based in Ghana has launched a payment Application in West Africa.
The Application was launched on February 23, 2020, at the office of the company at Spintex Accra.
Speaking at the event, CEO of the company Tunji Abioye said the Application will make the payment and receiving of money very fast and easy.
"Using FXKUDI isn't just a way to securely and conveniently send or receive money internationally and with ease but having an FXKUDI account also allows you to send money home and abroad by choosing to create/generate an FXKUDICARD. This card gives you the "power to pay" for your local and international purchases online. More so, FXKUDI makes it easy for you to pay your utility bills (like paying for DSTV subscription both in Nigeria and Ghana, Purchasing Phone Airtime which is available in Nigeria, Ghana, and USA) using our mobile app."
The Africa we know today is a continent that is open to the global market, and with a population of mostly young people on the continent, it is obvious that Africa posses the drive to take on a global challenge. Also, in the business ecosystem in Africa, where entrepreneurs, businesses and consumers are sending and receiving money for their day-to-day activities, which is why we want to make sure that FXKUDI serves their need easily, conveniently, timely, and safely." he added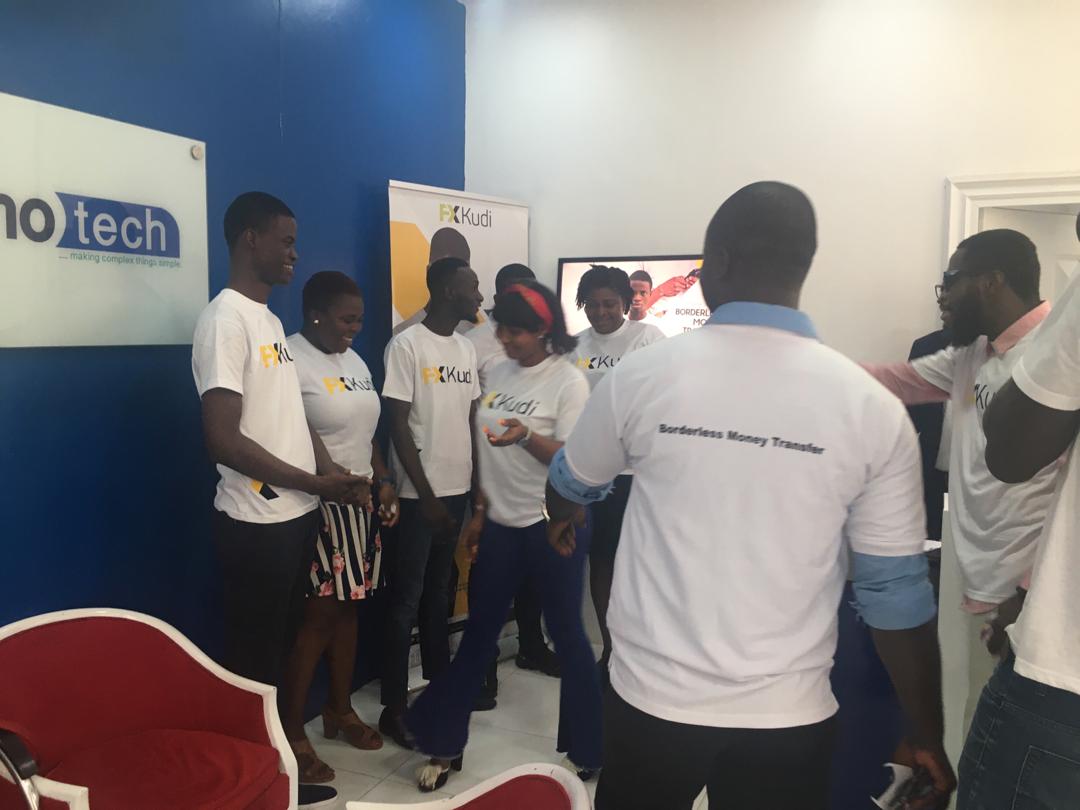 Explaining the motive for the creation of the application he said, "We have launched FXKUDI to ensure that businesses, entrepreneurs and consumers' payment issues become a thing of the past. While FXKUDI helps them take care of sending, receiving, and spending money (and shows them a real-time record of their transactions using FXKUDI app), they now have time to focus on other things about their business or individual growth.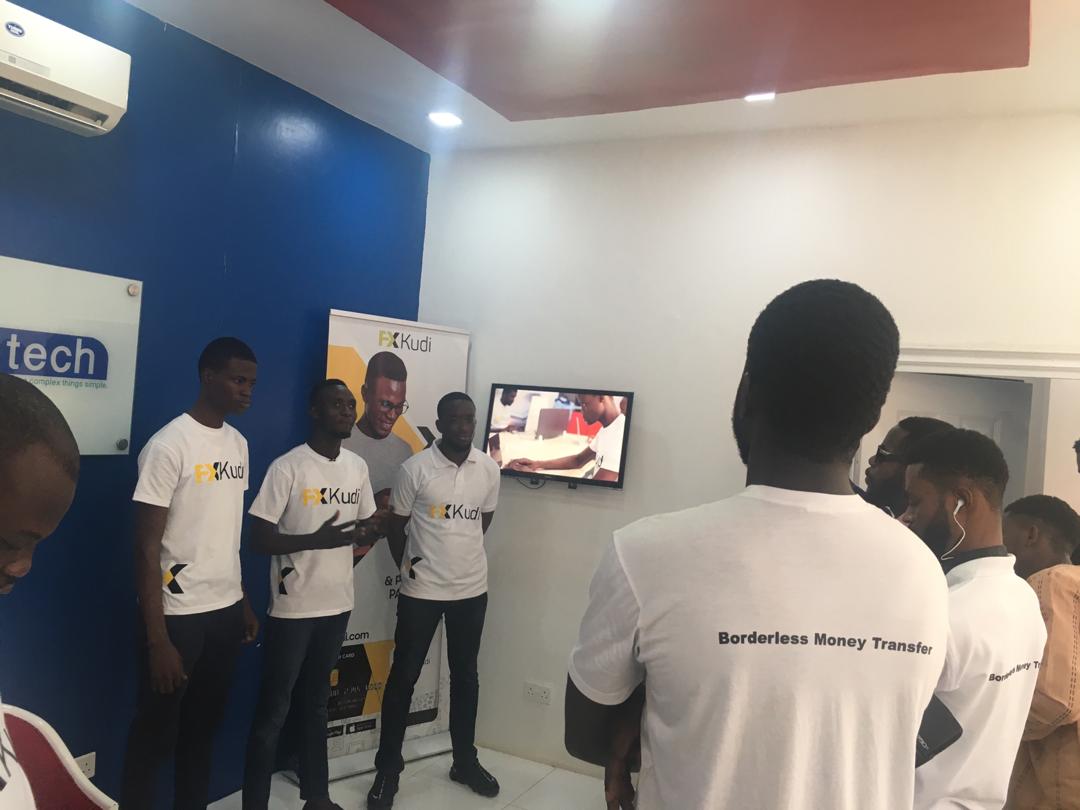 With the tools and infrastructure we have built, FXKUDI will power businesses and ensure that the easiest thing to do for businesses, entrepreneurs and consumers is to be able to achieve carry out their monetary transactions with ease all across the African continent."
The company has partnered with VISA, DSTV, MTN, AIRTEL, 9MOBILE, and VODAFONE so that users own the power to get their bills sorted out with just a single FXKUDI account.