Leading Brands in Ghana have been awarded at the maiden National Brands Innovation Awards 2022.
The brands were awarded for their understanding and utilization of the 5 I's of brand innovation – Intent, Insight, Ideation, Innovation, and Implementation – and have translated these through excellent marketing communications to increase their brand awareness, distribution, sales and fulfillment of product promise to the market.
Speaking at the event, Board Chairman of UBA Bank Ghana, Kwaku Andoh Awotwi, celebrated the awardees, charging them to use their brands to drive change and foster confidence in Ghana's business community.
READ ALSO : National Brands Innovation Forum and Honours 2022 to be held on May 13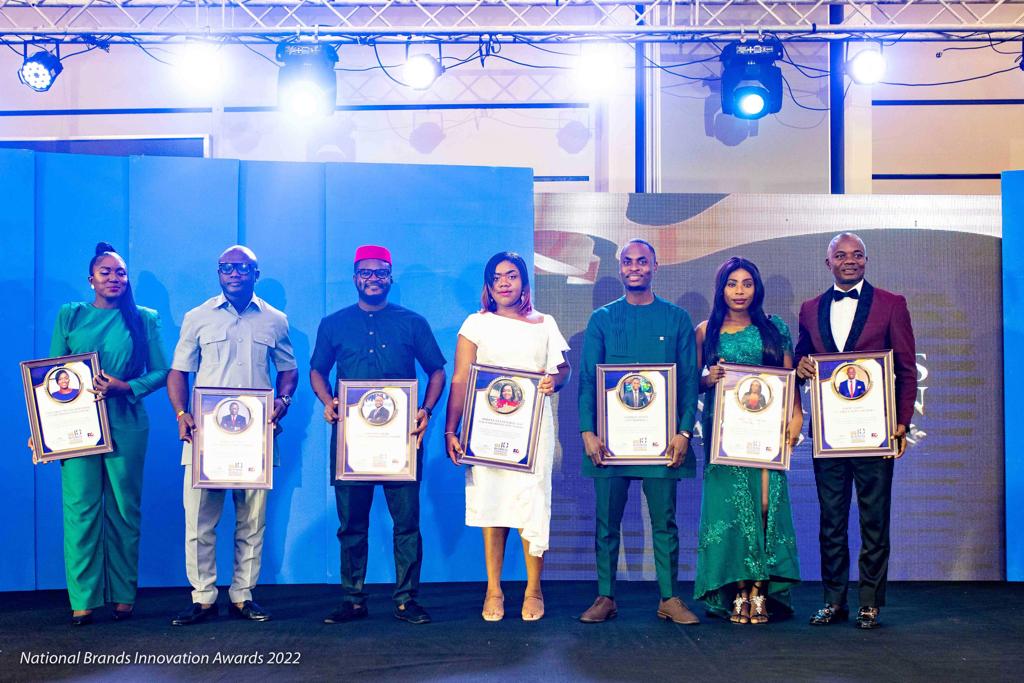 "As you receive these awards tonight, it is imperative to realise that your personal brand is what actually attracted the honours. Be it in journalism or the corporate world. Using this brand to drive change, shape public opinion and foster investor confidence is very instrumental in the development of the country," he stated.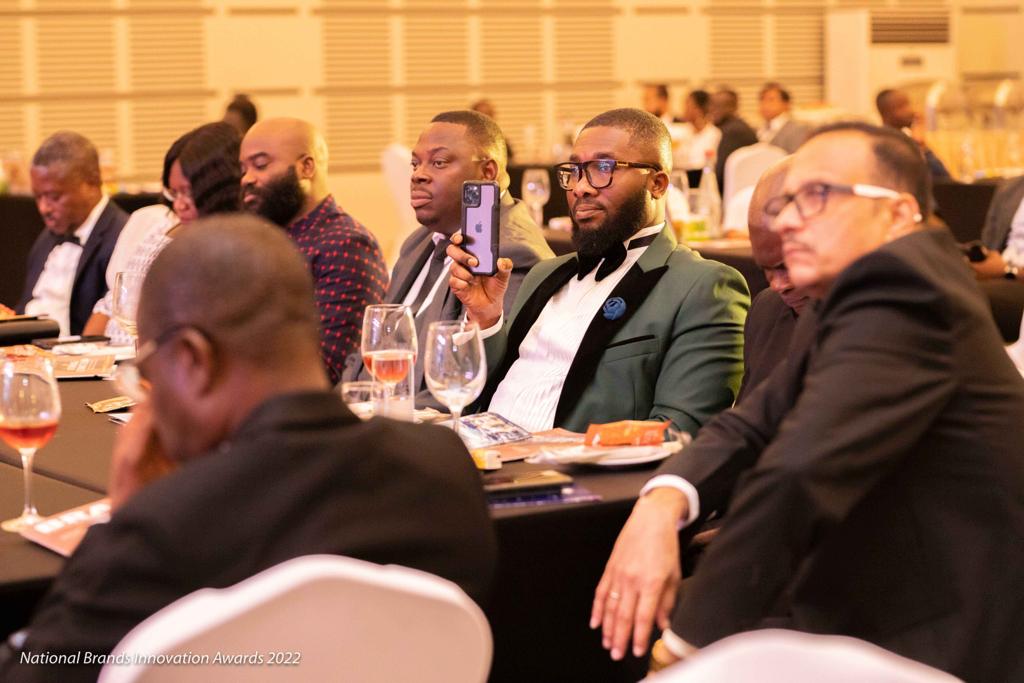 Brands awarded;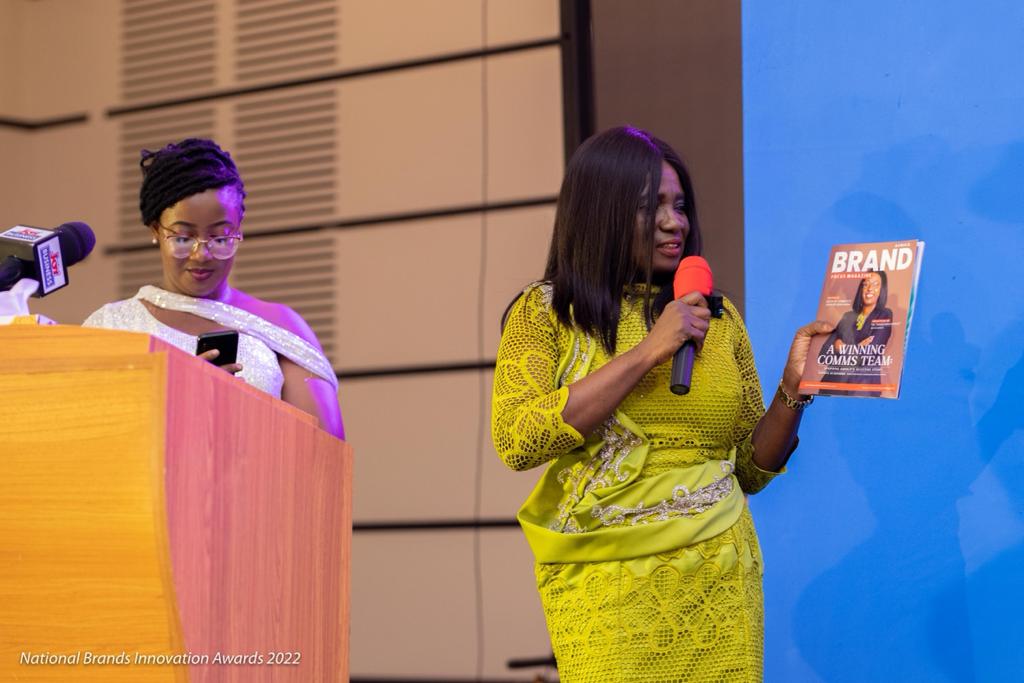 Duraplast Limited, Innovare, Jospong Group, Volta River Authority, Zoomlion, B5 Plus, Delta Paper, Ghana Shippers, E-Crime Bureau , Bui Power Authority, Kane-Em, M&G Pharmaceuticals, Ghana Post, Jandel Limited, Dreamline Furniture, Indomie Ghana were celebrated as part of the National Top 100 Brands in Ghana across Industries.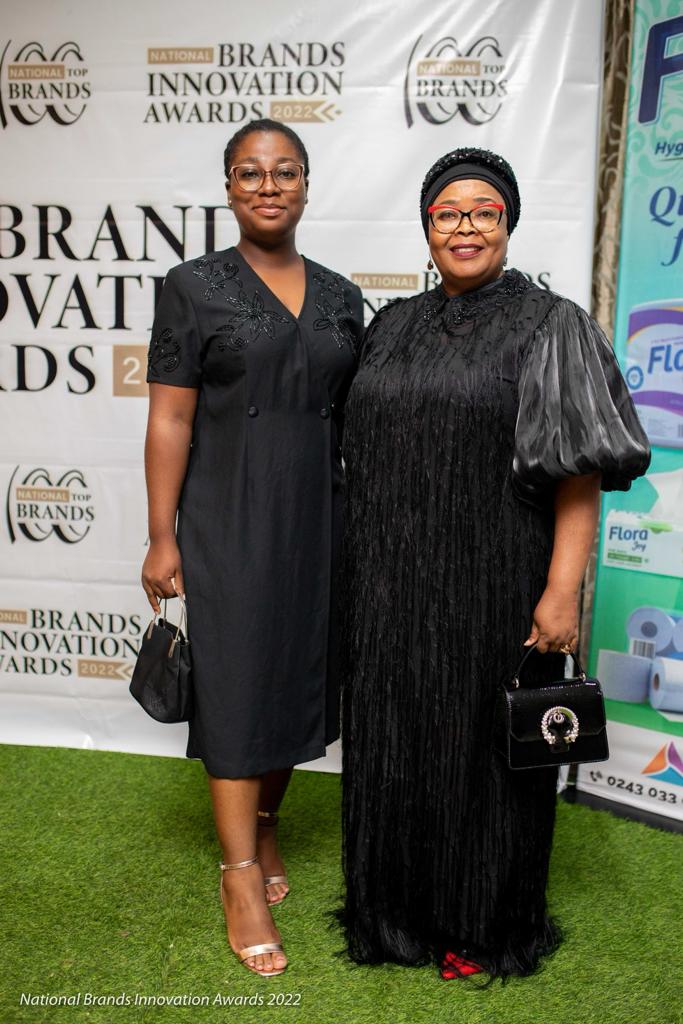 Ghana Shippers Authority (Trade Facilitation Brand Of The Year)
B5 Plus Group Limited (Company Brand (Private Sector)
VRA (Company Brand (Public Sector), Zoomlion (Sanitation Brand Of The Year)
Innovare (Cyber Security Brand Of The Year)
Vra (Energy Brand Of The Year)
B5 Plus Group Limited (Manufacturing Brand Of The Year)
Delta Papermill (Disposable Tissue Brand Of The Year)
Dr. Joseph Siaw Agyapong- Jospong Group (Serial Entrepreneur Of The Year)
Mr Ebenezer Tagoe- Vra (Outstanding Finance Leadership Personality Of The Decade)
Jonathan Prince Cann – Jpcann Associate Limited (Outstanding Business Leadership Of The Decade-Management Consultancy)
Sophia Kujordjii (Brand Communication Personality Of The Year)
C.K. Bruce- Innovare (Digital Leadership Personality Of The Decade, It & Cyber Security)
Zoomlion (Brand Of The Year)
Ind0mie Ghana (Brand of the year -Food) and Kellogs (Innovative Brand of the Year).

The event also saw the honoring of 10 outstanding business journalists in Ghana
Albert Danyo (Tv Africa News Anchor)
Alfred Ocansey (Tv3 Business News Editor),
Celestina Damoah (Atinka Tv), Charles Ayitey (Joy Business),
Charles Benoni Okine (Ag. Editor Of Graphic Business),
Kweku Temeng (Ghone Tv),
Nana Akua Mensah-Aborampah (Tv3 Dep. Business News Editor),
William Selassie Adzadogo (B&Ft Business News Head),
Susuana Naa Dzagbley Ago (Gbc Radio Business News Anchor),
Winston Tackie (Metro Tv Business News Anchor)