Online trading currency, cryptocurrency, may in the near future be accepted as legal tender in Ghana if the Securities and Exchange Commission, SEC, is able to find a possible framework for which the online currency can be licensed.
The currency is currently not accepted in Ghana for business transactions but the Securities and Exchange Commission, SEC, is considering possible ways of getting the cryptocurrency platforms licensed for it to be legal tender in Ghana.
The Deputy Director General of SEC, Paul Ababio responding to calls by some aggrieved customers of cryptocurrency company, Global Coin Community to help retrieve their locked investments said the platform is currently not licensed and anybody who trades in the currency does that at their own risk.
Paul Ababio said the commission is researching about the online trading platform and coin to see the possible ways of dealing with it in Ghana.
".....People to desist from dealing with these crypto entities but when you choose to go there you are on your own, we are looking at the area obviously various chances of…...have adopted a wide range of chances on it and we are still doing our research and gathering information and we welcome any input that people might have to help us formulate a view on how we should deal with it in Ghana."
Read also: Cryptocurrency scam victims to drag company to court
Paul Ababio has also revealed that the commission and the Economic and Organized Crime Office, EOCO, have begun investigations into three cryptocurrency companies.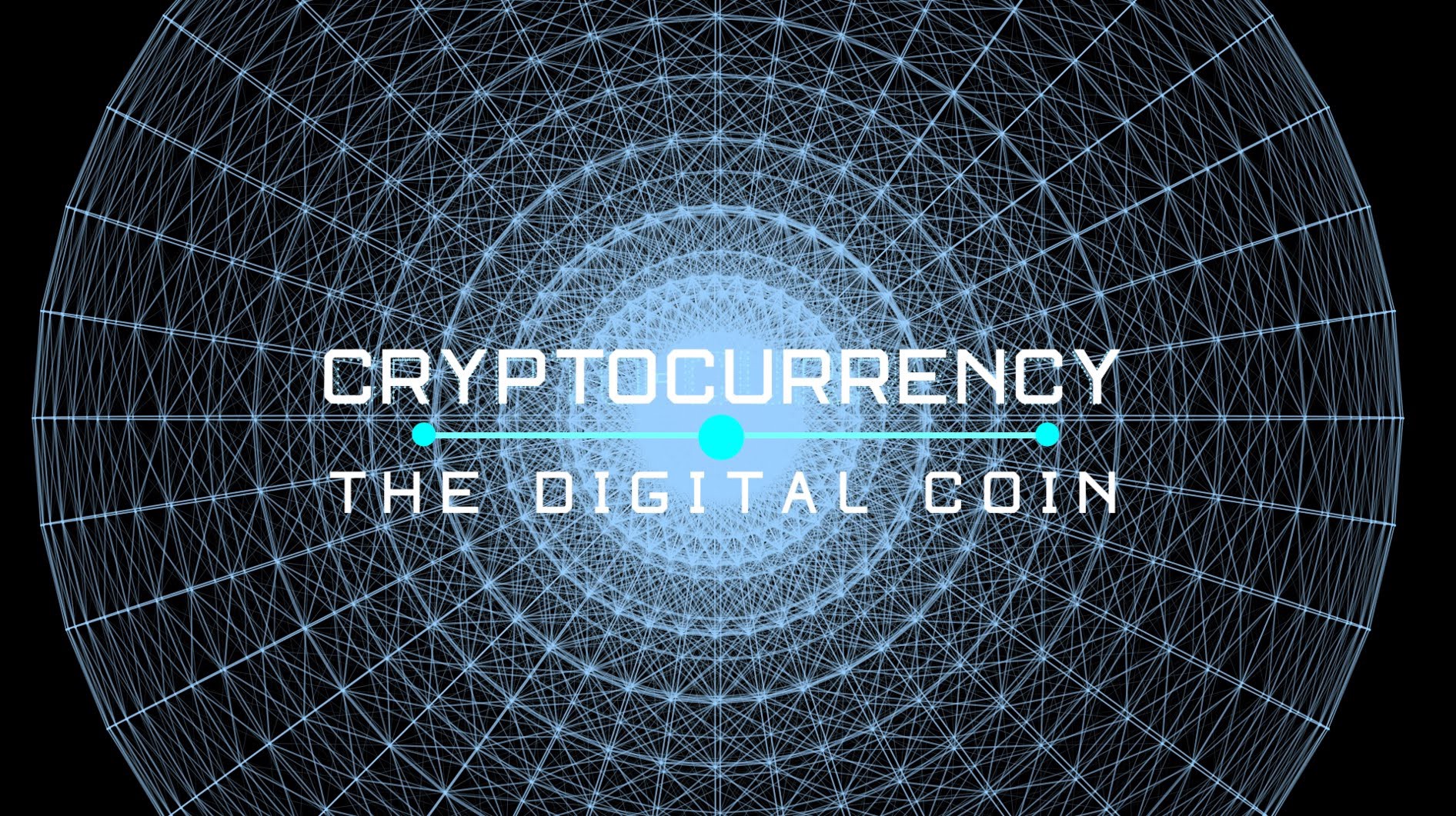 Cryptocurrency
According to him, the commission and EOCO are yet to locate the operators of the said companies.
"Some are even online businesses marketing certain products in Ghana. Or at least they haven't established a physical location yet. It's been very preliminary and it's a new area of our work where we are going to be quite strong on as well."
The move forms part of efforts of the commission to strengthen the investment space.
"We will be coming out shortly with a lengthier statement. And actually name some of these firms as well. I will say like three or four other firms. Firms illegally operating in the investment space, I think that will be how to characterize it," Mr. Ababio stressed.
Latest Business news on primenewsghana.com