There are a lot of people who by one way or the other became the talk of the town after dating or getting married to a Ghanaian celebrity. 
Married or not, there are a few people who got the "celebrity" status by association to an already known face in the society.
Relationships are not an easy task and the very best of couples sometimes hit rough patches. So it is understandable that some of these 'celebrity couple' could not stand the test of time (yeah, we're still not over it).
Here are some people who became famous by dating or getting married to a Ghanaian celebrity.
Lawrence Abrokwa
Lawrence Abrokwa, ex-husband of comedian cum TV and radio personality Afia Schwarzenegger became famous after he got married to Afia Schwarzenegger. The marriage didn't work out with the couple's separation going viral on the Ghana internet, even creating a trend known as the 'acid challenge'.
Gifty Mawenya Nkornu
Ghanaian actor John Dumelo's wife, Gifty Mawenya Nkornu also a student of the Ghana School of Law and a younger sister of Ghanaian actress and entrepreneur, Selasi Ibrahim, became famous after getting married to Dumelo in a beautiful wedding ceremony.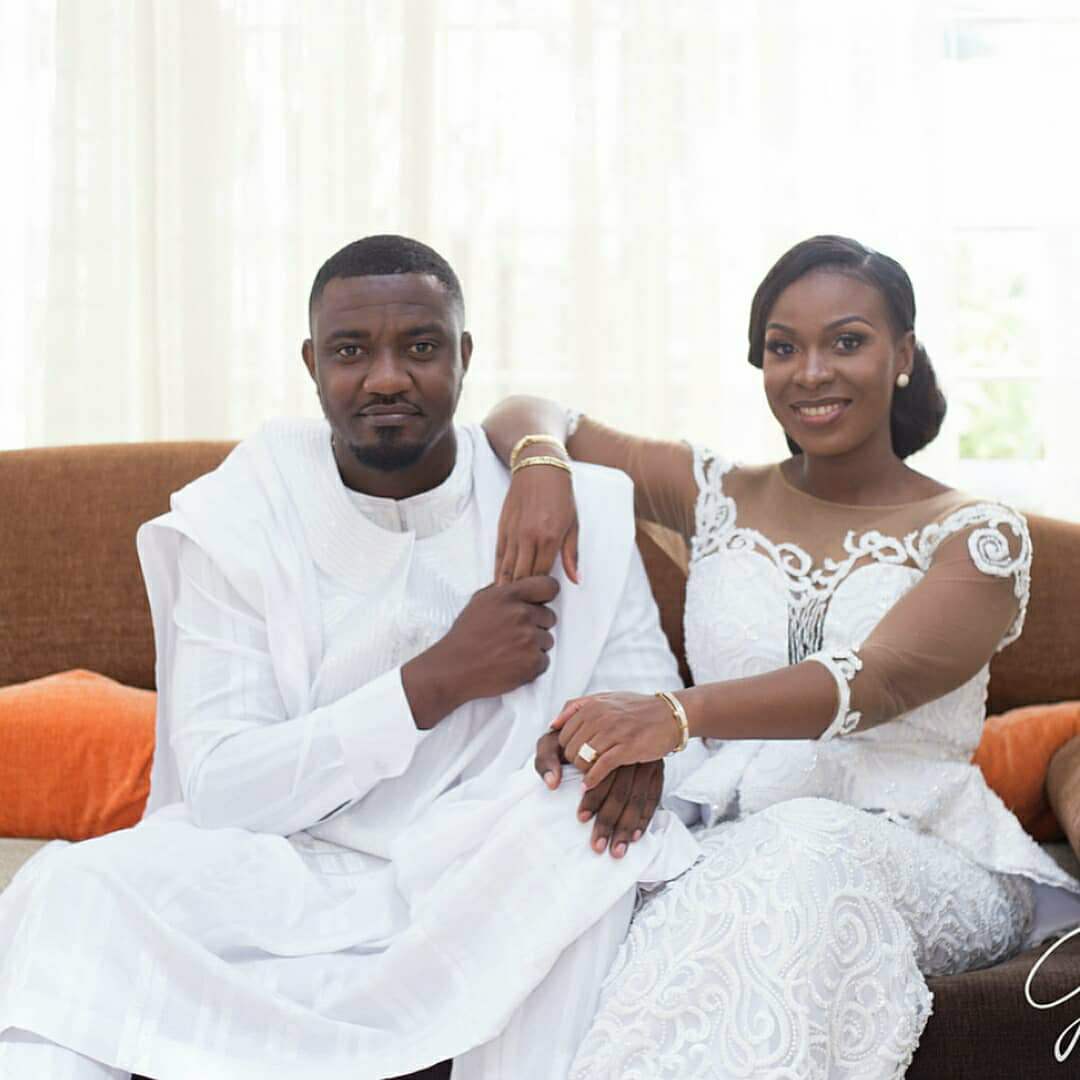 Akwesi Boateng
Baby daddy, Akwesi Boateng joins the train of famous people after getting married to his longtime girlfriend, Bibi Bright in a lovely wedding ceremony in Accra. The married couple also used their wedding ceremony as an opportunity to outdoor their new baby.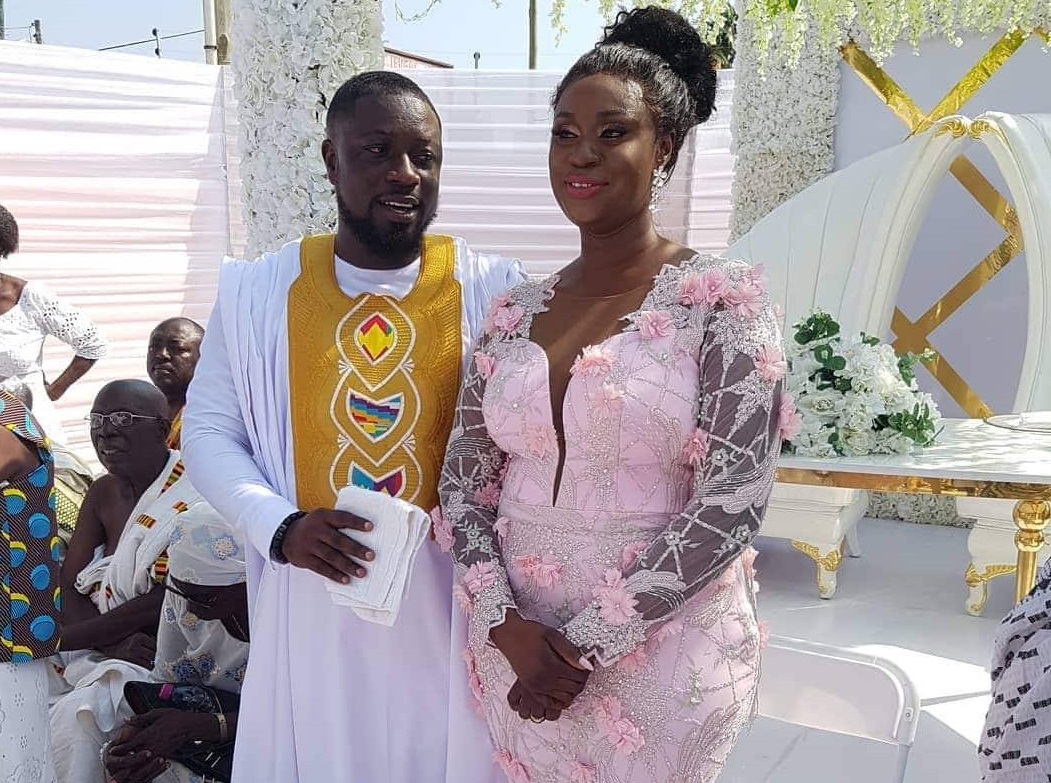 Kweku Reveloe
We introduce you to the new social media couples, actress Efia Odo and her boyfriend Kweku Reveloe who is already enjoying his fame after Efia Odo took to her social media page to announce him as her boyfriend. Most Ghanaians are looking forward to their wedding with other critics warning Efia Odo of a possible breakup social media troll if things go south.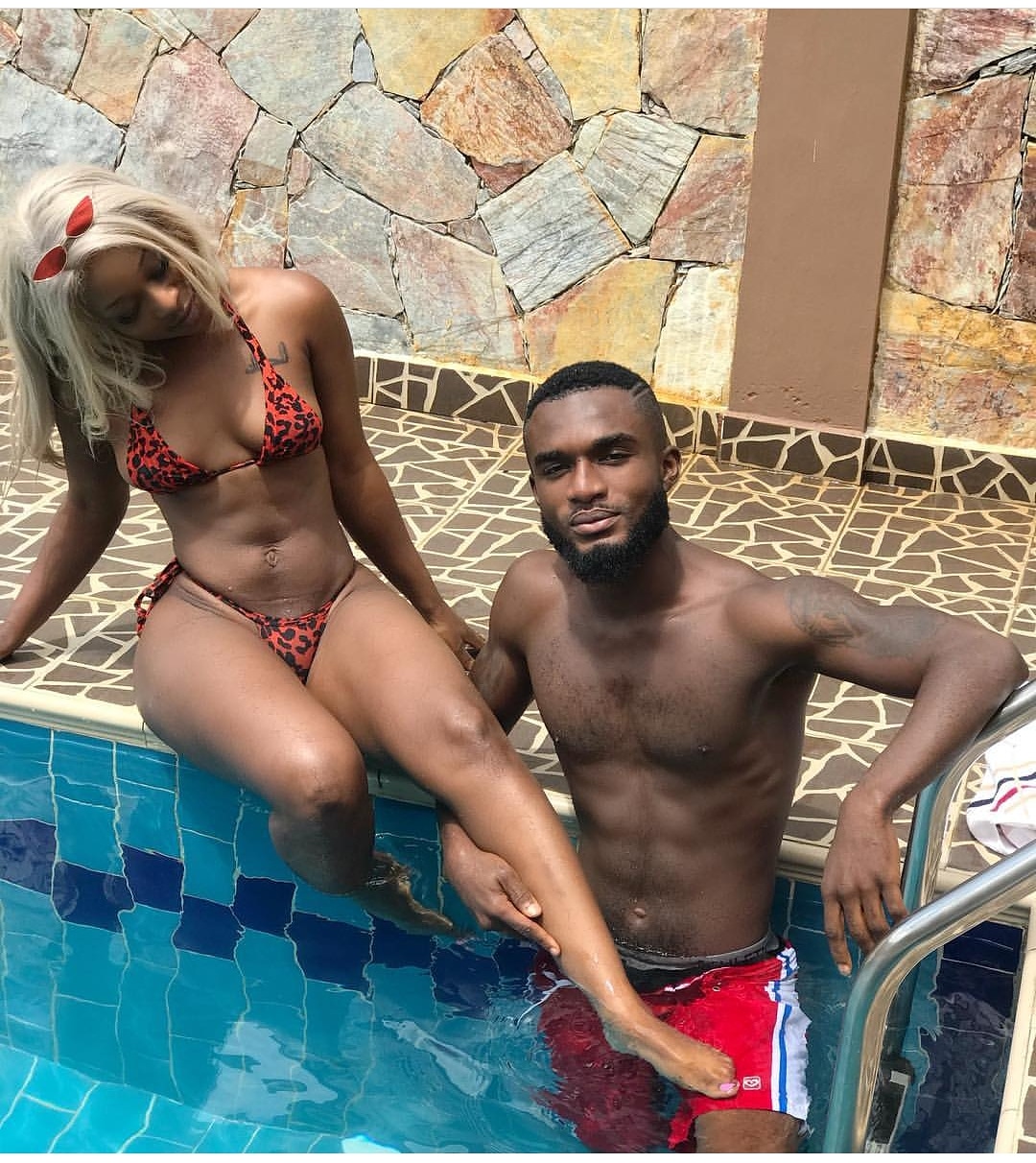 Maxwell Mensah
Nana Ama McBrown and her hubby Maxwell Mensah are couple goals. Maxwell Mensah came into the public's eye after he got married to his beautiful wife, Nana Ama McBrown, a popular Ghanaian actress.
Dr. Louisa Satekla
Dr. Louisa Satekla in June 2017 became everyone's favorite celebrity wife after she got married to her King, Stonebwoy.
Medikal
If there were an award for social media's best couple, Medikal and Deborah would take it 10 times over. Maybe Efia Odo and Kweku Reveloe will come close but Sista Derby and Medikal will win with their time together. Medikal and his model cum songstress girlfriend have been documenting their many relatable adventures on social media throughout their relationship. And we can't get enough!
Akosua Vee
Akosua Bannerman, also known as Akosua Vee became famous after years of dating APlus.This sweet pair met years ago. Obviously, things did eventually fall into place, the couple said their "I do" in a glamorous white wedding in Accra on September 23, 2017. A Plus & Akosua Vee have been blessed with their first child as a married couple.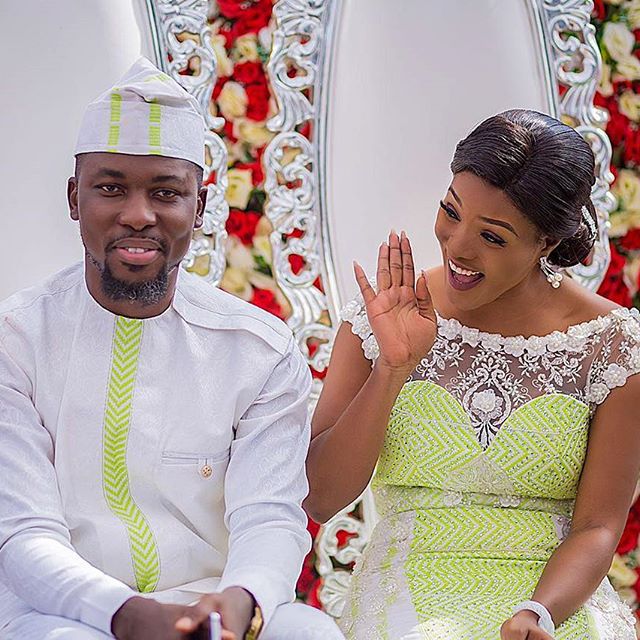 Shatta Michy
Diamond Michelle Gbagonah aka Shatta Michy, baby mama of self-acclaim Dancehall King, Shatta Wale is now enjoying the celebrity status in Ghana. Shatta Wale and baby mama Shatta Michy dated for quite a long time. However, rumours indicate the pair have separated but this did not stop the duo from joining hands to wish the best for their child on his birthday. And ow, even if there is a separation, Shatta Michy is surely keeping her 'celebrity status'.