Ghanaian actress cum model, Moesha Boduong's Instagram account has been verified. 
Moesha Boduong has been receiving backlashes on social media after her viral interview with CNN's Christene Amanpour, for telling Africa and the rest of the world how some Ghanaian women depend on married men for a living.
she recently disclosed in an interview that she was immature and didn't know what she was about during her interview.
Moesha's IG account has been verified with over 518K followers which will probably make some Ghanaian Instagram celebs envy her new feat.
It is the dream of many celebrities to have their social media account verified as it sets them apart from the ordinary social media user.
When a celebrity gets his or her account verified it goes a long way to have a positive effect on their line of work as they get more fans, some land endorsement deals among others.
There are so many top Ghanaian celebs whose accounts have not been verified.
Moesha Boduong is in a comfortable lead as her account has been verified which gives her an advantage over other Ghanaian female celebs.
Here are some Ghanaian celebrity who might envy Moesha Boduong's IG account been verified :
Nana Ama McBrown ( @iamamamcbrown )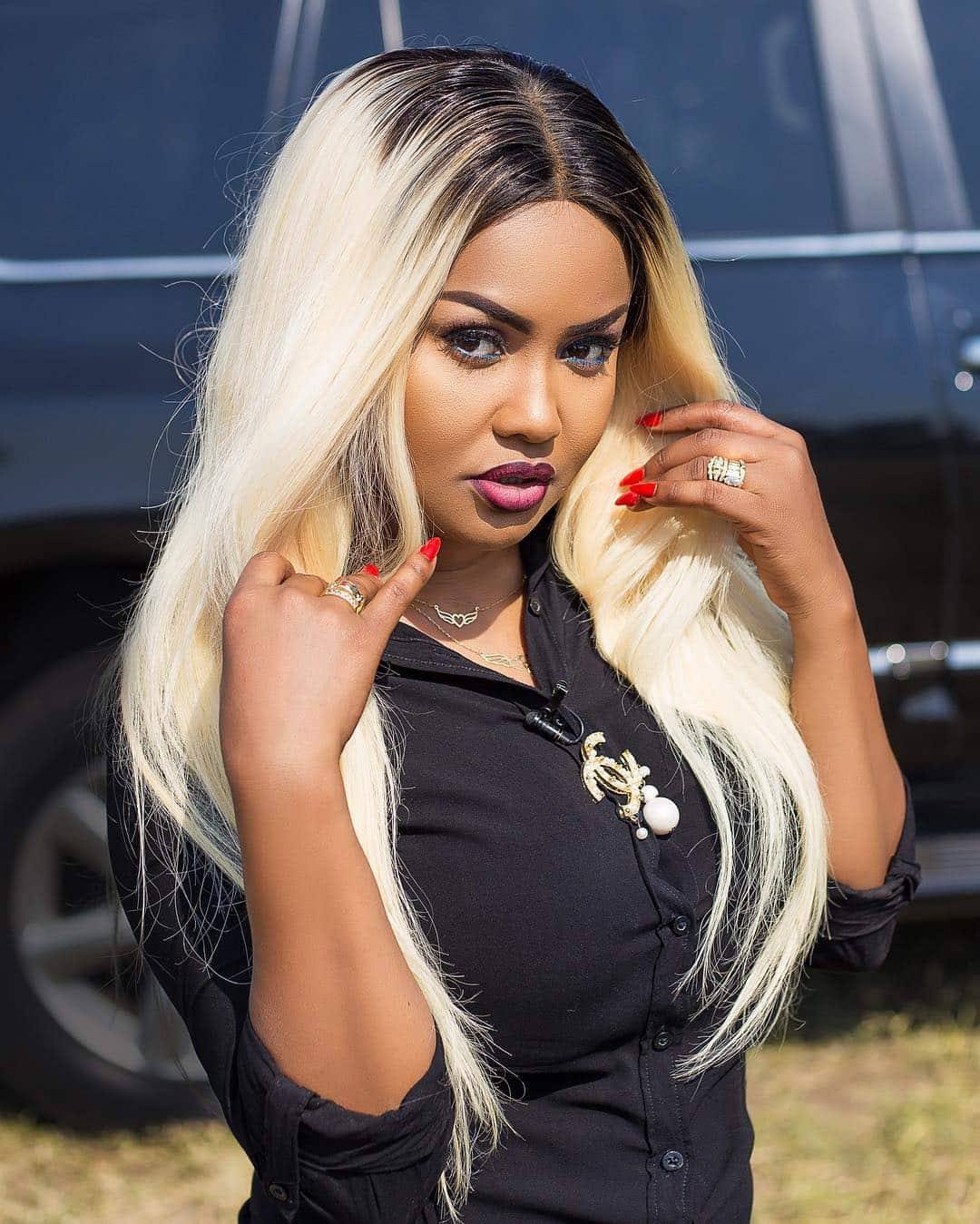 Nana Akua Addo (@nanaakuaaddo)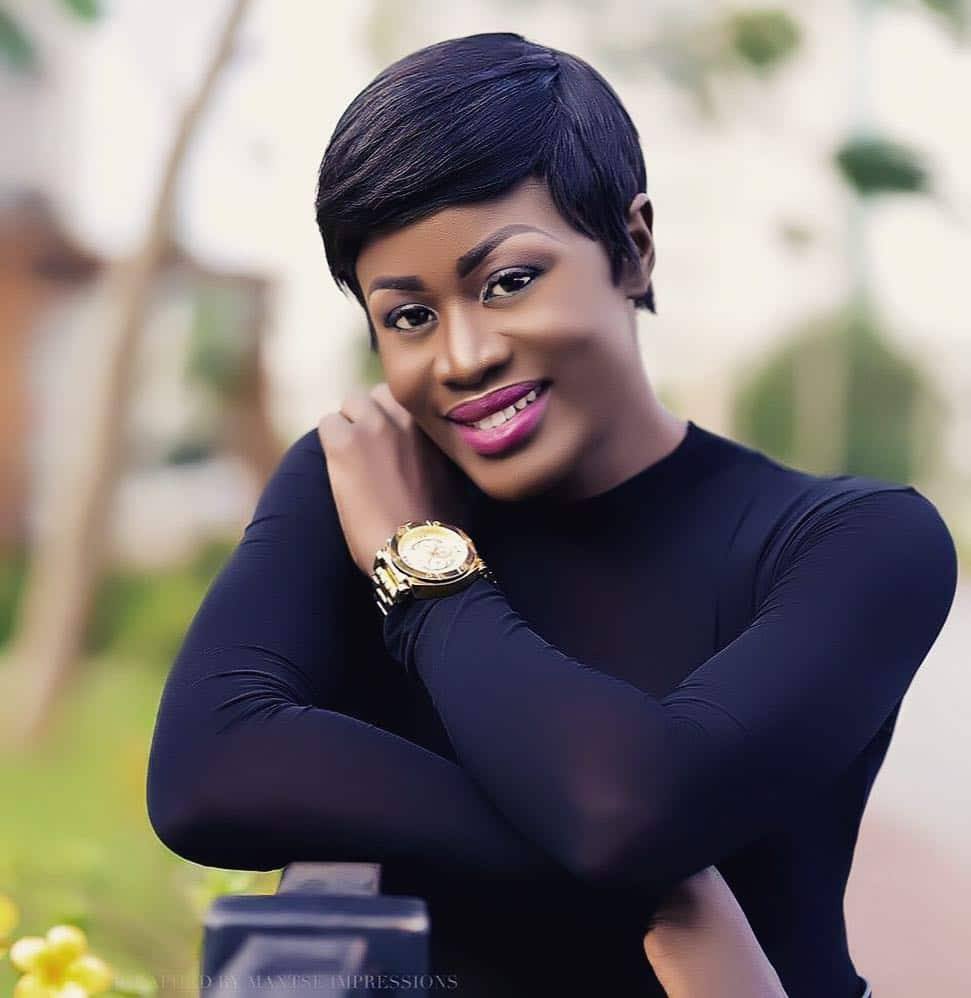 Zynnell Zuh (@zynnellzuh)
Nadia Buari (@iamnadiabuari)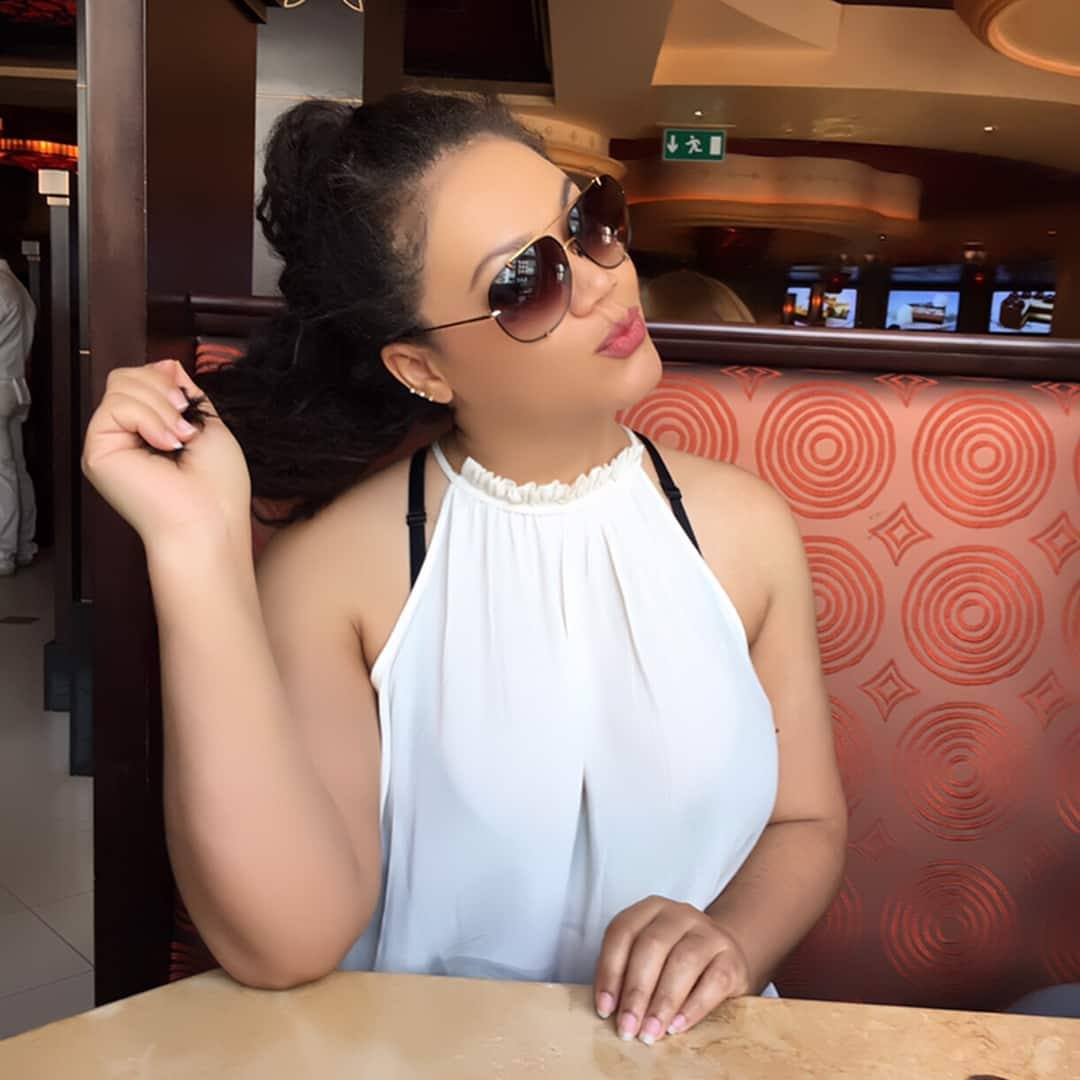 Efia Odo (@efia_odo)
Afia Schwarzenegger (@queenafiaschwarzenegger)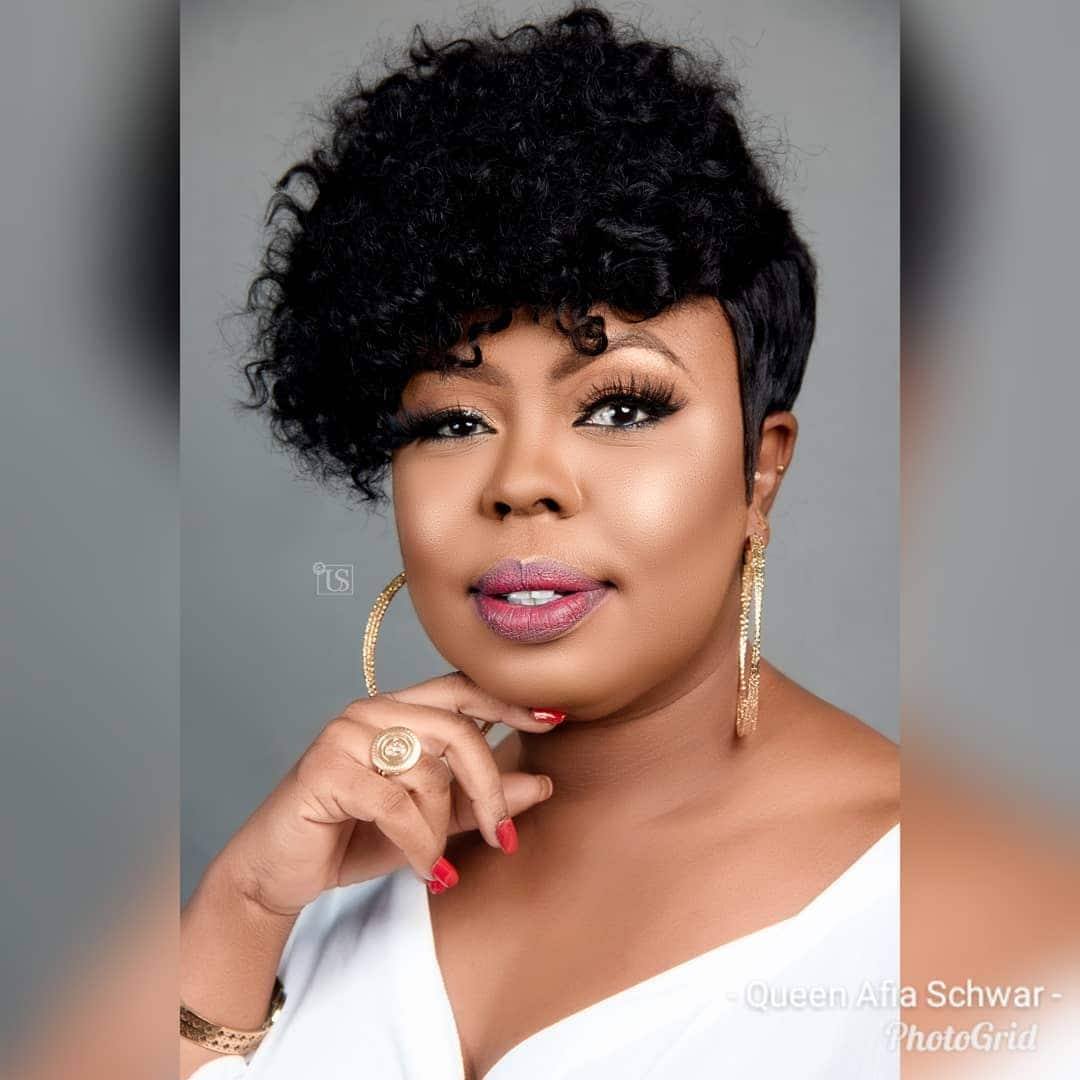 Fella Makafui (@queenafiaschwarzenegger)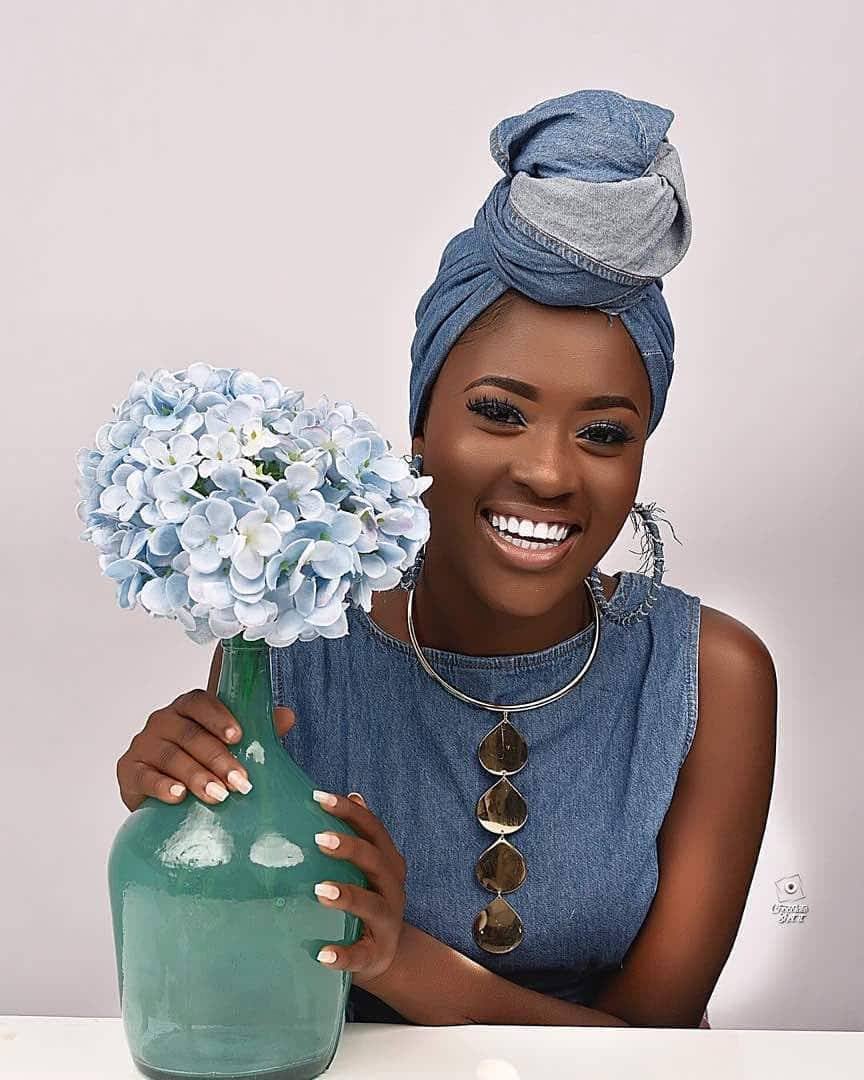 Selly Galley (@sellygalley)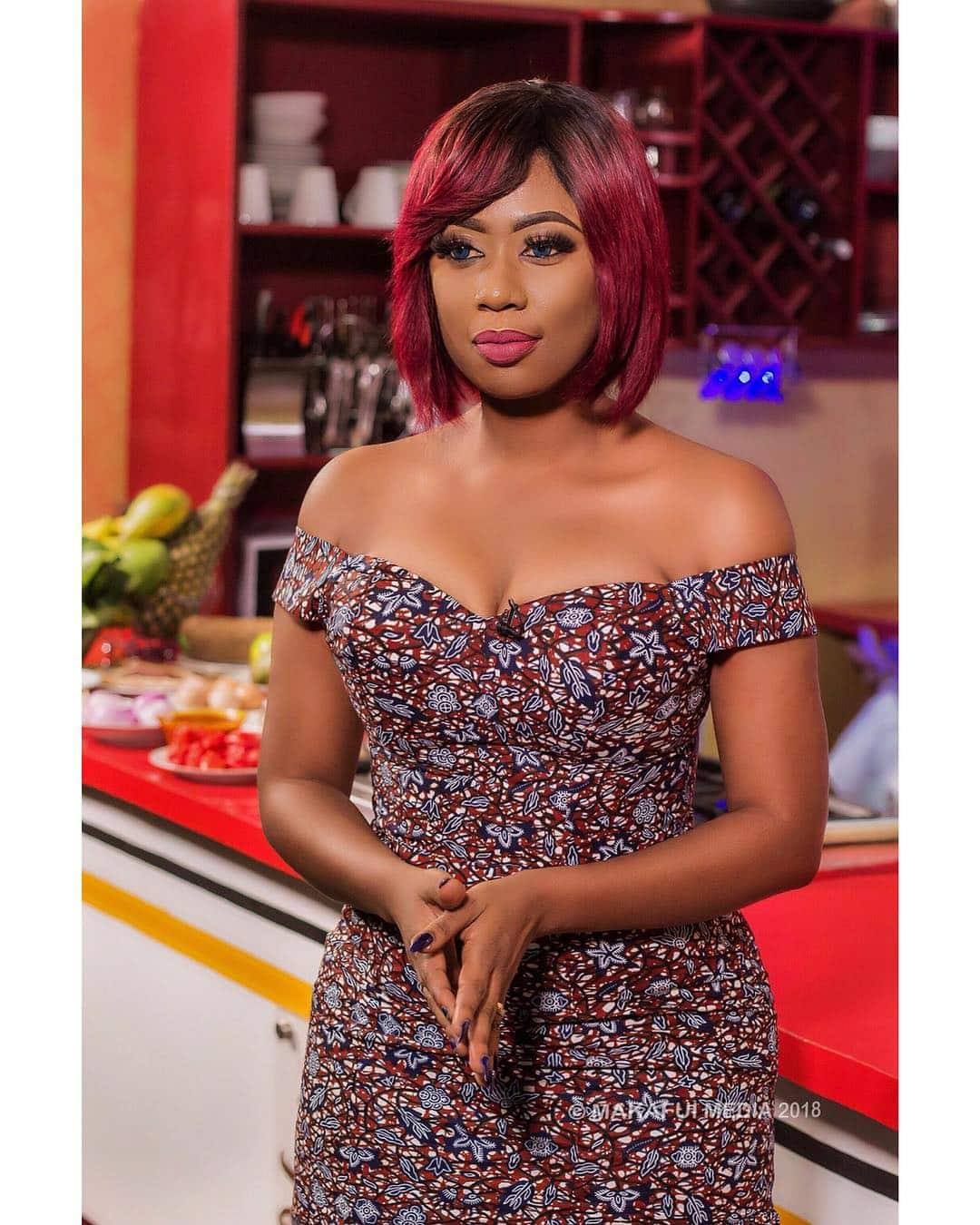 Priscilla Opoku Agyeman (@priscilla_opoku_agyeman)