Ghanaian actress and model, Moesha Boduong, has disclosed that she was immature and didn't know what she was about during her interview with CNN's Christiane Amanpour.
 In the interview, Moesha said, "You can't make enough money as a woman here because even if you want to get an apartment, in Ghana you pay two years in advance and I just started working, where will I get money to pay for an apartment for two years,".
Moesha Boduong has finally explained why she made those damning statements during her interview with CNN'S Christiane Amanpour.
According to Moesha, her interview with CNN was two years ago when she was naive and didn't have control over anything she said during the interview adding that due to her naive attitude she mostly had to go for an interview unprepared and not knowing what to say.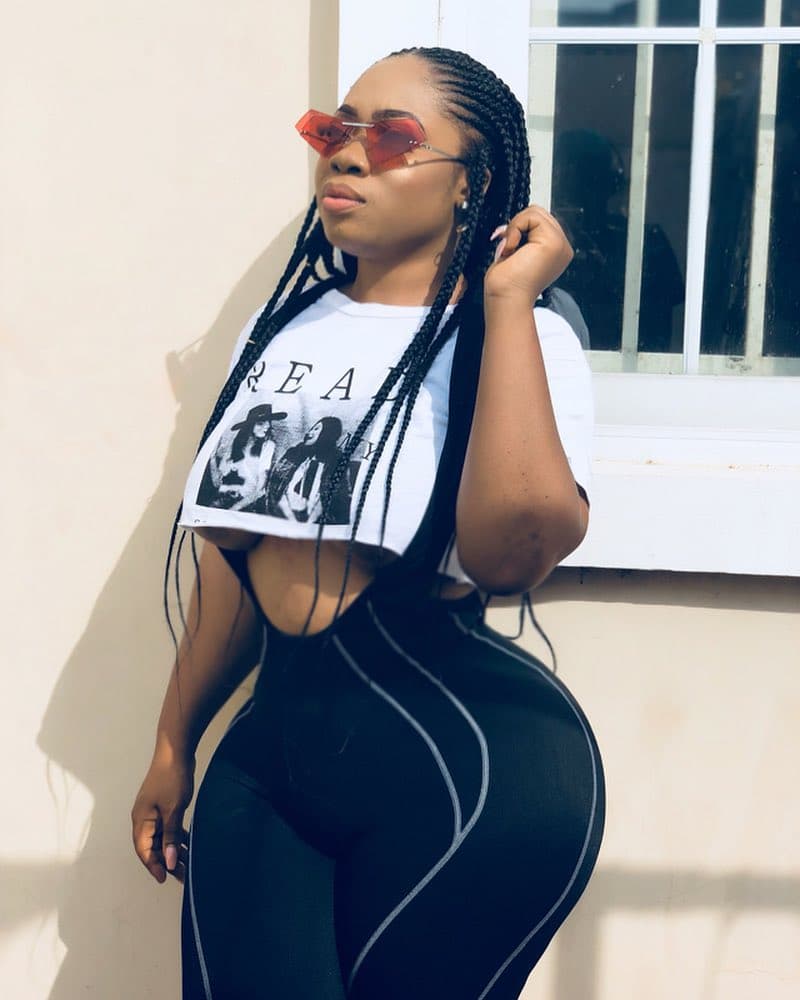 READ ALSO:Moesha Boduong quotes from CNN's Amanpour's interview
"I was about twenty-four years old at that time and I had no experience about what to say or what not to say in an interview," Moesha explained.
Speaking on how she's insulted due to the nude or semi-nude pictures she posts on social media just to entice men, she explained that her pictures are not meant to turn men on rather she posts her pictures because that is what social media is used for.
"I don't showcase my body to anyone, I'm just being me taking pictures because that's what Instagram is for," she added.
The voluptuous lady firmly added that she does not see her pictures as seductive.
Watch the full interview here:
{youtube}