Actress, singer and model Charlotte Derban known in showbiz as Charley D and boyfriend of four years, Yemoh Ike were perfect couple but not anymore. 
For the past four years the two have been dating, Zionfelix.net gathers that Ike has been her manager, PRO and investor making sure the lady gets movie roles, endorsement deals, and many other benefits just to boost her career. Well, all his efforts have gone to waste because the two who were once the perfect couples are now enemies.
Charley D confirmed their breakup to Zionfelix.net over the weekend when we spotted her at the launch of her colleague and friend, Fella Makafui's 'Beauty By Fella Makafui Eyelashes". According to her, things were not working as planned for them so they had to go their separate ways.
When asked about the rumor in town that she had a sponsor and that is why she walked out of the four-year-old relationship with Yemoh Ike, she refuted it and added that she fully funded her newly opened snack bar located at Ashaley Botwe school junction, a suburb of Accra.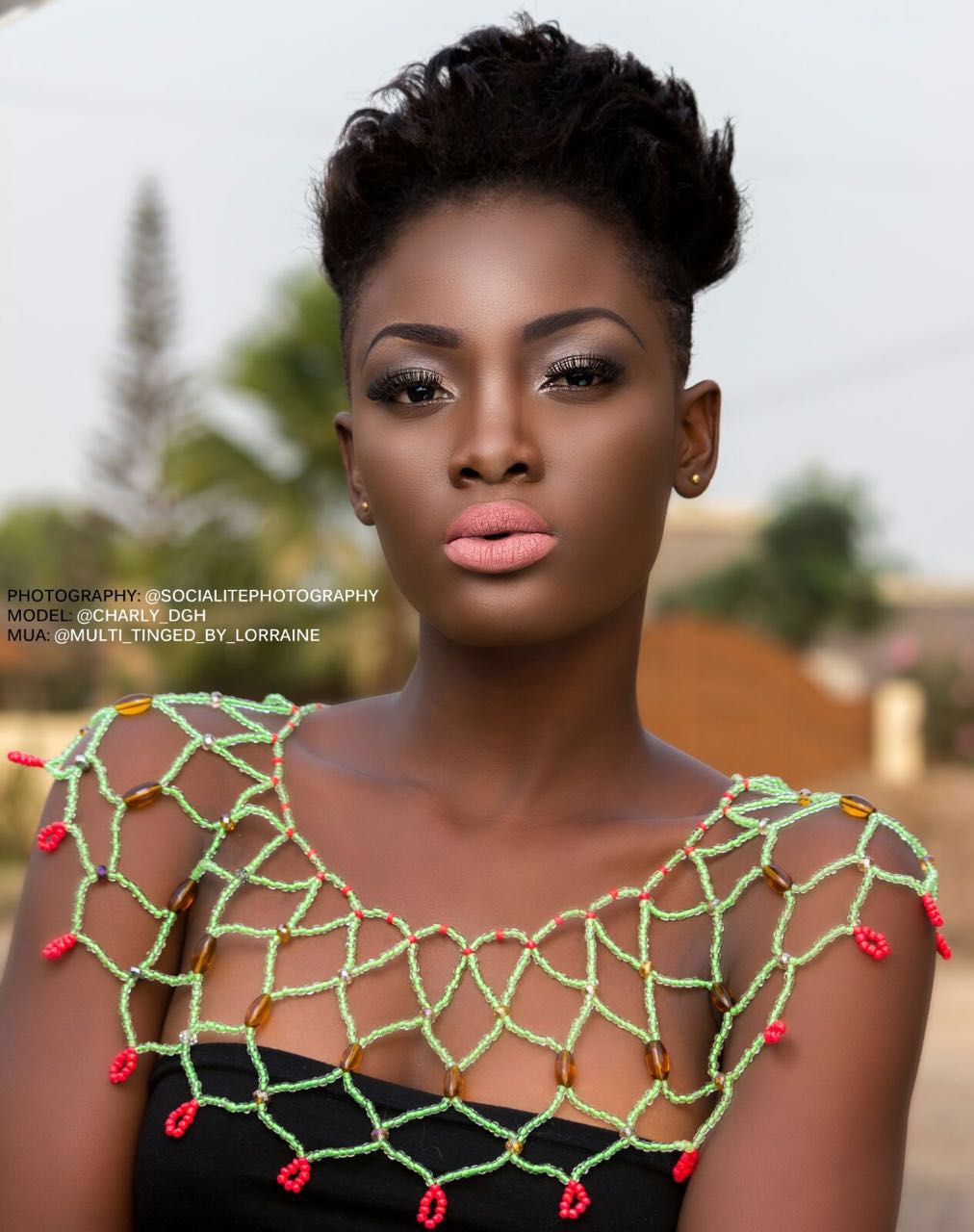 On why she had to break Ike's heart after he invested a lot into her just to make sure she attains the fame and power she has always wanted to enjoy, Charley D told Zionfelix.net that "God helps people through others so if things did not go as planned and we agreed to go our separate ways, it is fine."
Watch Charley D speaking to Zionfelix.net in the video below:
{youtube}
}
Sorce:zionfelix.net