Rebecca Acheampong popularly known as Becca according to reports online indicates that she has given birth to a baby girl in Canada, 6 months after her marriage to Tobi Sani, a Nigerian. 
Becca got married to her Nigerian boyfriend, Tobi Sanni Daniel, on Saturday, August 18, 2018, in Accra. 
The welcome of Becca's baby adds the songstress to a list of Ghanaian celebrities who got married and gave birth months after marriage.
Read Also: Becca was Ghana's Cinderella at her wedding
The singer's marriage attracted different reactions, with many people congratulating them for their union.
Irrespective of that, we congratulate Becca on welcoming her first child.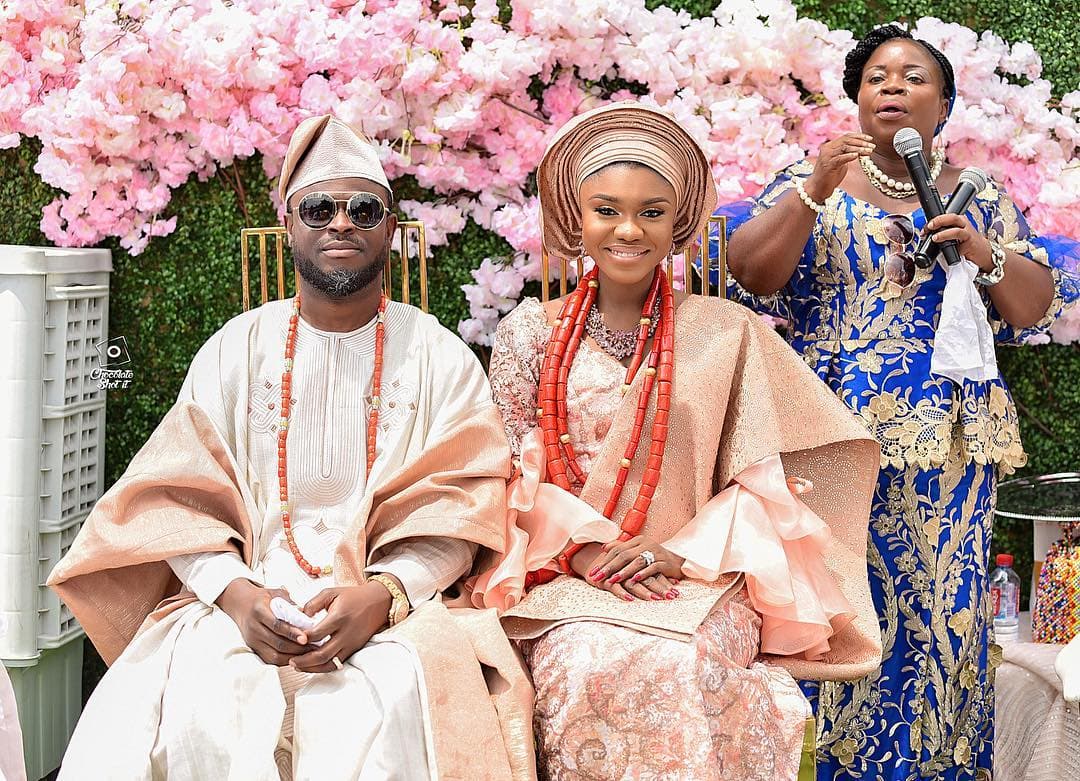 Read Also: John Dumelo welcomes baby boy
 Entertainment news on Prime News Ghana