Nigerian celebrity blogger and new mum in town, Linda Ikeji has set the internet on fire after splashing a whopping N120 million to purchase a luxury Bentley car for her newborn son, Jayce. 
The blogger's sisters, Laura and Sandra, have taken to their Instagram handles to share pictures and videos of the brand new Bentley Linda just acquired for her baby, Jayce Jeremi.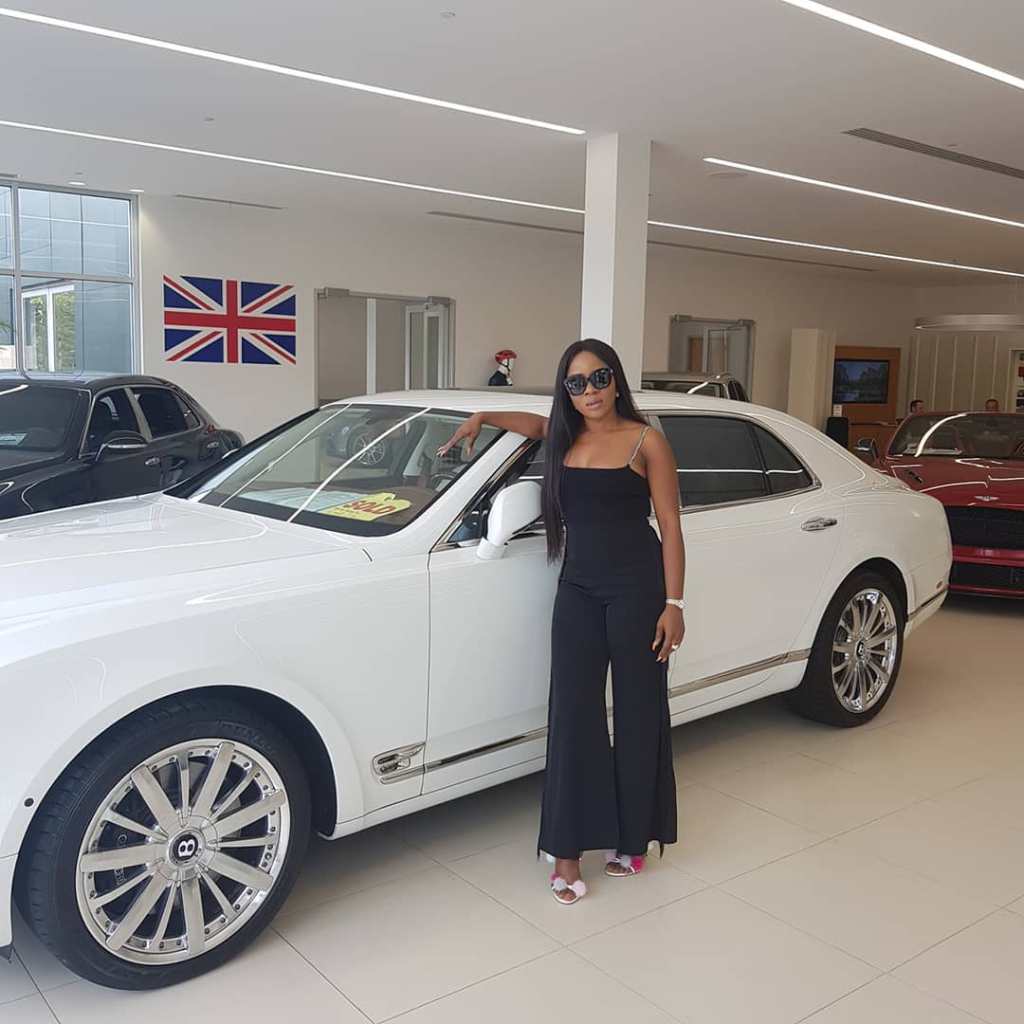 READ ALSO: Rosemond Brown accepts Supa's marriage proposal
Laura's video shows the receipt of the car which carries Linda Ikeji's name as the buyer on it. She shared her posts and wrote: "Sold to Linda Ikeji this one heavy sha. Bentley Mulsanne.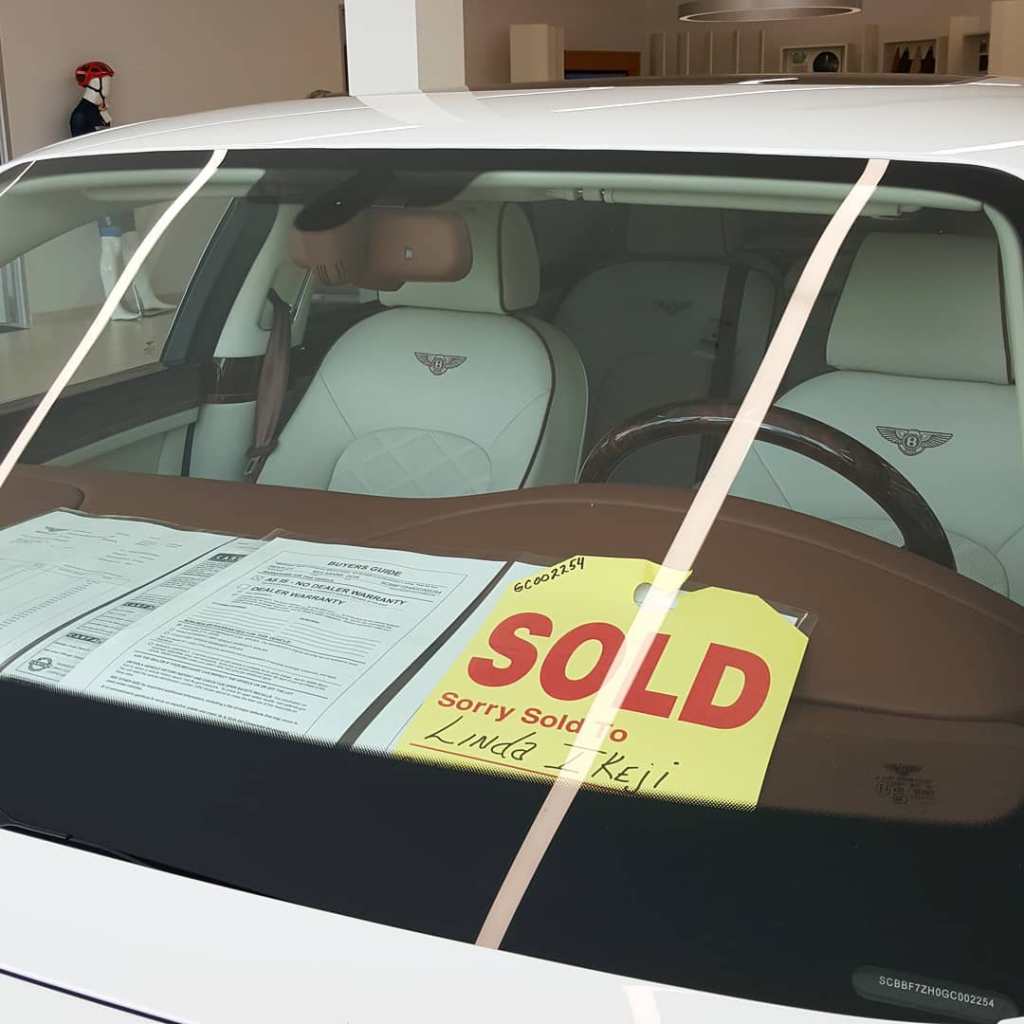 "Dear Jayce, ya mom went crazy the day u came into this world, oh boy! ya own don better. Dem born u buy Bentley. Omo mama olowo. Can't remember what my parents bought when they had me hehe. Check out Linlin' s Bentley."
Watch Video below;
{youtube}
}