US singer Chris Brown has been arrested in Paris following a rape accusation, police said today. 
The rapper, 29, has been held by police in Paris following an investigation into an alleged rape at Le Mandarin Oriental hotel, where he's been staying for Paris Fashion Week.
The arrests were first reported by French tabloid Closer, which said the three were arrested after a 24-year-old woman alleged she was raped at Brown's hotel suite on the night of January 15.
Read Also: Chris Brown to face 6 months in jail for owning a monkey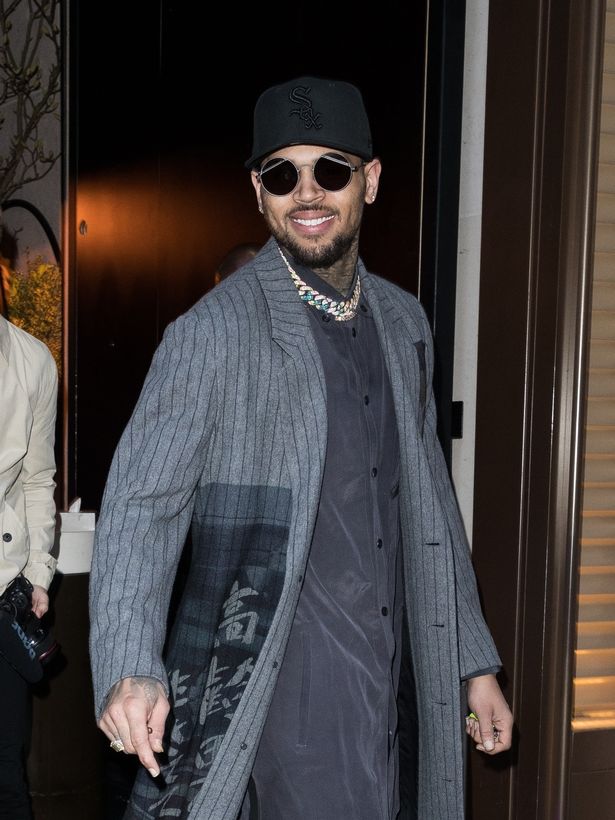 According to her police statement, the woman claimed she and another friend were invited back to the hotel by Brown, but she was separated from her friend and ended up alone with Chris Brown.
The singer was arrested on Monday and remains in custody while police probe the complaint.
Chris Brown is yet to release a statement on the arrest. 
Read Also: Chris Brown arrested for 'pointing gun at woman'
Entertainment news on Prime News Ghana