11-year-old Ghanaian disc jockey Erica Tandoh better known as DJ Switch has been listed as one of the many speakers at the Goalkeepers 2018 in New York. 
The youngest of them all, DJ Switch joins renowned personalities including Melinda Gates, Bill Gates, Ed Sheeran, Fatoumata Diawara, Nancy Kacungira, The Brooklyn Youth Chorus and a host of other carefully selected speakers from around the world to share their stories of challenges, innovation, and leadership.
READ ALSO: You are my mentor - DJ Switch tells Merqury Quaye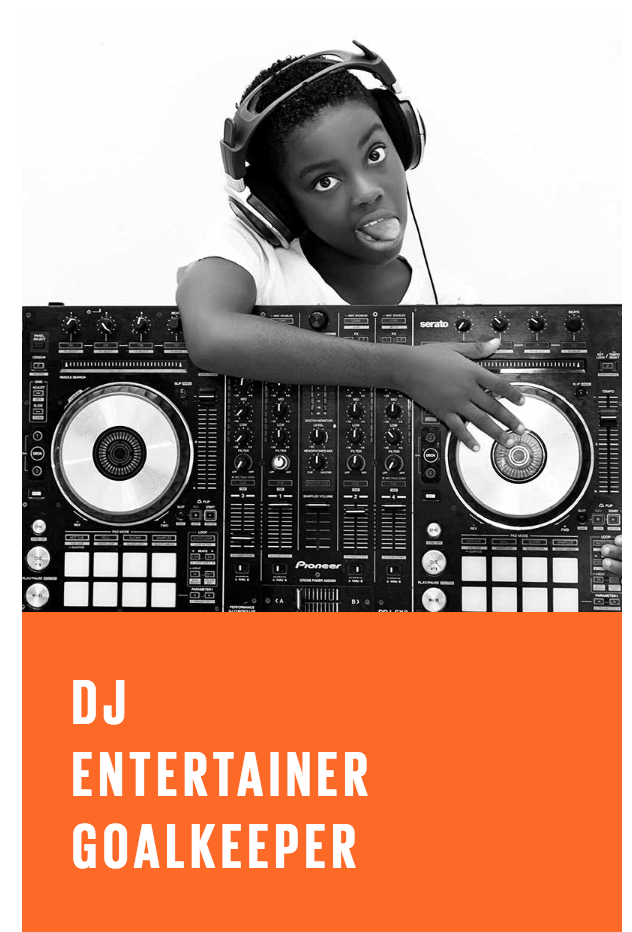 Goalkeepers 2018, the second edition of the event will take place in New York City on September 25 & 26, the very same period world leaders gather for the UN General Assembly.
In 2015, world leaders agreed to 17 Global Goals for Sustainable Development to achieve a better world by 2030.
The award-winning DJ took to her Facebook page to announce to her fans this success story.
DJ Switch has made history as the first Ghanaian to perform at an event hosted by the foundation of the world's richest man.
Check out DJ Switch rehearsing before Goalkeepers 2018 main event with Bill and Melinda Gates: