A young Ghanaian Actress and Musician, Nana Frema has boldly admitted that owner and doctor in charge of Advanced Body Sculpt Center, Dr Dominic Obeng Andoh performed surgery on her and nothing bad happened to her. 
In an interview with JoyNews' Mzgee, Nana Frema revealed that Dr Obengfo as he is affectinonately called, has transformed many lives at his Advanced Body Sculpt Centre.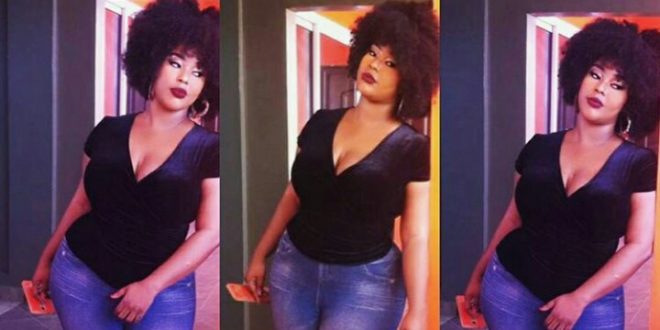 She said  "people do die at hospitals. May Stacy rest in peace. But this thing should really be looked into. I underwent surgery there but nothing happened to me. I have countless people who underwent those surgeries, I was in the ward with people".
"You will not believe the number of people who have trooped to the Advance Body Sculpt Centre that my Dr actually worked on, you will be amazed. Our celebrities, pastors' wives, politicians, wives of big men, it is just mind-blowing but I don't know why this has happened and everybody has left the doctor to be on his own", Frema lamented.
She made an appeal to all ladies who have had successful surgeries with Dr. Obeng Ando to rally behind him.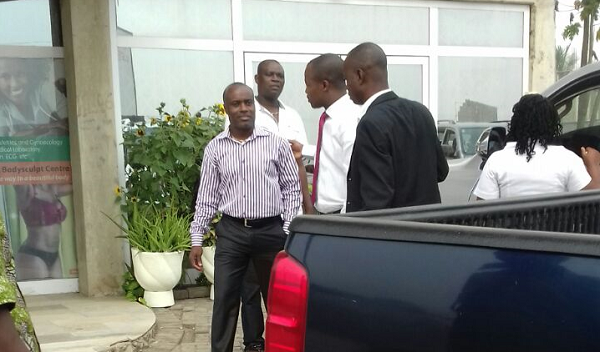 "Let's come together to share our stories to support Dr Obeng Andoh because he's really helped us. He has changed a lot of lives".
 Ghana News: Latest news on Prime News Ghana