Born on August 15, 1985 as Ermias Davidson Asghedom known professionally as Nipsey Hussle was an American rapper and songwriter from Los Angeles, California. 
Emerging from the West Coast hip hop scene in the mid-2000s, Hussle initially became known for his numerous mixtapes, including his 'Bullets Ain't Got No Name' series, The Marathon, The Marathon Continues and Crenshaw, the latter of which rapper Jay-Z, bought 100 copies for $100 each.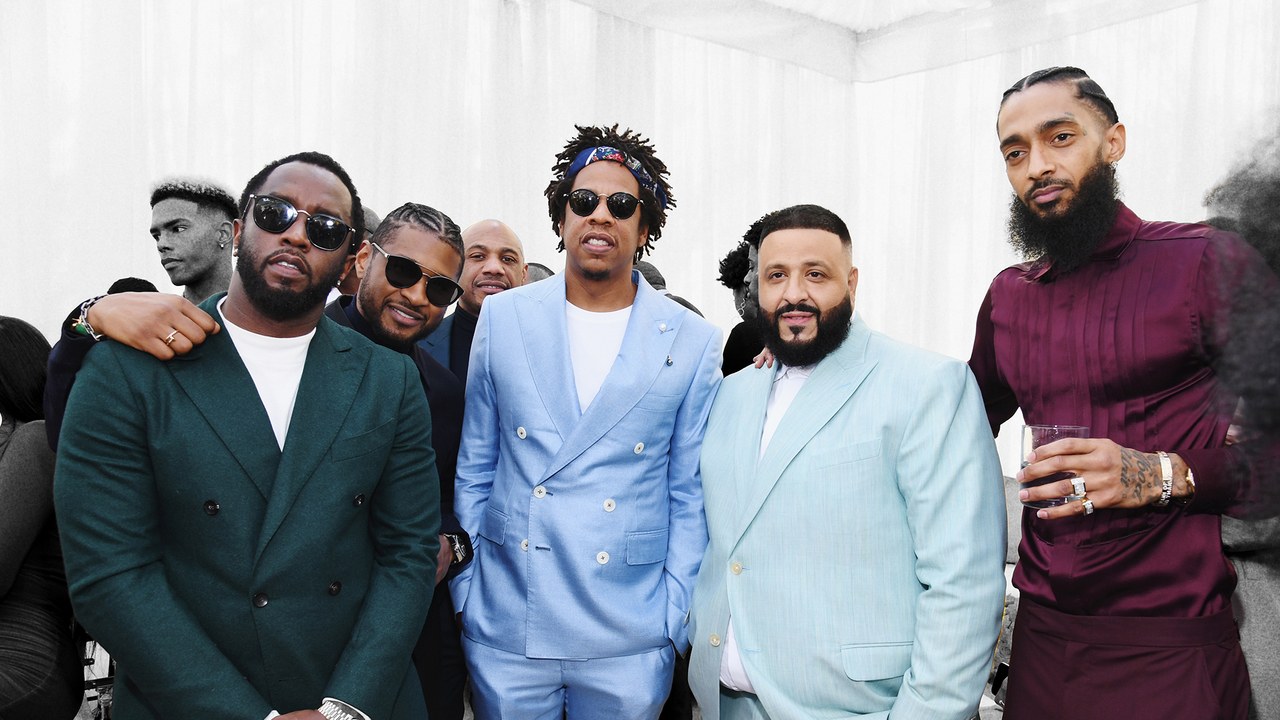 In 2005, Hussle gave his first mixtape, titled Slauson Boy Volume 1, which soon became the name of his own record label. In 2008 Hussle released two mixtapes, Bullets Ain't Got No Name, Vol. 1 and Vol. 2, after signing with Cinematic Music Group and Epic Records.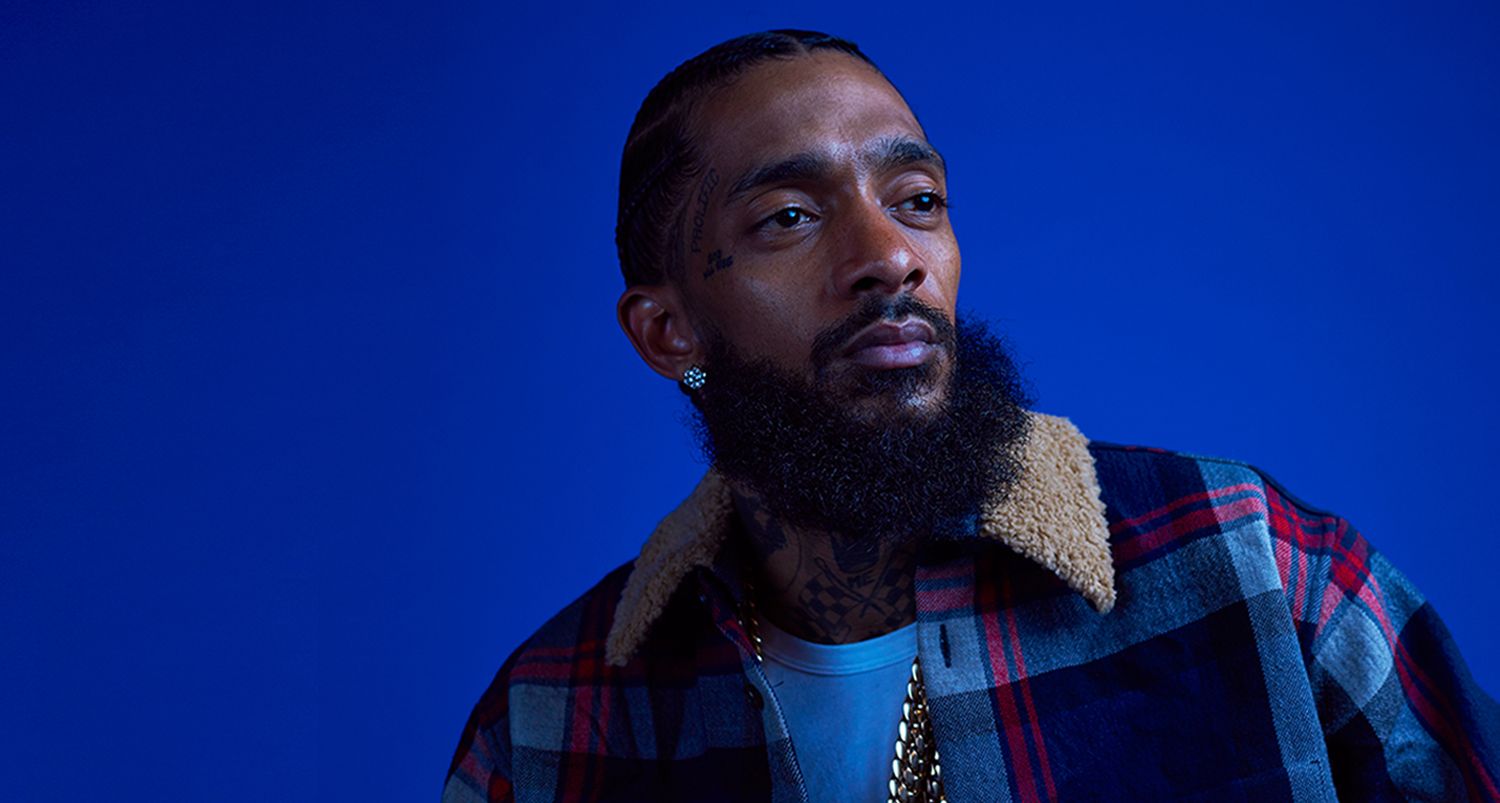 In 2009, he released his debut single, "Hussle in the House". Later that year, Nipsey released a third mixtape Bullets Ain't Got No Name, Vol. 3. He then collaborated with Drake on the song "Killer", and also appeared, along with Snoop Dogg and Problem on the song "Upside Down", which featured on Snoop Dogg's 2009's album Malice n Wonderland.
In 2010, Hussle, 33, according to IMDb.com, founded the record label All Money In, which he debuted with the release of "The Marathon," the rapper's fifth official mixtape. His 2013 "Crenshaw" release sold more than a thousand cassettes each priced at $100, according to his Press Atlantic Records biography.
The next year, he performed across the country in his Crenshaw Tour.
Hussle teamed up with dozens of successful artists, including Kendrick Lamar, Drake, YG, Ty Dolla Sign, Meek Mill and Young Thug.
READ ALSO:
Rapper Nipsey Hussle shot dead in Los Angeles
First openly gay rapper, Kevin Fret shot dead, aged 24
He made moves outside the music industry, too. Last year he launched the first Marathon Clothing smart store at 3420 W. Slauson Ave. in Los Angeles. He also owns The Marathon Agency, SC Commercial Ventures, Proud 2 Pay and All Money In No Money Out Records, according to Press Atlantic Records.
His Facebook says Hussle was "a devout member of the Rolling Sixty Crips," a national street gang that was founded in Los Angeles in the mid-1970s.
His page lists Ice Cube, Snoop Dogg and Tupac as some of his influences.
Hussle was nominated for best rap album at this year's Grammys but lost to Cardi B.
Hussle and actress Lauren London began dating in 2013, and welcomed their first child together on August 31, 2016. London had children from a previous relationship with fellow rapper Lil Wayne, while Hussle had a daughter from a previous relationship named Emani.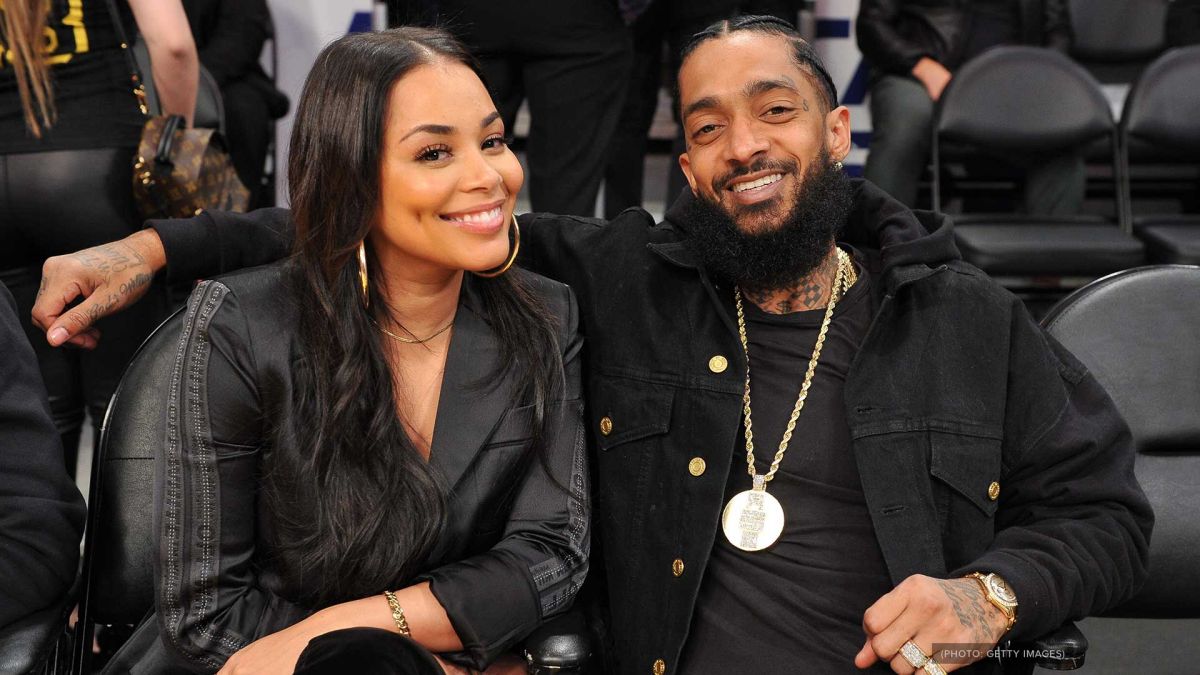 According to police sources, on March 31, 2019, Hussle was shot multiple times in the parking lot of his store, Marathon Clothing, on 3420 West Slauson Avenue in South Los Angeles at about 3:25 p.m. Two others were wounded in the shooting.
All three victims were transported to a hospital, where Hussle was pronounced dead. He was 33 years old. Upon hearing the news, multiple athletes, actors, and musicians offered their condolences on social media. Sources state that one suspect fled in a vehicle.