Ghanaian music and movie producer, Alhaji Banda, a.k.a 'Bandex' has stated that he is entirely against the legalization of marijuana in Ghana because of people like Counselor Lutterodt. 
Bandex in a studio discussion monitored by PrimeNewsGhana on Adom FM's 'Entertainment Hall Show' hosted by Mike 2 said that, even though the 'weed' has not been legalized, the likes of Rev. Counselor Lutterodt in some of his speech makes some comment which doesn't make 'sense'.
He also recounted the comment Counselor Lutterodt made that married men should be happy when their wives cheat on them, to afford them the opportunity to learn a new style to improve their sex life.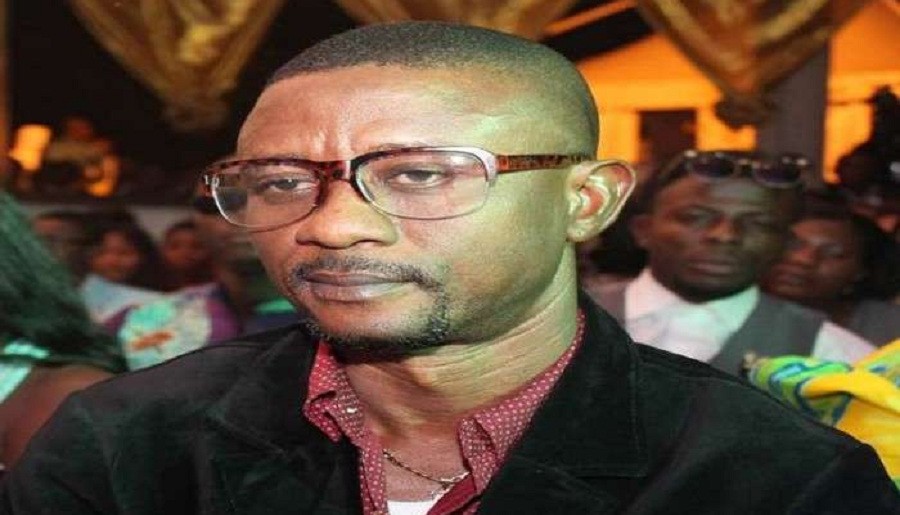 The music and movie producer could not believe why someone who is not 'high' on any drug will make such a comment and wondered what will happen if it is finally legalized to give people the license to be 'high' all the time.
He stated that: "… few days ago, I read something that Counsellor Lutterodt says that if your wife cheats on you, you should thank God. what has this man smoked… he is saying these things when we have not legalized it…we will not legalize weed…"
Entertainment news on Prime News Ghana