Actor James Gardiner has called on Ghanaians to stop criticizing the movie industry but rather give positive energy and suggestions that will help the industry grow.  
According to James Gardiner, he feels the movie industry is growing so everyone should be optimistic even though there is a general impression that the local movie industry is not doing well. 
"I feel like we are growing; in everything, there will be challenges, everyone faces challenges so instead of bashing, let us all put in positive energy and give suggestions that will help the industry to grow.
"Steadily we are getting there, we are filming, we are doing things outside the country, we are getting there gradually so we should not give up on our industry," he said passionately.
James Gardiner also revealed that he has shot about four movies this year, one in Ghana and the rest in Nigeria. "I have also shot a series in Ghana, Entrapped by Smartty's Productions, so you see, we are not doing badly at all,' he told Showbiz.
However, James Gardiner has been in the movie industry for the past 10 years and when asked if he would like to try Kumawood movies, he said
"I don't want to call them Kumawood, we are all the same, I have shot movies with Lilwin and Bishop and for me, if a producer is up to the task, I will work with him, I will do it, why not?" he stated. 
READ ALSO: 
10 times Ghanaian celebrities gave us the perfect Friday wear
2018's most styled male celebrities in Ghana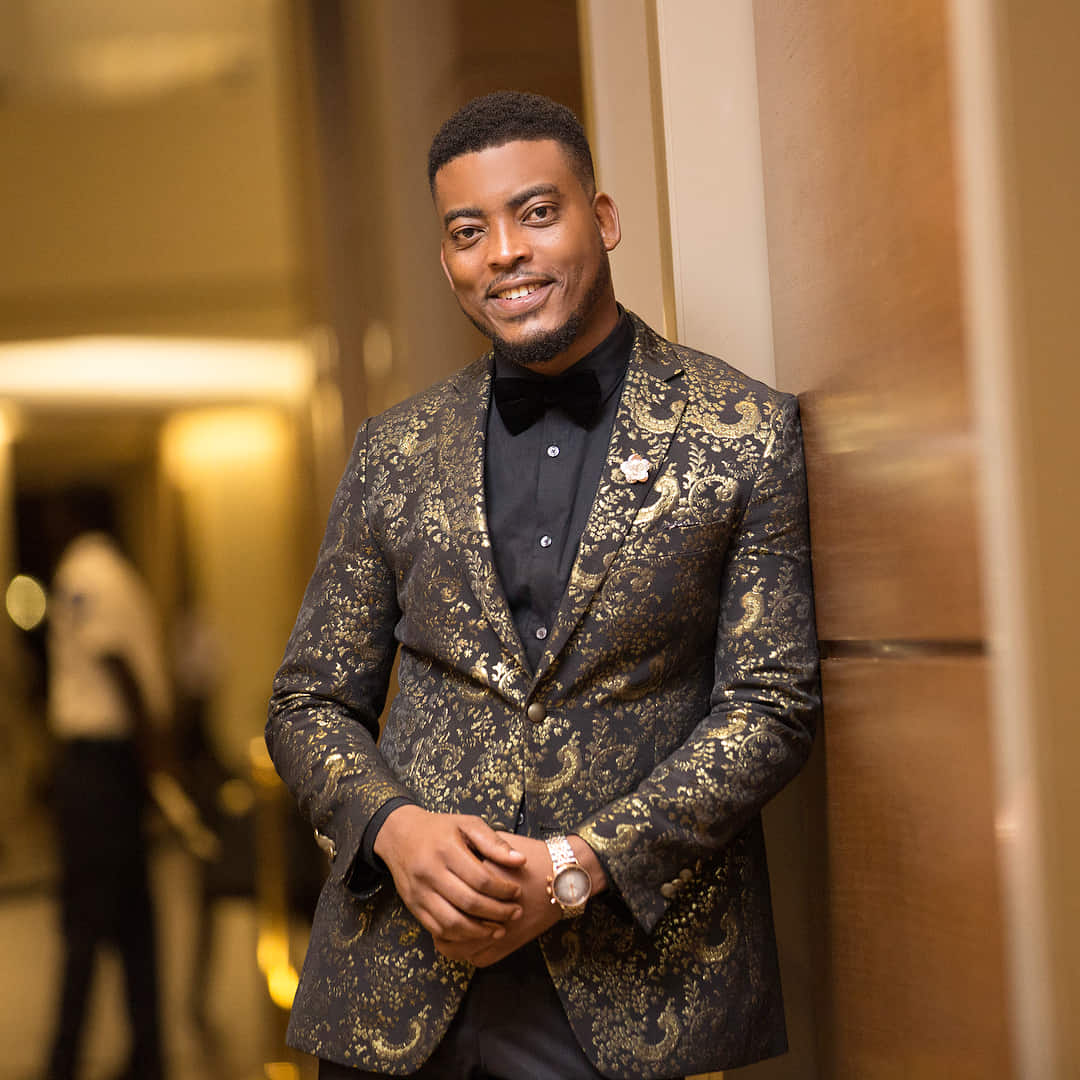 www.primenewsghana.com/Entertainment news