Actress and TV show host, Nana Ama McBrown, has finally cleared the air and opened up about the controversy surrounding her real age. 
Speaking in an exclusive interview with Felix Adomako Mensah on the 'Celebrity ride with Zionfelix", the actress revealed that the media has always given her a 'higher' age than she really is.
"I am 40 years now and I am very proud of my age because I still look good, I take care of myself and it is so grateful to know that you are growing fresh every day. Sometimes I laugh about the age they give me", she said
Nana Ama McBrown added that she could not understand why people would put out false information about her when they could have just picked up a phone to verify.
Nana Ama McBrown's comment comes on the back of falsehood being put out in the media concerning her age. She revealed that she had been tagged as the "44-year-old" woman when clearly she had not hit that mark yet.
Nana Ama confirms she's 40 years old and we're shocked by these beautiful photos below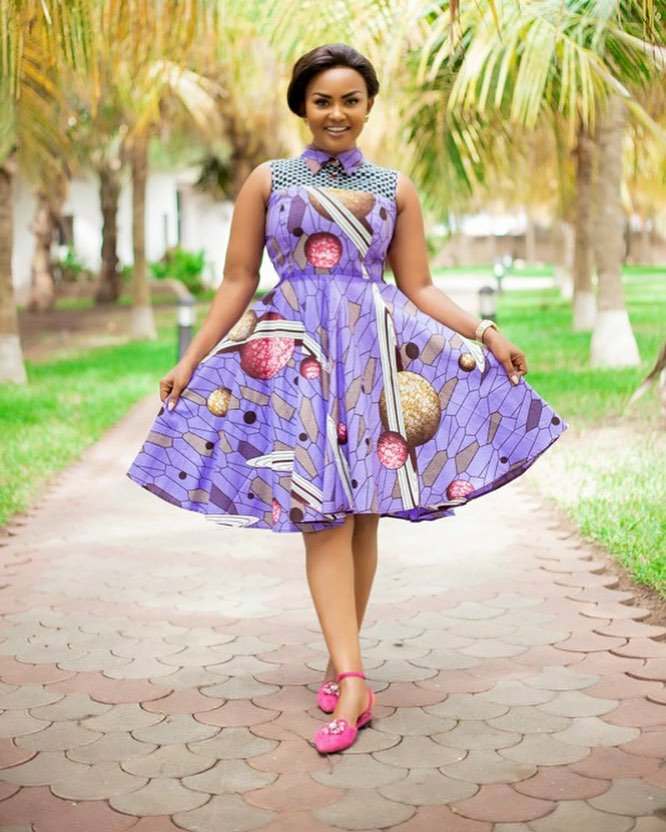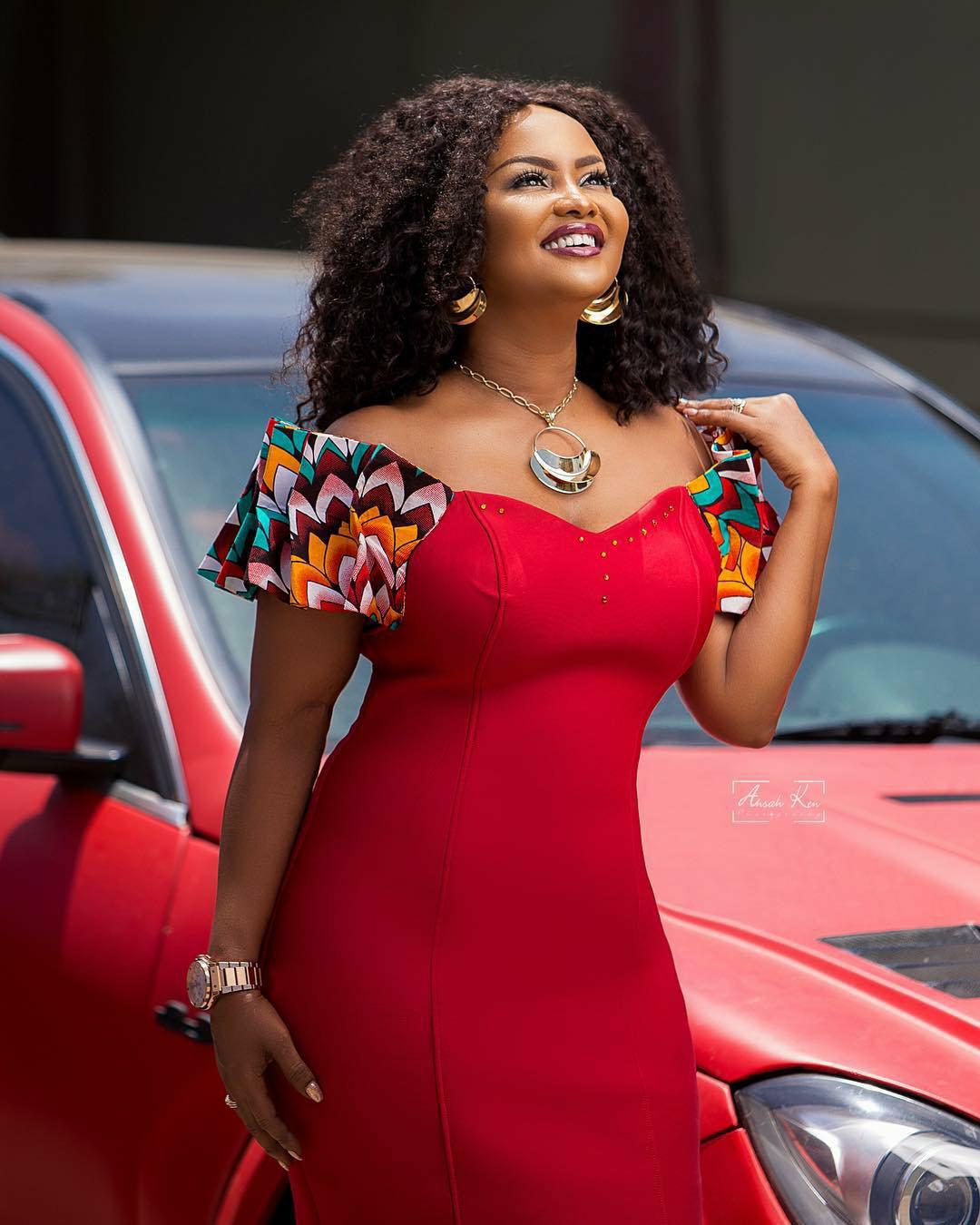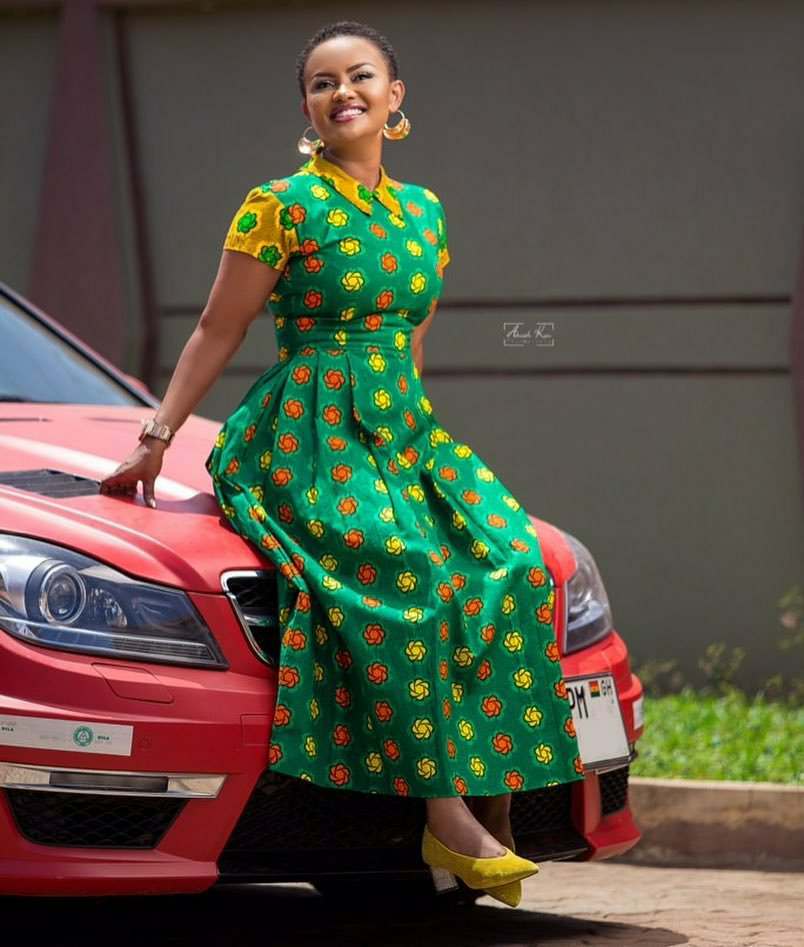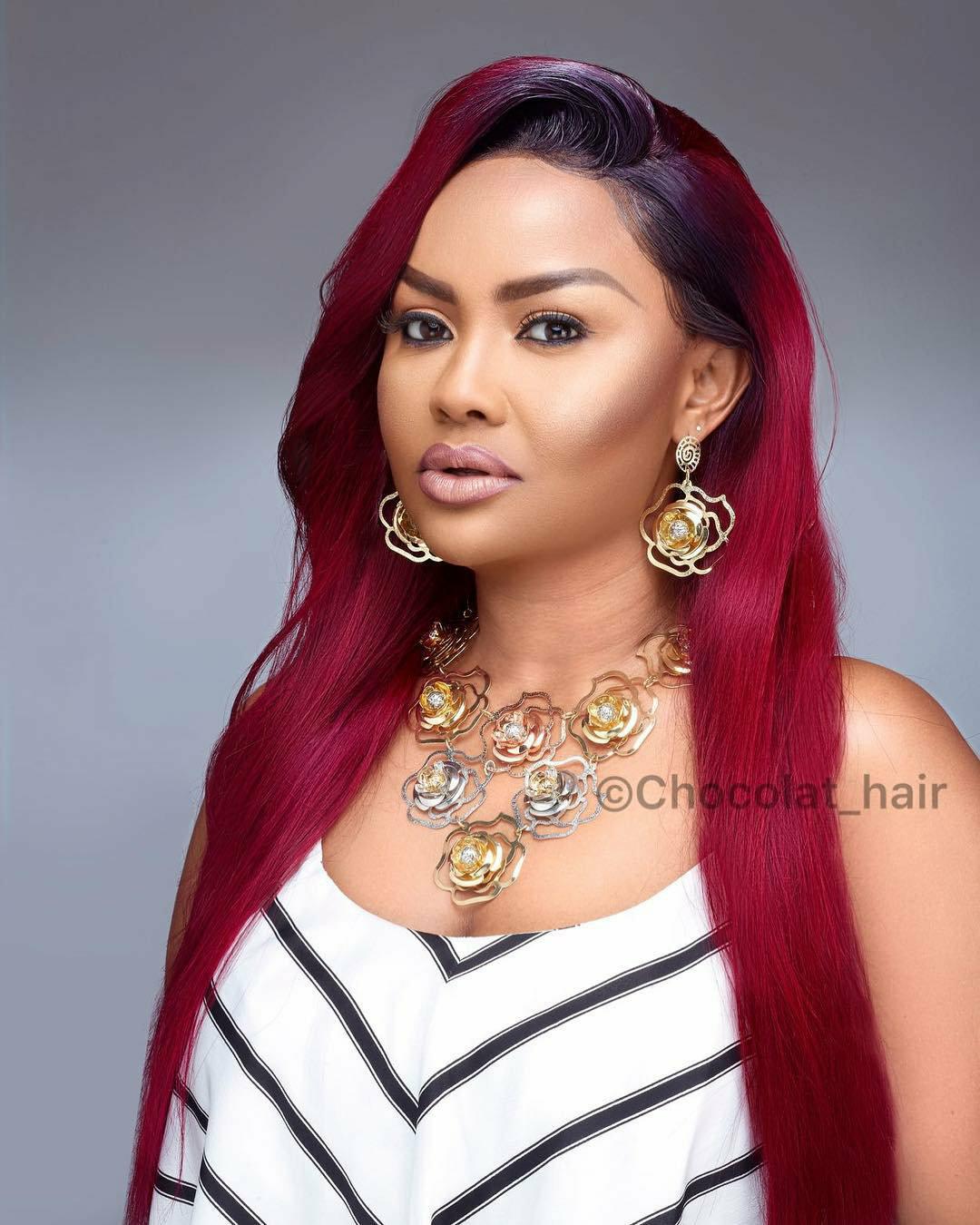 Latest Entertainment news on Prime News Ghana