Its the first Sunday of the year 2019 and social media users woke up to series of a tweet from the dancehall king Shatta wale saying that rapper Sarkodie and Bhim president Stonebwoy are both a disgrace to the Ghanaian music industry. 
Shatta Wale in his tweet described the two top musicians as entertainers who have not made any major impact since they joined the music industry. According to him, Sarkodie and Stonebwoy are a disgrace to the music industry in Ghana. He went on to reiterate that they are poor, a statement he made months ago which angered Sarkodie to release the "advice" diss song.
"Your Sarkodie and Stonebwoy and Stonebwoy u Dey fight me for are a disgrace to this industry ..Just a post to my blood and u guys are here ranting like the real village I sang about ..Ghana is truly a village .. Fuck you and Fuck your artistes again Kwasiafuo …" he tweeted.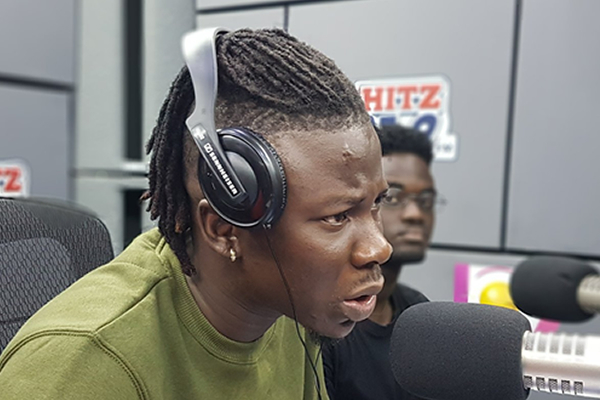 Aside disrespecting his fellows, Wale went ahead to insult the fans of these musicians as well. He predicted that "Soon some of this stupid artiste fans will follow the Shatta movement to learn how to make money and think positive...Your artiste is poor and will be exposed soon !!! AboabaSundayy" 
Entertainment news on Prime News Ghana