Ghanaian dancehall artiste Livingston Satekla known widely as Stonebwoy has thrown his weight behind the 2022 Green Ghana Project with a firm promise to campaign massively to galvanize nationwide support for the project.
Stonebwoy made the affirmation during a meeting with the Minister, Hon. Samuel A. Jinapor on Tuesday, June 7, 2022.
In a statement, Stonebwoy taunted the Green Ghana agenda saying "the exercise is a call to save the environment from global warning".
The dancehall icon vowed to use his social media handles which has over thousands of followers to raise awareness about the Green Ghana project and generate interest.
READ ALSO: Video: How Sarkodie, R2Bees announced 'It's About Time' New York concert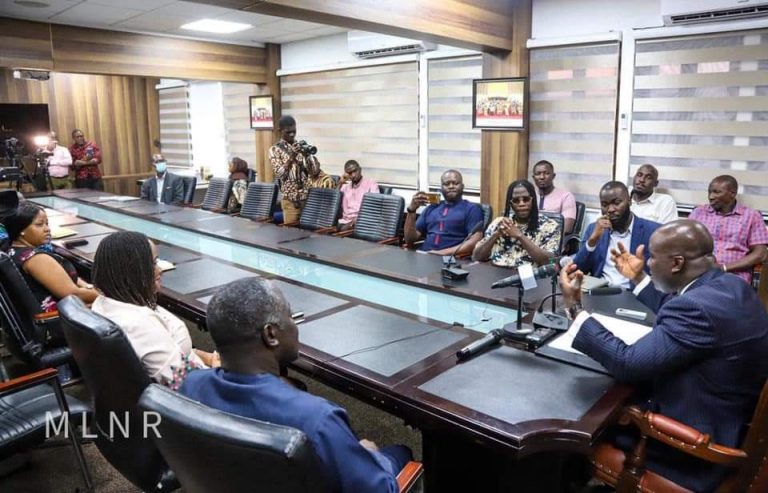 He said he has been a committed ambassador for the protection of the environment and will go every length and breathe to ensure that the government succeeds at restoring the country's lost vegetative cover.
Hon. Samuel A. Jinapor, the Minister for Lands and Natural Resources who welcomed the icons of complementing the efforts of government with his far reaching influence eulogize him for using his music to promote a good cause.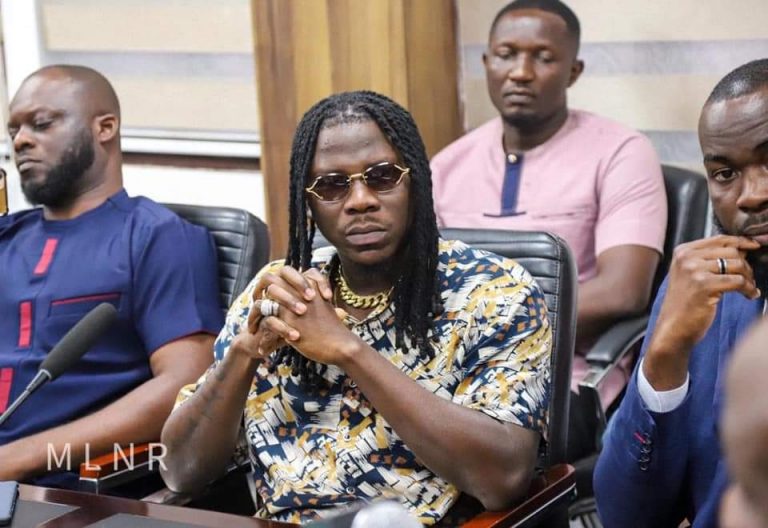 Whiles describing Stonebwoy's gesture as an outstanding show of patriotism, the Minister reminded Ghanaians that the bid to protect the environment is a 'national undertaken' which should openly and widely be welcomed.
He urged Ghanaians to participate in the 2022 Green Ghana project and contribute to it's success.
The Lands Minister made the assertion that protecting the environment knows no political, religious or ethnic colorization and therefore should be patronized by all and sundry whiles explaining that the Green Ghana project is one of the policies designed by government to protect the country's forest cover.
Source: dailyguide