Accra-based television station TV Africa has finally made payment of GHC 15,000 to Afia Schwarzenegger. 
Afia Schwarzenegger for the past few days has been ranting and dragging the brand of TV Africa in the mud over non-payment of her salaries before sacking her from the firm.
In a series of heated banter, TV Africa has finally let sleeping dogs lie by paying the GHC 15,000 they owe Afia Schwarzenegger.
Afia Schwarzenegger posted on her Instagram page with pictures and a caption to prove that she has finally received her unpaid salary from the station. she posted, "The only language people understand is violence 
No one should ever in their miserable life tell me to change
Thank you very much @tvafricagh ....it was a pleasure doing business with you.
Happy Happy birthday my sweet loyal self. #whosaySchwarnodey"
Swipe right to see the photos.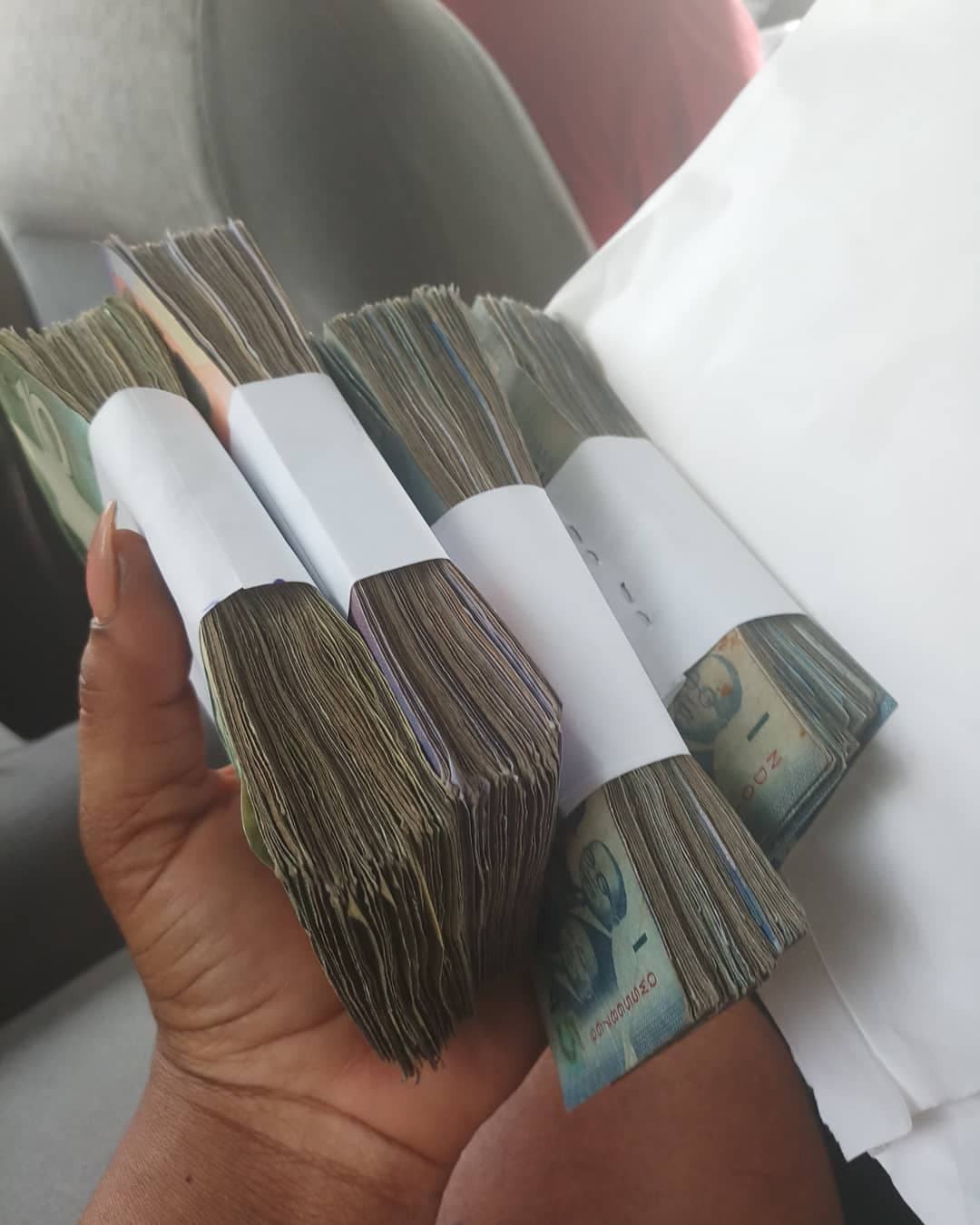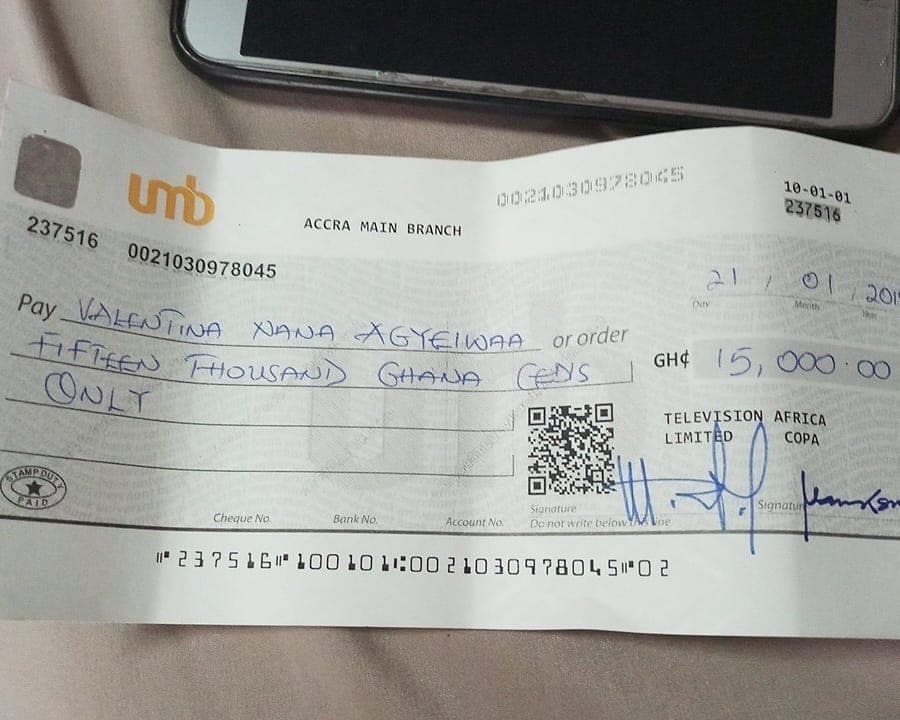 Also Read: Afia Schwarzenegger claps back at TV Africa claims that she stole their car
This feud started last week when Afia Schwarzenegger exposed the television station for not paying her from the time she worked with them before her departure. The station also gave a harsh response to Afia to return the car she stole from them.
Entertainment news on Prime News Ghana