The National Theatre in Accra hosted Roverman Productions' 'Final Warning' play on February 29, 2020.
Ghanaians were thrilled to a good treat of a theatre play. With an ecstatic drama experience coupled with very good music, most of the people who trooped in to watch the play could not hide their excitement.
"Final Warning" focuses on Samuel's attempts to transform his future and that of his family's after he was born into a loveless marriage and a dysfunctional home, and with a bleak outlook for his future.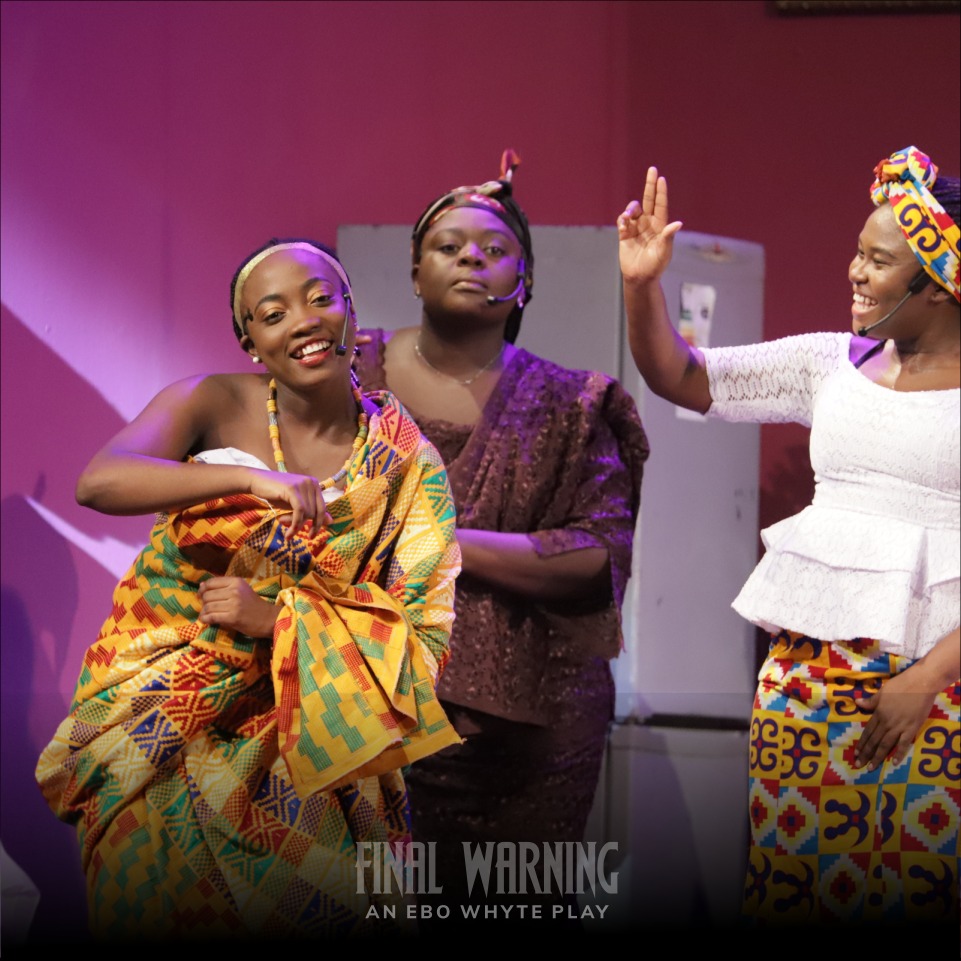 This attempt sets him on a course away from his calling until the final warning came. Final Warning is a play on man's struggle between survival and destiny.
Speaking to PrimeNewsGhana some of them said they enjoyed the play and will on any occasion patronise Roverman Productions' plays.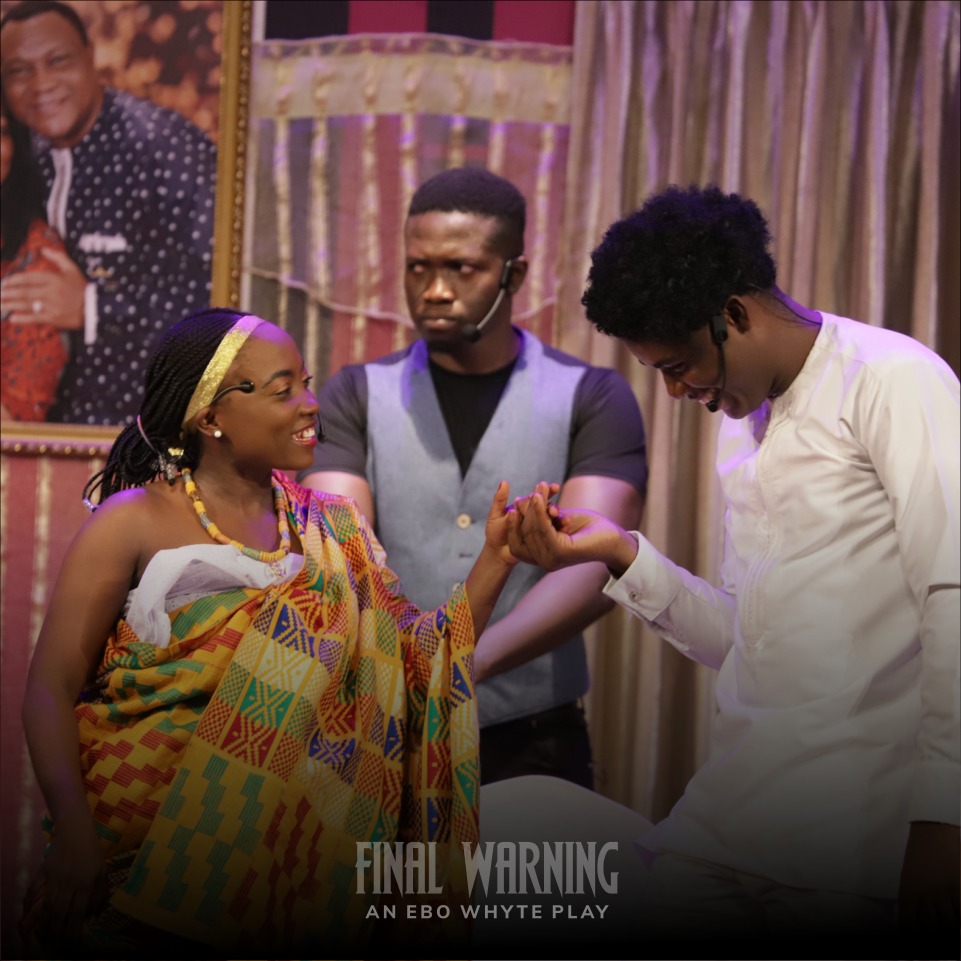 The 'Final Warning' show will be on March 1,6,7,8 at the National Theatre.