The Executive Principal and CEO of 2nd Image International Skills College, Nikki Boa-Amponsem has urged new graduates of the college to advance on their skills which will help them add value to themselves and make them more competent in their career.
According to her, getting the knowledge and competencies are not enough hence one needs to have the right attitude to deal with clients, which they have been taught.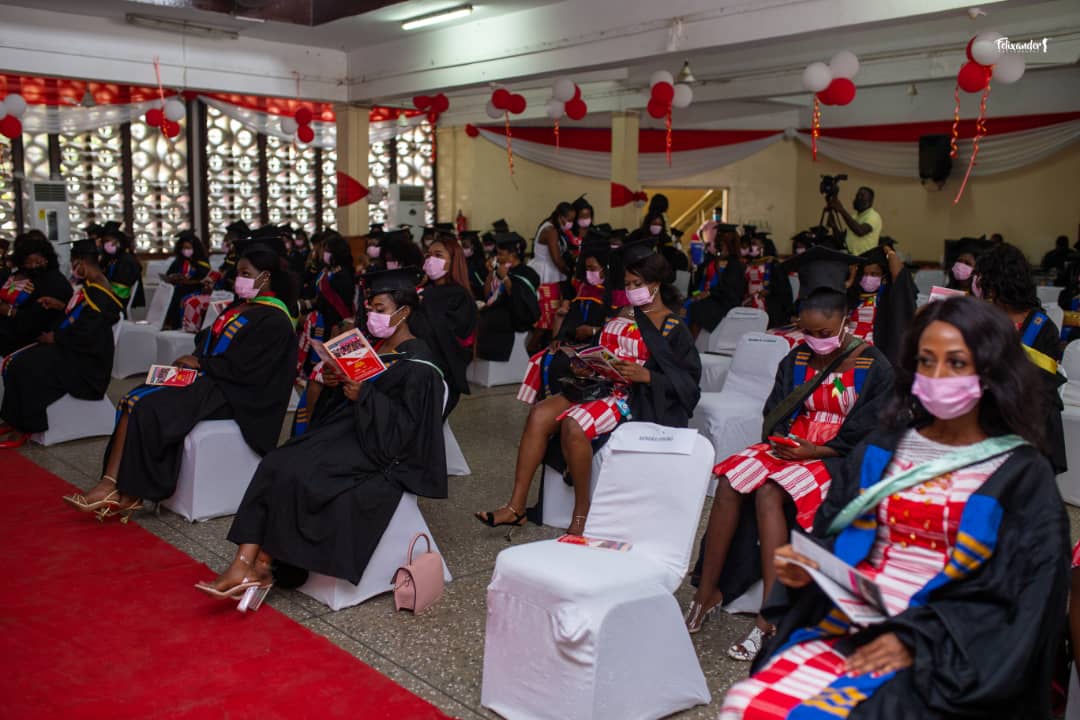 "2nd Image gives you the best, we don't compromise on standards, you have attended one of the best so you need to go and give out your best, so that anytime we meet you, we will be proud of you, she added".
About 199 students graduated in the areas of Hair Dressing, Body Massage, Nail Technology, Intensive Bridal Make-Up, Cosmetology, Spa Therapy, Beauty Specialist, Fashion and Designing Technology and Body Therapy.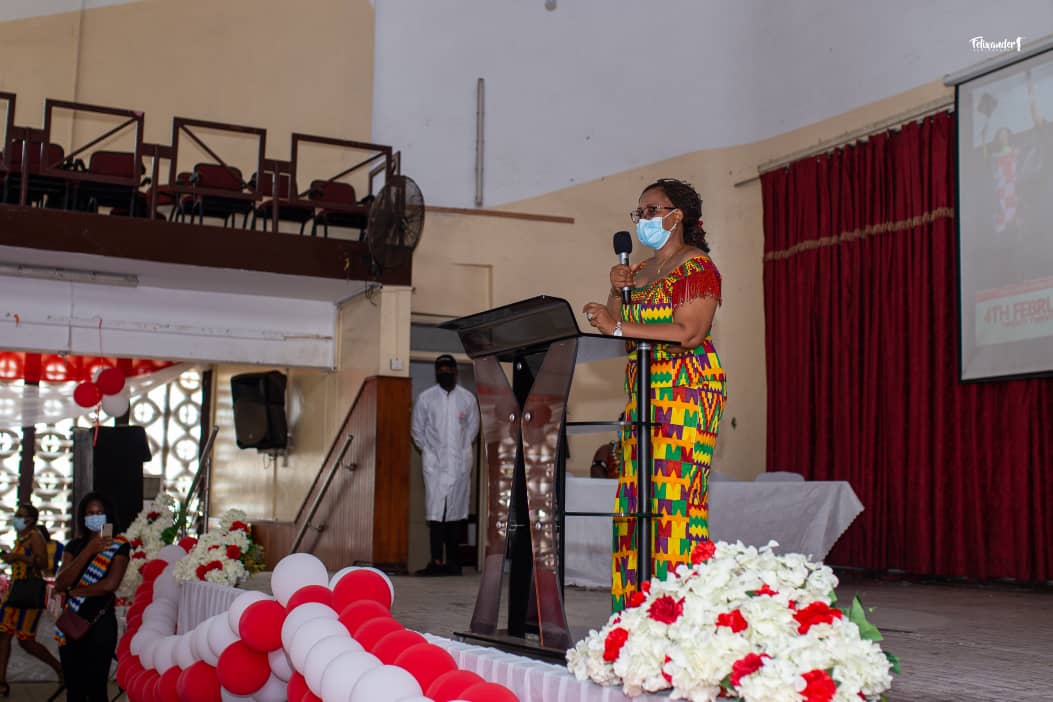 Representatives from the Commission for Technical and Vocational Education and Training (COTVET) and National Youth Authority (NYA) in their address reiterated the need to develop a plan to upgrade and sharpen skills to meet the trend of service clients and customers may require.
LIST OF AWARD RECIPIENTS
FASHION DEPARTMENT
1. Best Student, Theory Sarah Efua Kissie
2. Best Student, Practical Janet Ulzen
3. Outstanding Student Sarah Efua Kissie

BEAUTY DEPARTMENT
1. Best Facial Therapy Student Adwoa Safoa Vera
2. Best Make-Up Student Janet Sowah
3. Best Nail Technology Student Gloria De-Souza
4. Best Body Therapy Student Reina Mavis Abbey
5. Outstanding Student Gloria De-Souza

HAIR DEPARTMENT
1. Best Hairstyling Student Mavis Adjei Boateng
2. Best Weave-On Student Akosua Gyapong
3. Best Braiding Student Isabella Opoku Agyakwa
4. Outstanding Student Mavis Adjei Boateng
By Eyram Attipoe