Africa's richest man Nigerian billionaire Alhaji Aliko Dangote may be top of the rankings in Africa but at the global level, he rounded off as the 100th richest.
This is according to U.S.-based Forbes Magazine in the latest release of its annual list of the world's richest persons (2018).
With a fortune estimated at $14.1 billion, CEO of the Dangote group who has significant business interests in cement production across Africa and agriculture back home maintained a slot he has occupied for a while now.
Here are the top 100 World's Billionaires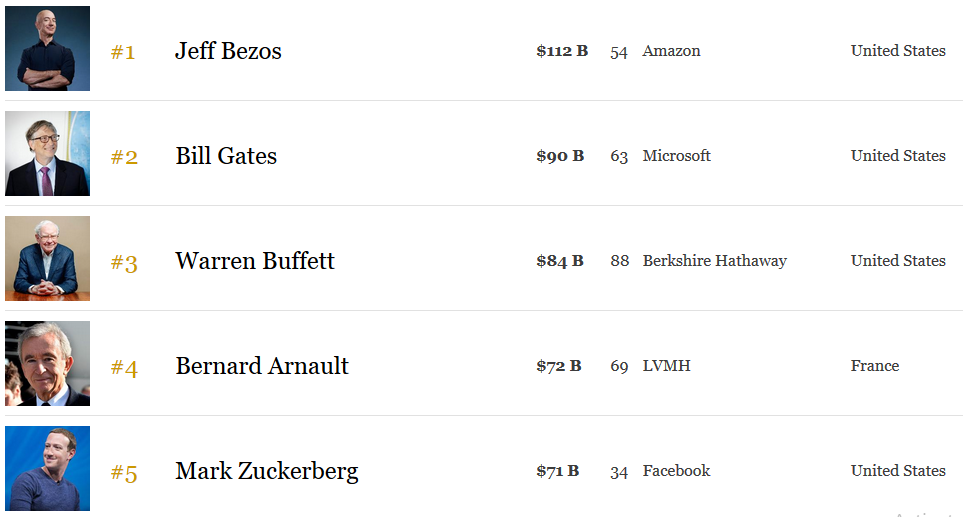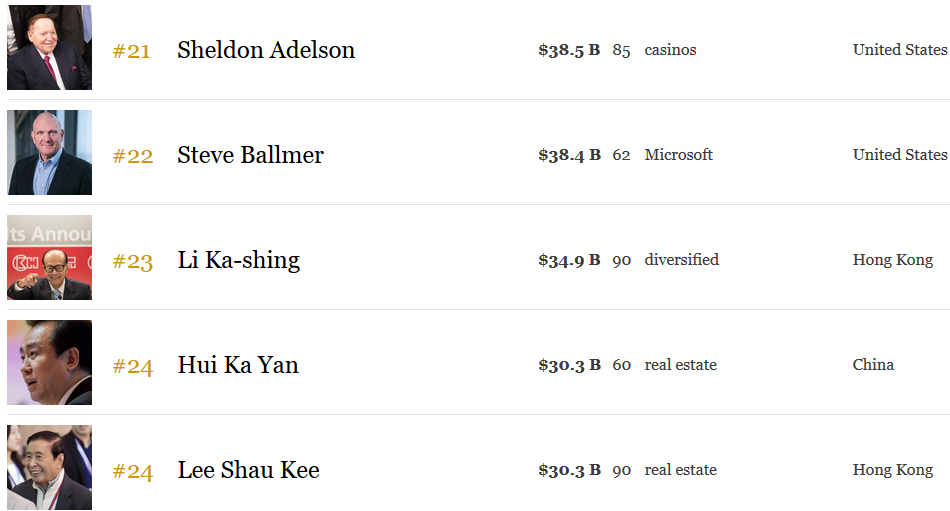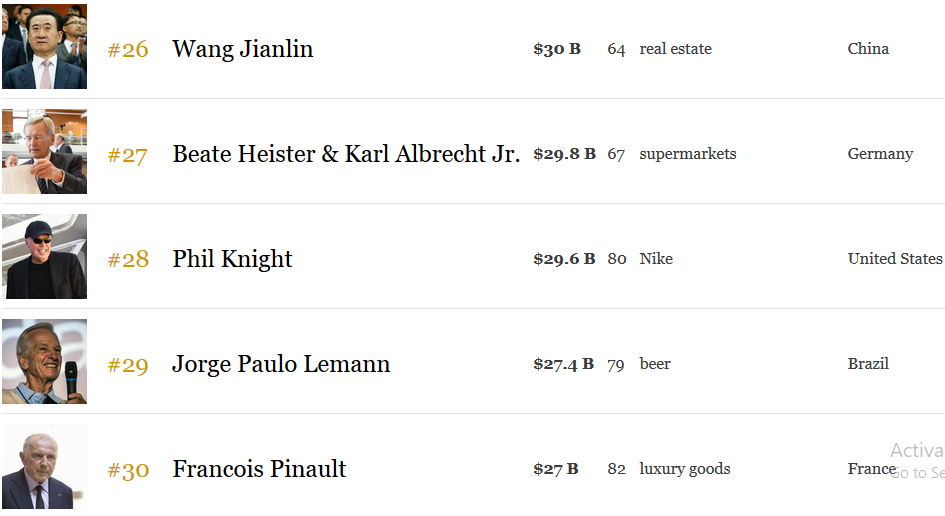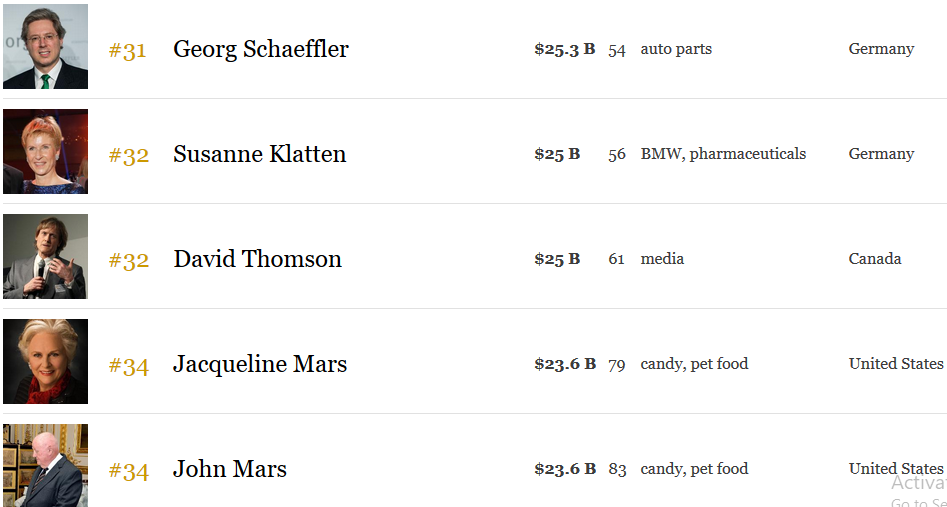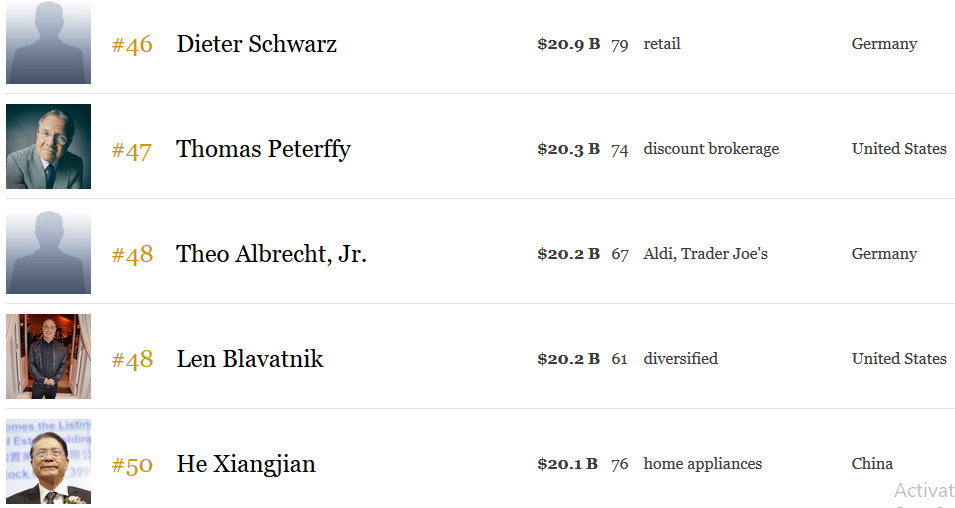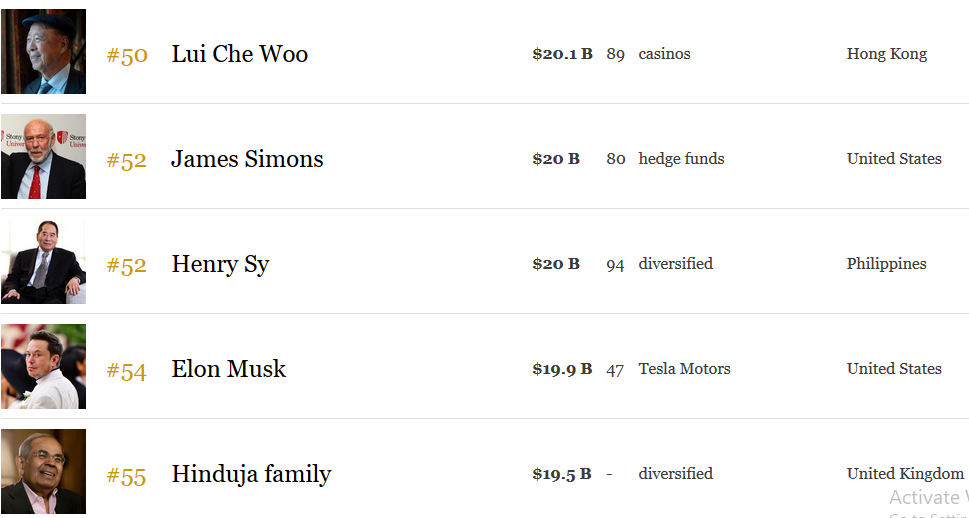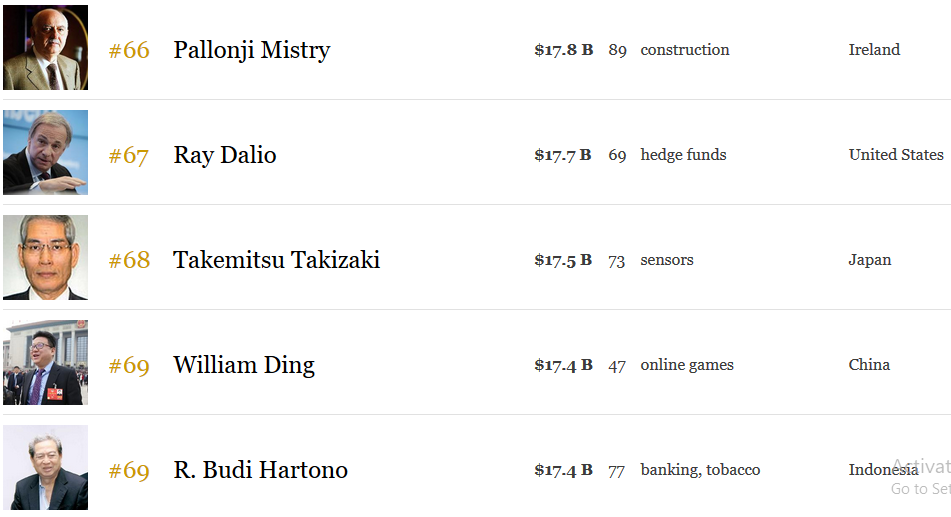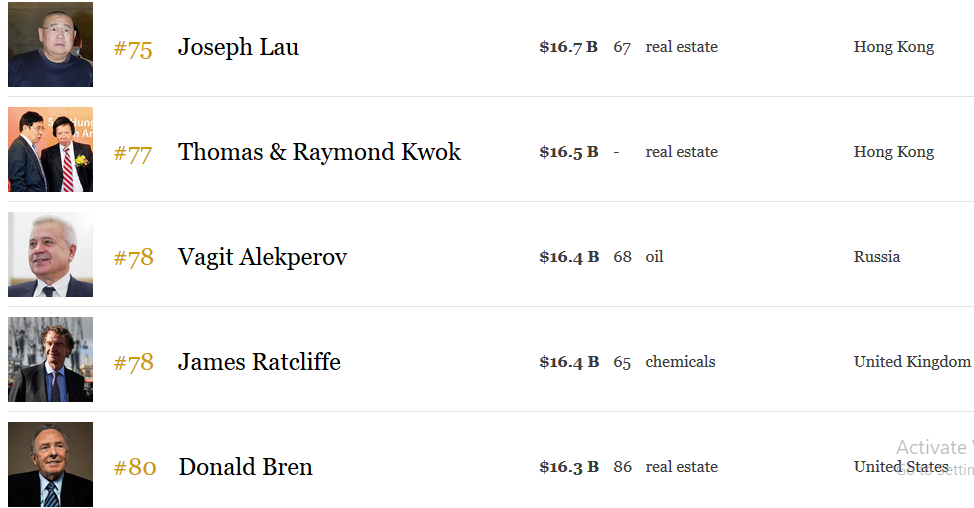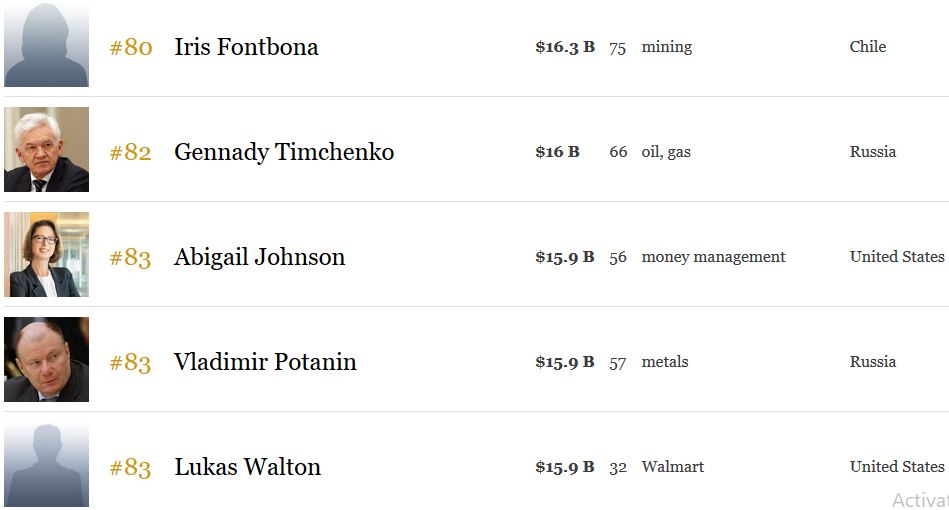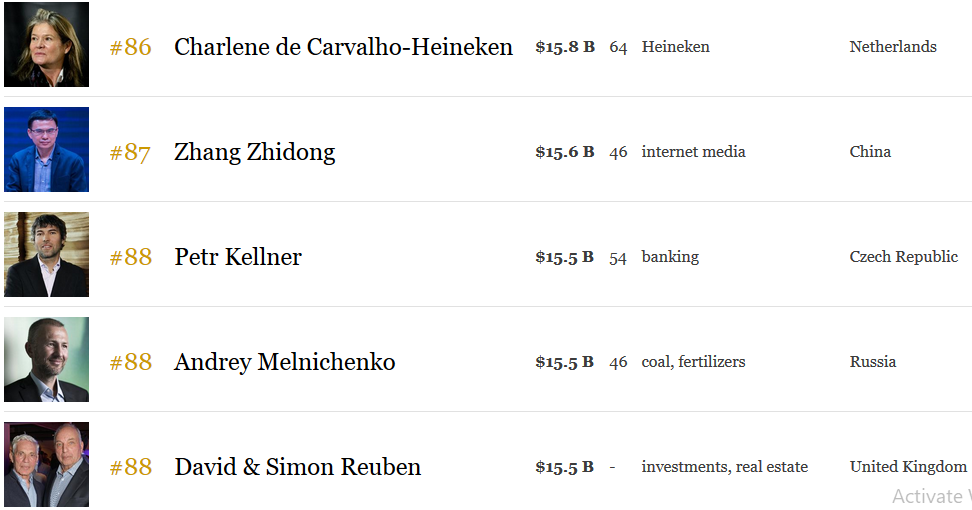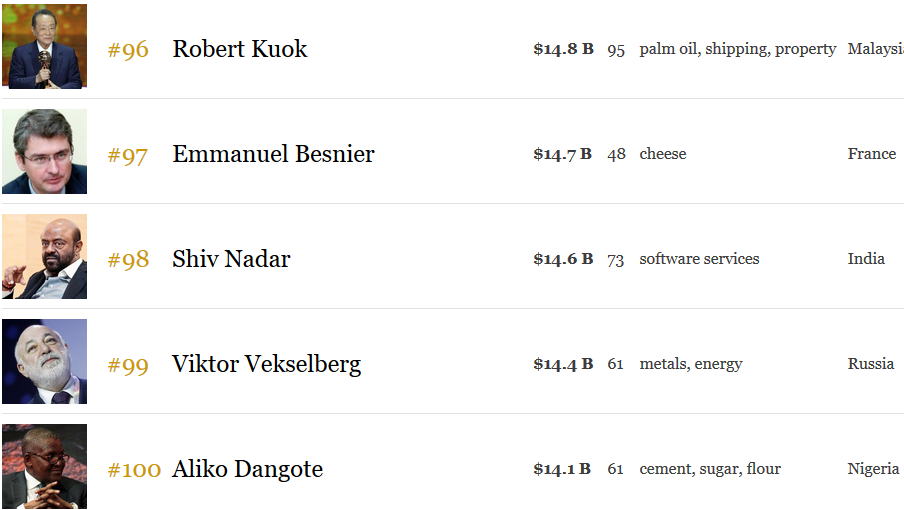 Read also:
Sarkodie ranked 6th in top 10 richest musicians in Africa by Forbes
Ghana News: Latest news in Ghana