The Ministry of Health and Ghana Health Service have received the first consignment of Measles vaccines, BCG vaccines and Oral Polio Vaccines.
A statement from the Ministry of Information said "Distribution to various regions and facilities underway."
"More vaccines expected in Ghana in the coming weeks from multiple sources" it added.
READ ALSO:  Routine child immunisation vaccine shortage hits Ghana health facilities
For the past few months, the Northern Region and other parts of the country have been experiencing vaccine shortages.
President Akufo-Addo delivering the State of The Nation Address on March 8  said the current shortage of some childhood vaccines in the country is of great concern to him.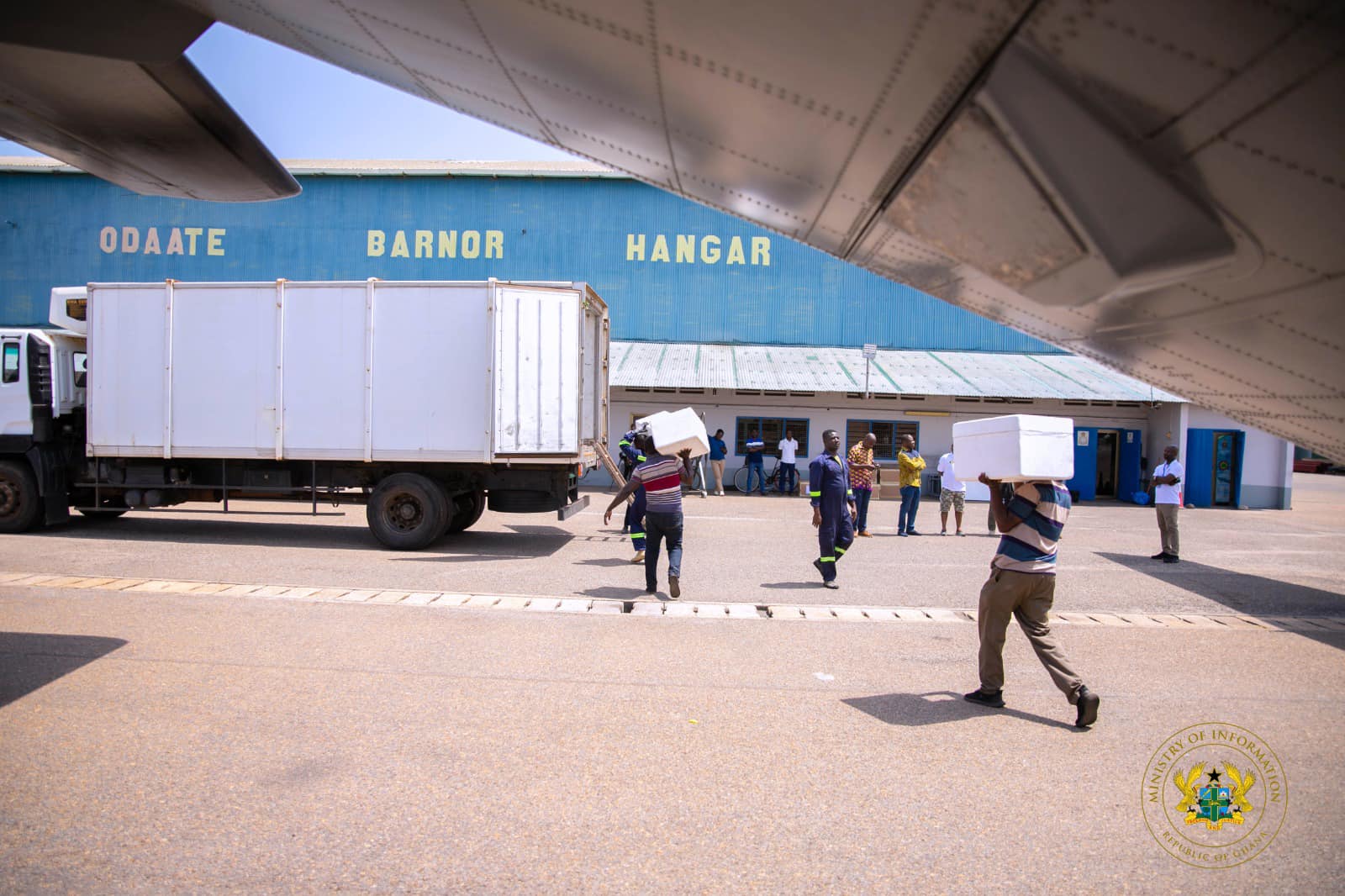 This shortage, if prolonged, according to the President, will affect negatively Ghana's Childhood Immunisation Programme, which has been recognised as one of the most successful in the world.