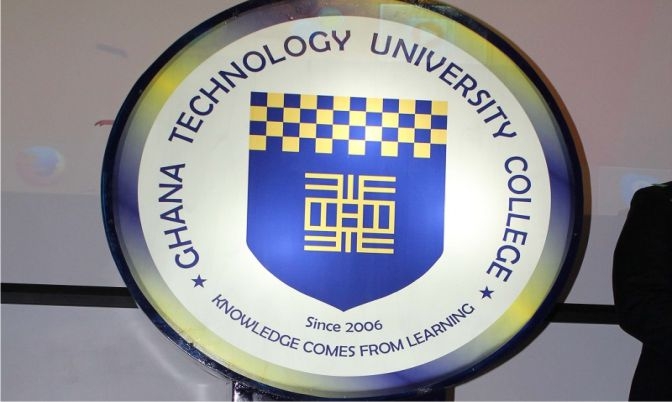 The Ghana Technology University College (GTUC) has been adjudged the best private university in Ghana due to its quality publications, research and web presence.
The 2016 University Web ranking said GTUC beat also 59 public and private institutions to clinch the fourth topmost academic institution in the country.
 
The University of Ghana came first while the Kwame Nkrumah University of Science and Technology placed second.
The University of Education, Winneba, clinched the third position out of 63 academic institutions ranked.
Mrs Sylvia Asempa, the Registrar of GTUC, who made the announcement at its 18th matriculation ceremony at the weekend, ascribed the feat to shared struggles of staff and students who worked diligently over the years towards fulfilling the college's vision and mission.
"It is the joint efforts of members of staff and past students like yourself, who stood here a number of years ago, that resulted in GTUC being voted the 'best private university in Ghana and the fourth in the country' in the most recent university ranking," she told the over 800 fresh students.
"During your stay, I entreat you to contribute your quota to the achievement of GTUC's mission and the upkeep of the quality of education that is provided," she stated.
"This is an enviable position in spite of the limited resources and general conditions hampering private education in Ghana."
GNA