Government has revealed that it is committed to taking measures to drastically reduce the incidence of severe floods in cities, particularly in the capital, Accra.
 According to Deputy Minister for Works and Housing, Eugene Boakye-Antwi who spoke on Current affairs show Upfront, the government has set apart some funds to begin various drainage-related projects in Accra and other parts of the country.
"We started about three months ago by de-silting, major drains such as the Odaw and Korle lagoons, the Nima drains…the South Kaneshie drain, the Sukura drain…Kaneshie First light, Odorkor drains among others," the Minister said on Wednesday.
His comments were in response to the worsening state of the capital and the adverse effects of severe flooding with the most recent case taking place on the evening of Monday, June 18 after heavy rains.
Hundreds were stranded in their homes and shops during Monday's flood, while NADMO has after the incidence retrieved the bodies of three persons including a young female doctor who drowned in her car while returning from work.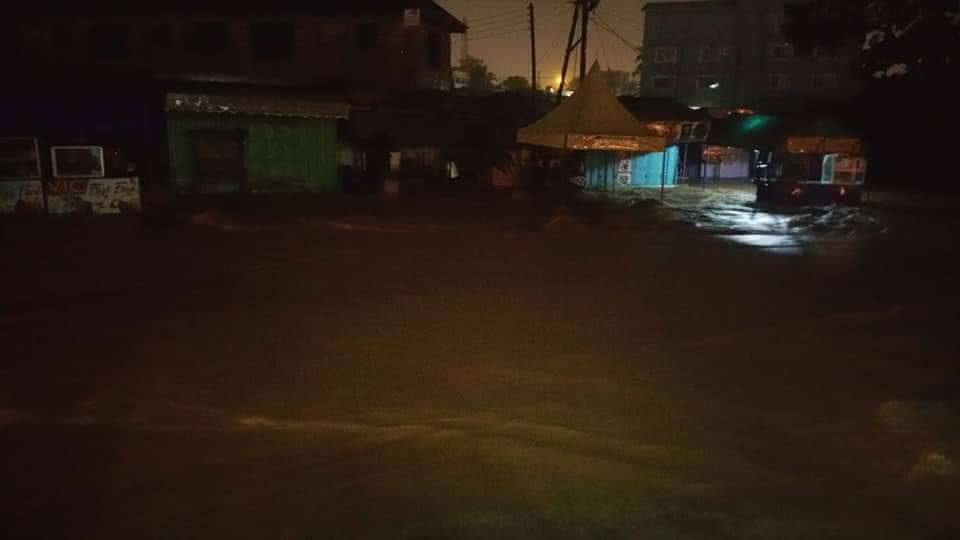 The Deputy Minister expressed however said that the floods on Monday could have been worse if not for the de-silting and excavation projects going on across the country prior to the rainy season.
He added that it was unfortunate that Dr. Aya Hayfron and the other victims met their untimely death.
"In terms of commitment from government, about 200 million Ghana cedis has been committed to these projects: 5 million towards de-silting, 195 million towards excavation projects which will commence very shortly, just after the rains." Mr. Boakye-Antwi stated.