Government has postponed the postings for graduates of the Nation Builders Corps, NABCO programme to  November 1, 2018.
The decision follows several concerns that the 100,000 recruits have not been assigned to their duty posts as promised at the graduation grounds. 
According to the NABCO Coordinator, Dr Ibrahim Anyars beneficiaries will commence work by November 1, blaming the delay on the rigorous process to identify where their services are most needed.
"We are currently placing the applicants within the institutions [they are needed] with the collaboration of our module implementation partners," he spoke on Joy News programme Newsfile today October 20, 2018.
According to him, the discussions are finished with all module partners to be ready to welcome the graduates from November 1, 2018.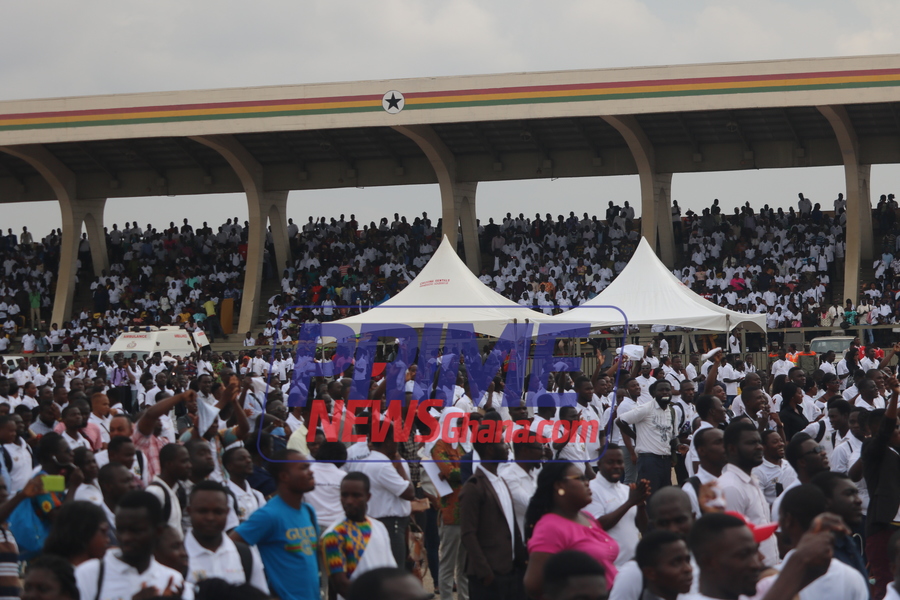 READ ALSO: 10 promising photos from NaBCO passing out
Already scheduled date of August, October 1, and October 15 have already been missed.
Meanwhile, one beneficiary, Esther Lamptey, who spoke on Newsfile said she's still unsure where she was being posted to, just hours for her to report to work.
"As of now, if even we are fit to work, I am sure they will have to train us first before we know what we are going to do for our respective offices of posting," she said.
According to Ms Lamptey, they were assured that at the grounds of the graduation ceremony, they can verify their postings.
"I think the event was only to get us there because that was not done. As of now, we have not heard anything regarding when our postings are coming out and when we are starting work," she said.