A young man identified as Anthony Dordoye has murdered his girlfriend Kafui in a room in Ho, the Volta Regional Capital.
According to reports, Anthony Dordoye and Kafui have been quarrelling on most occasions on allegations of cheating.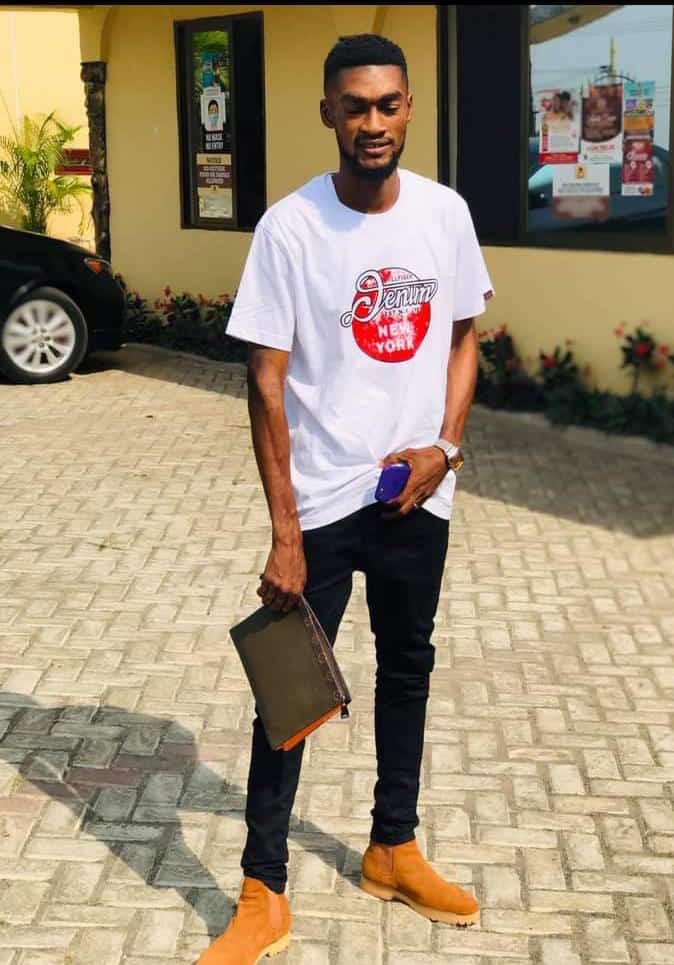 But it is unclear what might have led to the death of Kafui who was found on Monday, March 22.
The two were found with a knife by them and a ceiling fan on the floor.
The boyfriend is said to have attempted suicide after killing the girlfriend.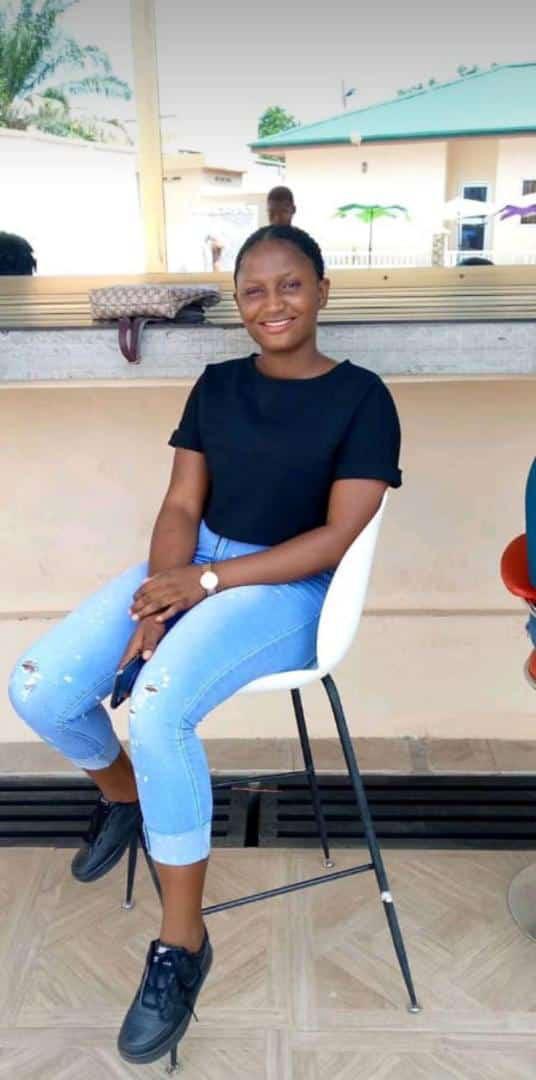 An eyewitness who spoke to the media said Anthony Dordoye has allegedly killed the lady and also killed himself afterwards.
 
Viewer discretion advised: