47 district and municipal assemblies affected by the possible creation of six administrative regions have begun casting their votes.

The voting begun as early as 6am in most of the districts.
The newly proposed regions are Western North, Ahafo, Bono East, Oti, North East and Savanna (WABONS).
The Volta region is the only place where tension is high due to strong opposition to the proposed Oti region after police say they have uncovered a plot by anti-Oti region campaigners to cause mayhem.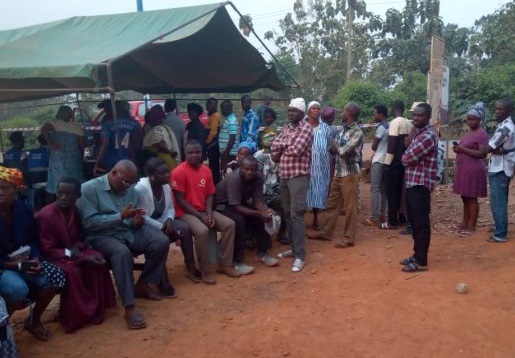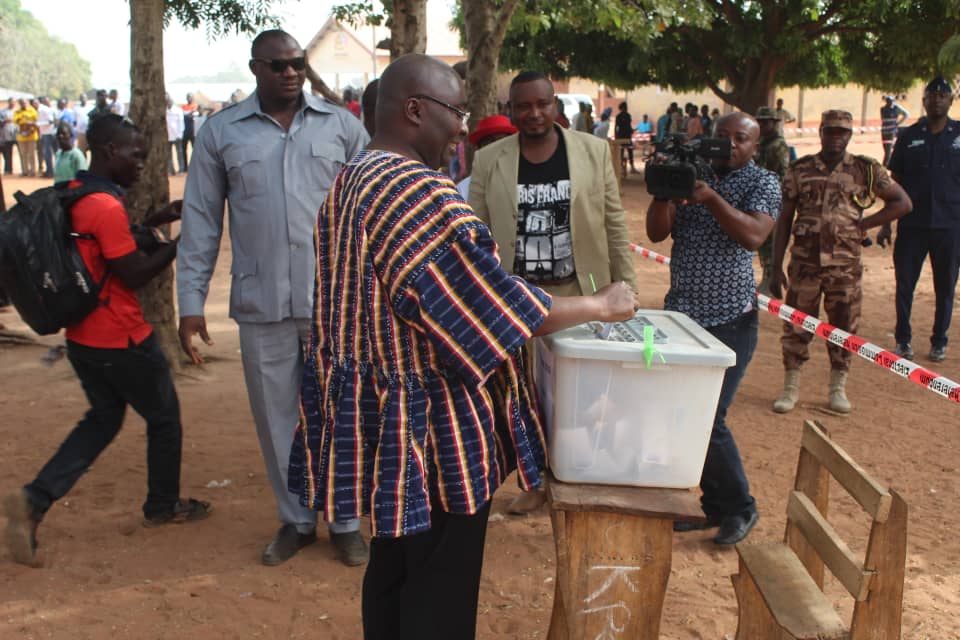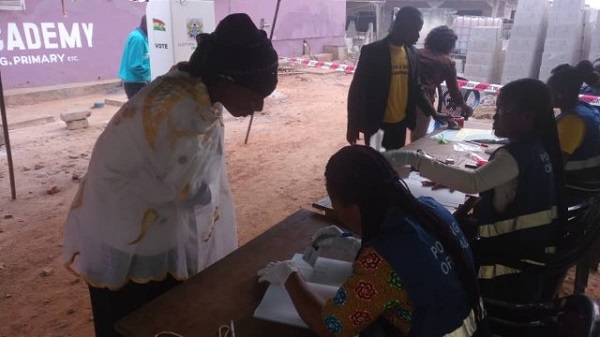 Special voting held
The Electoral Commission on Monday, December 24 held the special voting exercise for some identifiable groups made up of security agencies, officers of the Electoral Commission and the media.
Less than the expected 10,127 eligible voters came out to vote in the process.
Read also: Photo: This is how the Ghana map could look like after today's referendum
Ghana News: Latest news in Ghana