Accra Academy has qualified to the quarter-final stage of the 2018 National Science and Maths Quiz, after taking the lead in a contest against Awudome SHS and St Hubert Minor Seminary.
 The contest was a rather dull one as all three schools struggled to impress the Quiz Mistress, Elsie Effah Kaufmann with their responses.
Accra Academy, however, managed to save face by beating the two others with a score of 37 points, while Awudome SHS scored 27 points and St. Hubert Min Sem scored 17 points.
Accra Academy, who could not qualify in the 2017 edition, after they got kicked out by Adisadel College in the semifinal stage of the 2016 NSMQ, have been granted an opportunity to fight for their place in the quarter-final stage.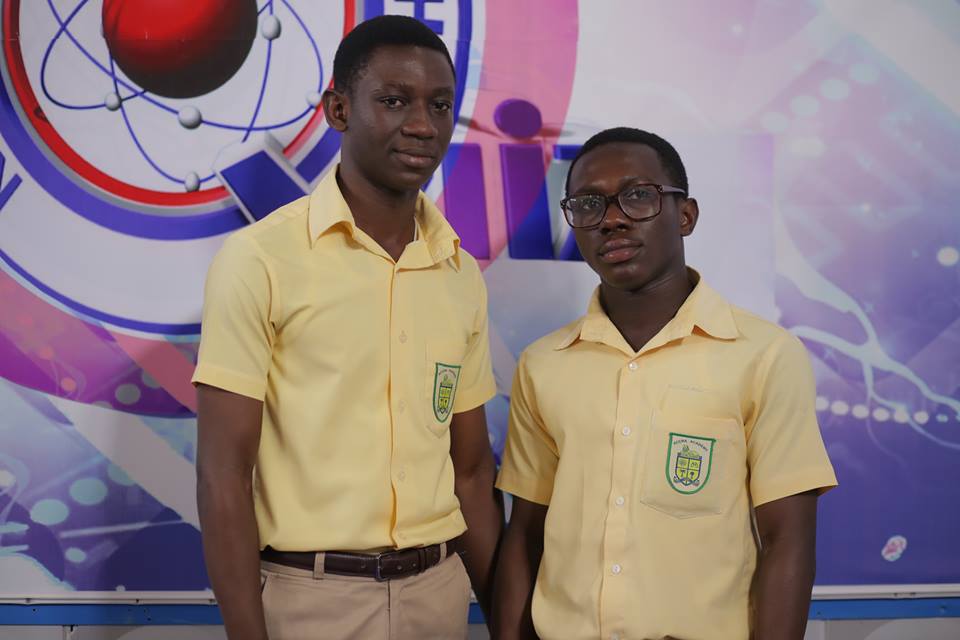 The one-eighth stage of the NSMQ is expected to end today, Wednesday, 27th June 2018, for the quarter-final stage to begin from Thursday, 28th June 2018 to June 30, followed by the Semi-Finals on July 2, 2018.
At the quarterfinal stage, each point of the competing schools will be worth Five Ghana cedis (GHS 5) and this will be paid out to each of the three competitors and their teacher.
The Grand Finale of this year's National Science and Maths Quiz will be held on Thursday, July 5.