Some parents of 34 BECE Candidates of Redemption school complex at Awutu Ofadaa in the Awutu Senya West constituency in the Central Region have threatened to sue authorities of the school for not registering their wards to take part in the ongoing BECE.
The angry parents said they can't pay extra monies for the children to wait another year to sit for the BECE. The parents who thronged the Bawjiasae Senior Highs School examination after the sad news reached them want the government to intervene and bring the authorities of the Redemption complex School to justice.
The Students who reported at the Bawjiase Senior High School as early as 7 AM Monday to write their BECE exams were left stranded and traumatized when they were not allowed in the examination hall because the names were not found in the register of candidates eligible to take their exams there.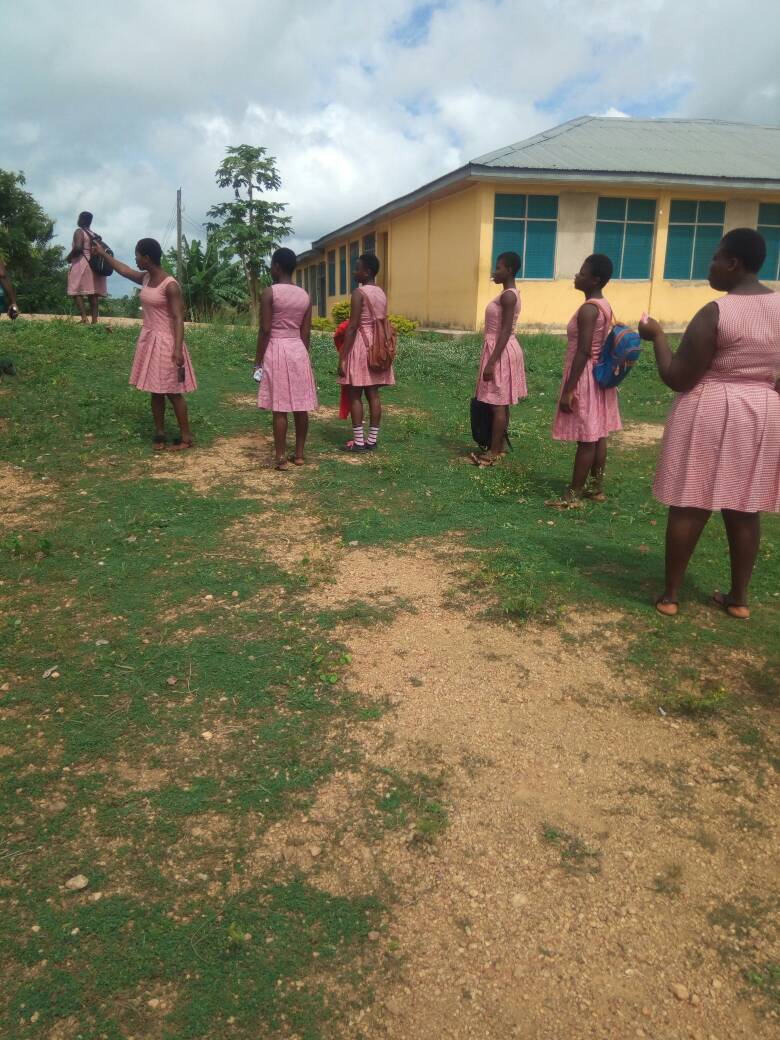 Sources also disclosed that the candidates were also given fake index numbers which angered them more to call their parents to the examination center.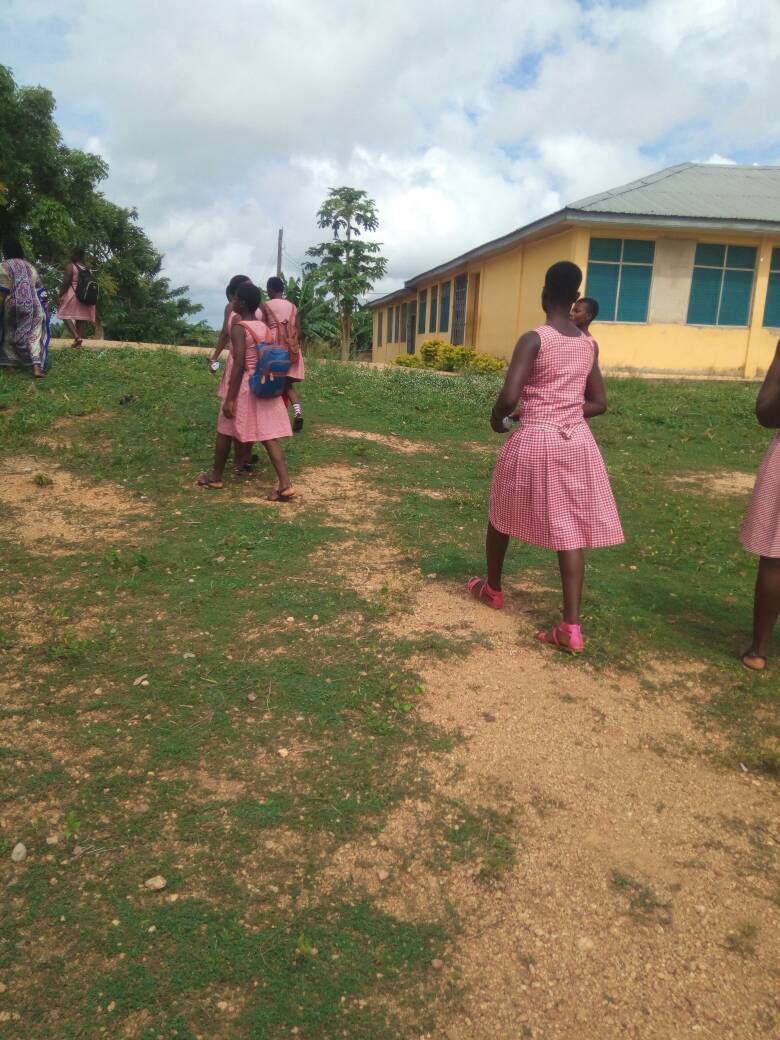 In an interview with Prime News Ghana's correspondent, the proprietor of the School, John Afrani Mensah who doubles as the Assemblyman for Ofadaa electoral area said it was not a deliberate attempt but was due to the delay in paying for the examination fees.
The Central Region has 54,639 candidates (28,128 males and 26,511 females) with two thousand, four hundred and twenty (2420) candidates in the Awutu Senya district
Ghana News: Latest news in Ghana