Six Ghanaian illegal miners (galamsey) have been arrested by the Western Forward Operating Base (FOB) of Operation Vanguard at Dompoasi and Aboso in the Western Region.
The six were arrested during patrols conducted on Wednesday, October 10, 2018.

The 6 suspects were arrested at mining sites at Dompoasi and Aboso in the Wassa Amenfi District of the Western Region.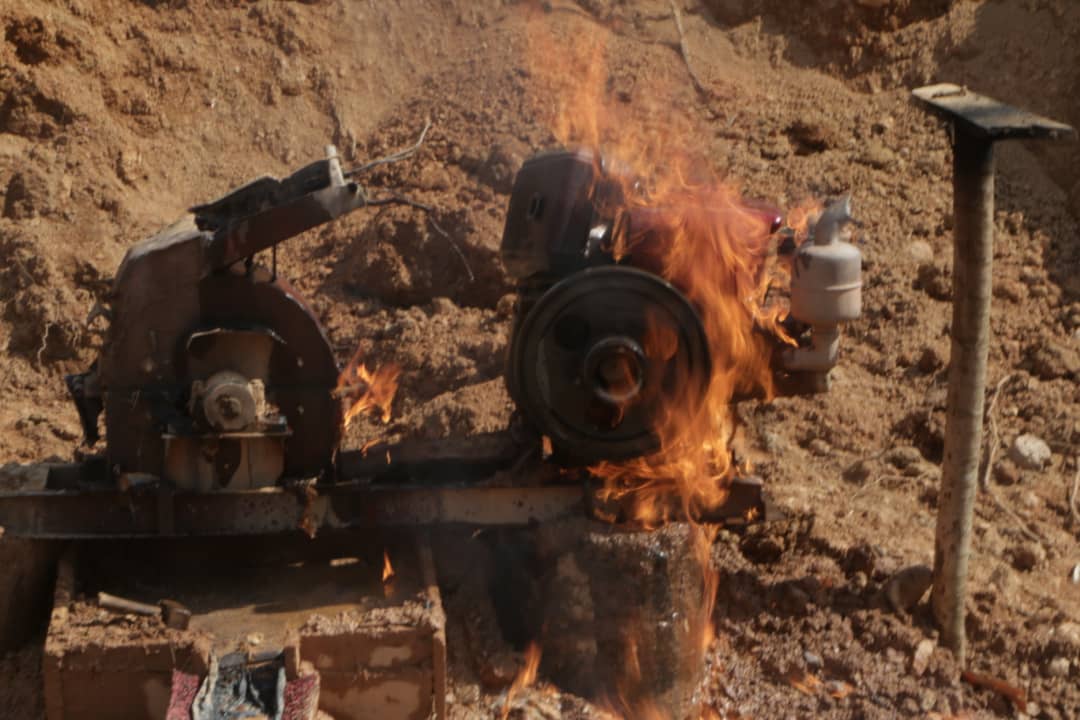 40 Changfan machines were destroyed during the operation while the 6 suspected illegal miners have since been handed over to the Wassa Akropong police for further investigations and prosecution.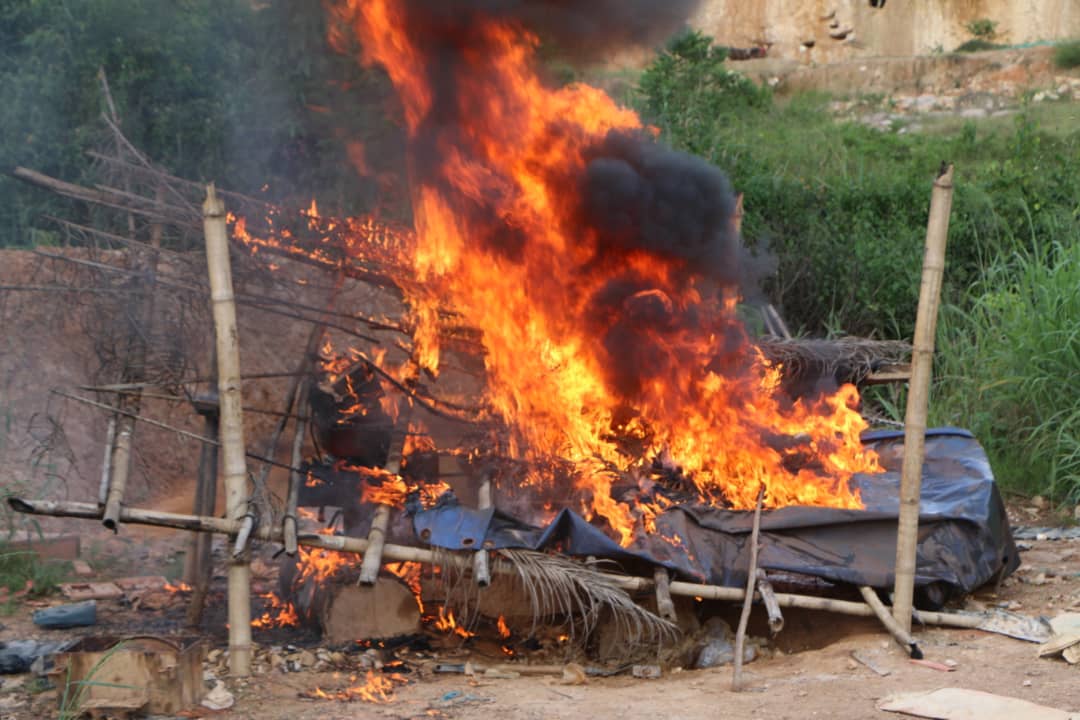 In a related development, the FOB East also conducted a similar operation at an illegal mining site around Miremire and Akyem Kubriso in the Atiwa District of the Eastern Region.

They destroyed 2 excavators, 2 Changfan machines, 10 washing carpets, 10 water hoses, 5 washing platforms and 5 washing basins.
They also seized 3 water pumping machines, 1 single barrel gun, 3 pick axes, 1 shovel and 1 washing pan.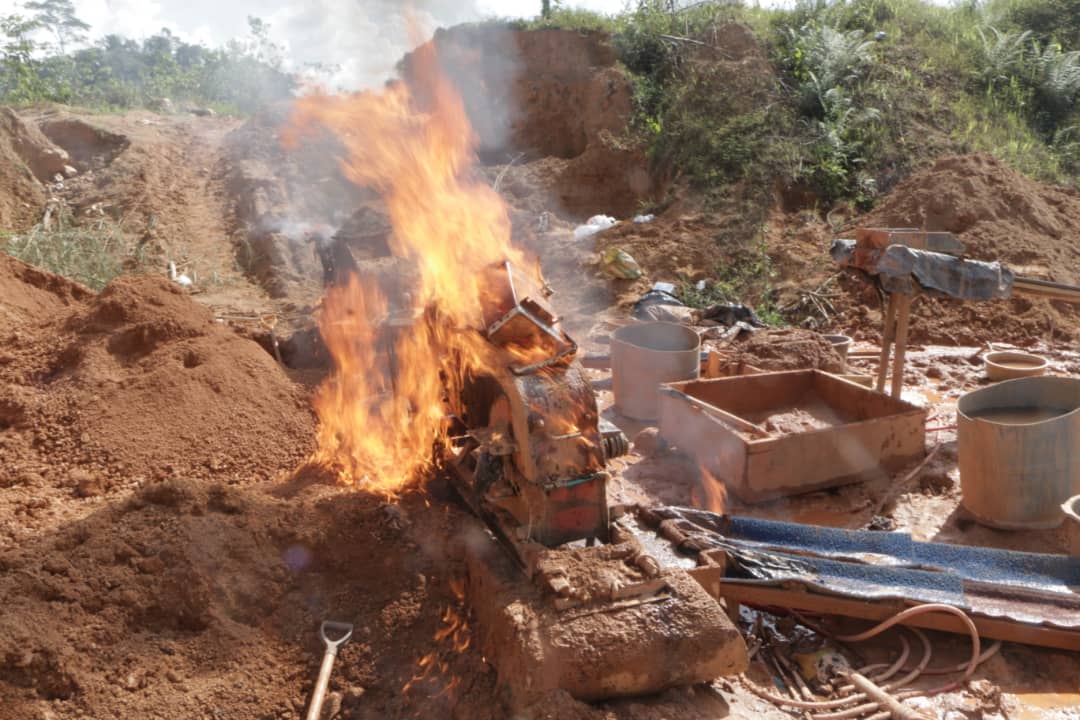 Latest news from Prime News Ghana