The Black Star Square has almost returned to its normal state after there was chaos that arose from the Computerised School Selection and Placement System for Senior High Schools (SHS) process.

The process stopped abruptly on September 16, 2019, due to the chaos.
The Ghana Education Service (GES) yesterday halted the whole process and put in place new measures.
Students have been numbered and divided into two groups according to the schools given them by the GES.
READ ALSO:  SHS placement: Parents keep awake, hold prayers at Black Star Square 
Some private schools were seen there taking advantage of the chaotic situation to market their schools.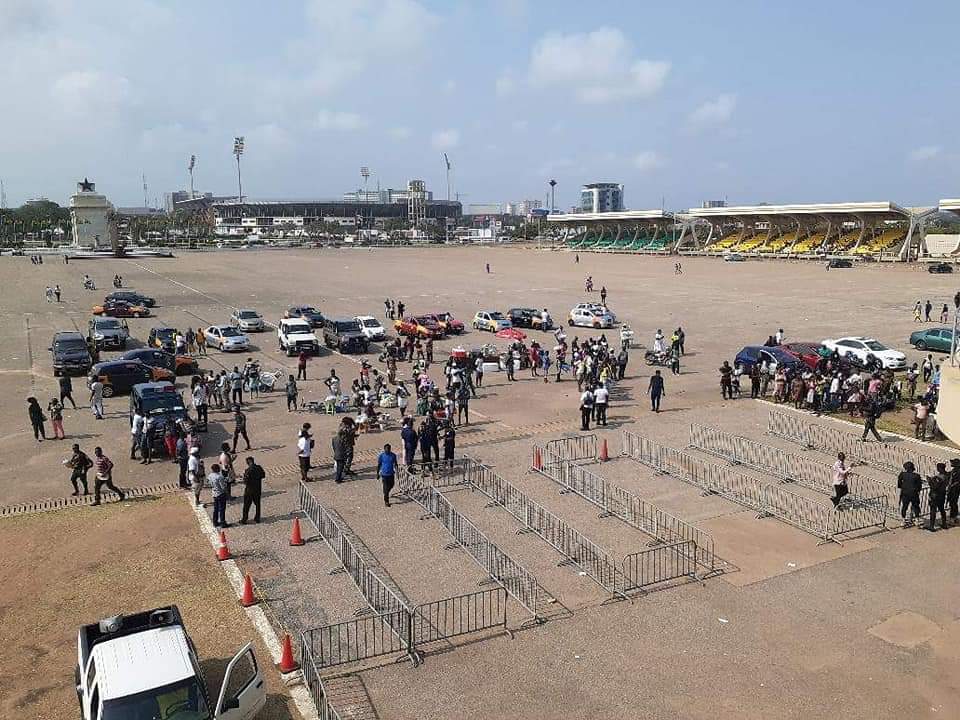 Some parents who had to travel all the way to Accra and have been lodging at the Black Star Square for three days are yet to be attended to. They said they are so disappointed in the free SHS system and their wish we go back to the previous system.
It is the wish of most parents that their wards be given quality education for free but not through such a disorganized manner of school placement.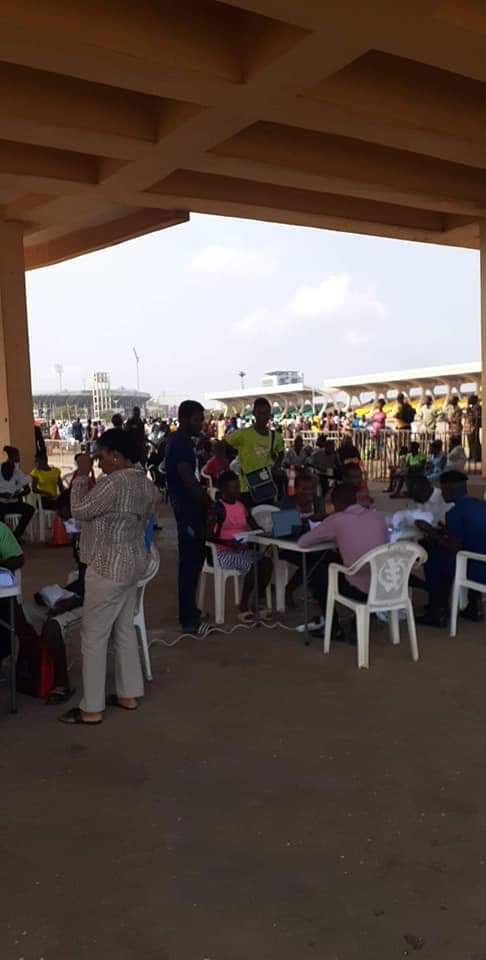 Dozens of parents and children were at the Black Star Square in Accra on Monday evening praying for the intervention of God to get SHS placement.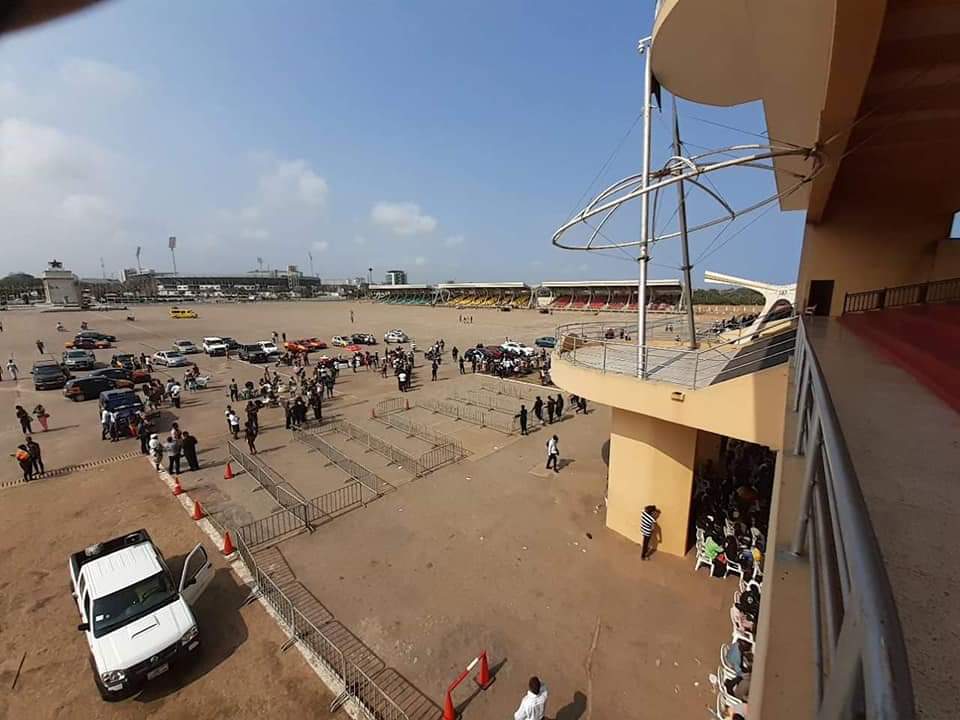 This year's CSSPS has been faced with a lot of challenges, most JHS students have not been placed by the system forcing the Ghana Education Service, GES to provide options for self-placement.
Deputy Director-General in charge of Quality and Access at the GES, Dr. Kwabena Tandoh, said students who were not placed in a school of their choice should go back home and select a school under the self-placement module.
Mr. Tandoh also said every challenge with the Computerised School Selection Placement System (CSSPS) would be resolved.
He, therefore, asked parents to keep calm as the service was committed to addressing their problems within 24 to 48 hours.
READ ALSO:  SHS placement brouhaha: Education Ministry, GES should solve the issue permanently - PTA nat'l President